Institutes, Centers, & Signature Programming
Stockton University Art Gallery
The Stockton University Art Gallery provides students, staff, faculty, area schools, artists, and the community-at-large with an opportunity to experience contemporary and historical art exhibitions and related programming of the highest quality.
Performing Arts Center
The Stockton Performing Arts Center provides high-quality artistic programming that is inclusive, interdisciplinary, and collaborative and that fosters cultural exploration by engaging diverse communities within Stockton and the surrounding region. The PAC supports innovative new works by local and regional emerging artists in the fields of music, dance, and theater, while continuing to present established touring artists of regional, national, and international stature.
The Noyes Arts Garage of Atlantic City
The cornerstone of the Arts District in Atlantic City houses artist studios, galleries, shops, a cafe, a flexible workshop/classroom, and hosts special events throughout the year. The Arts Garage includes a 1,200-square-foot satellite gallery of The Noyes Museum of Art and the African American Heritage Museum of Southern New Jersey.
The Noyes Museum of Art
A source of inspiration and enjoyment for enthusiasts of the arts, residents of the community, students and faculty of the University, and visitors to the shore and Pine Barrens, the Noyes Museum of Art serves the entire South Jersey area.
---

Stockton University presents an annual lecture series in honor of Professor Paul Lyons. This series brings to Stockton leading regional, national, and international scholars in American Studies. Intended for general audiences, the lectures draw on the scholars from the Humanities and the Social Sciences, and appeal to students in a wide range of undergraduate programs (History, Literature, Philosophy, Sociology/Anthropology, Political Science, Economics) as well as graduate ones (MAED, MAHG, and American Studies).
---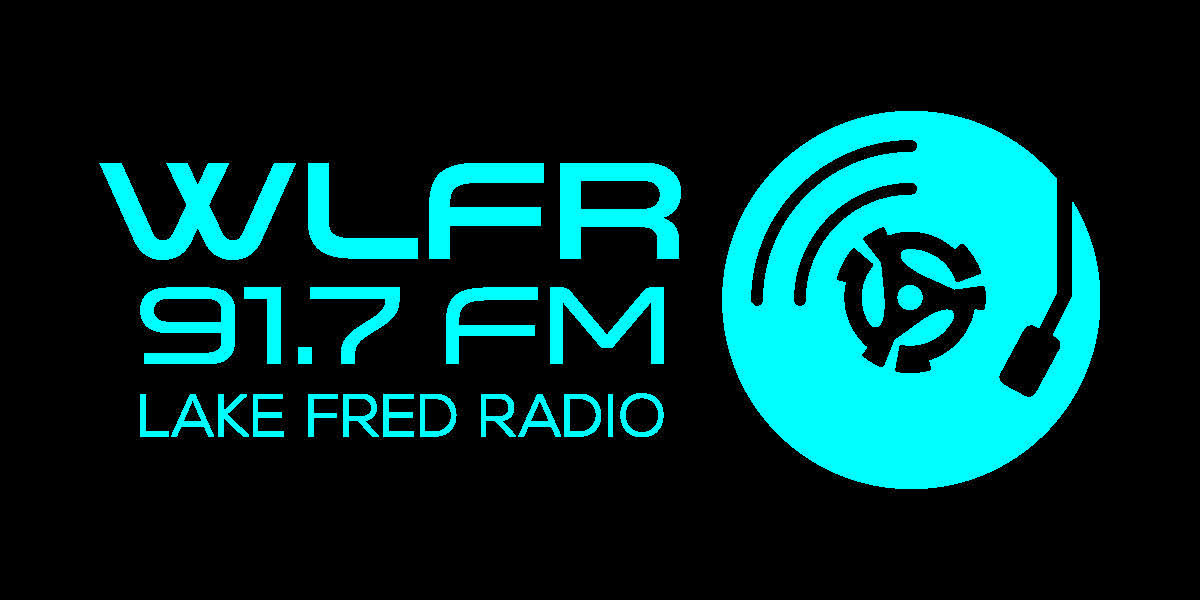 WLFR is the FM radio station licensed to Stockton University and can be found at 91.7 on your FM dial. WLFR not only provides you with music you will not be able to hear on commercial radio, but also provides you with shows that may give you new and exciting persepectives on various topics.
---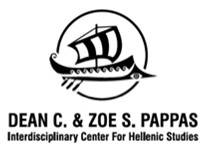 The Dean C. and Zoe S. Pappas Interdisciplinary Center for Hellenic Studies, established at Stockton University by the American Foundation for Greek Language and Culture (AFGLC), aims to promote and assist in the study and teaching of Hellenism through the many fields that define Greek civilization and culture. At Stockton, this includes the disciplines of Greek language and literature, history and culture, classical archaeology, art, philosophy, politics, anthropology, and Byzantine civilization and religion. One of our projects is the Examined Life, an outreach program for K-12 teachers in South Jersey. Scholarships for students taking Hellenic Studies or wishing to travel to Greece are available to all majors.
---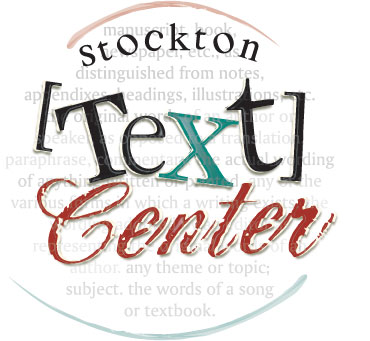 The Stockton Text Center was established in 2005 to enable undergraduate students to work with primary, and mainly unpublished, materials in order to give them new insights into the nature and practice of scholarship. The student normally participates through independent study, and makes a public presentation at the end. Past projects have included manuscript materials of Langston Hughes, Tennessee Williams, Henry Louis Mencken, and Ezra Pound. The projects have resulted in publication and conference papers, as well as presentations at international conferences and universities.
---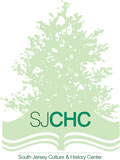 The South Jersey Culture & History Center, established in 2011, encourages awareness of the rich cultural and historical heritage of South Jersey, believing that such awareness will foster greater appreciation and deepen the educational experience of students. Working to engage students and community members alike, the SJCHC focuses on the publication of regionally relevant books and newsletters, the creation of library exhibitions on South Jersey topics, as well as sponsoring and participating in South Jersey-centered events.