Stockton News - October 2, 2020
WHAT WE'RE TALKING ABOUT
Groundbreaking Set for A.C. Residence Hall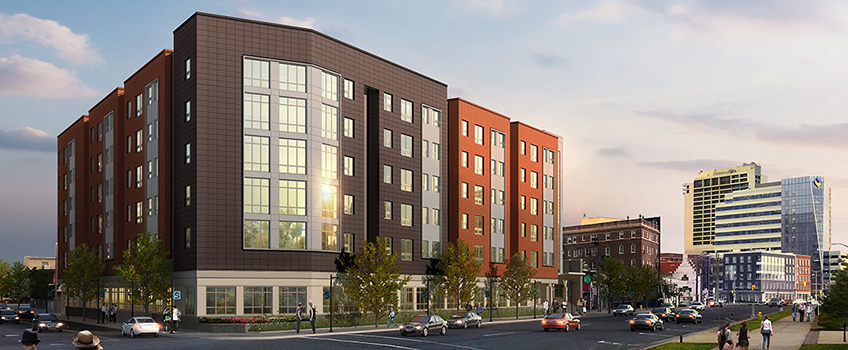 Gov. Phil Murphy and Senate President Stephen Sweeney will be among the speakers at the groundbreaking for the new Phase II Residence Hall at the Stockton University Atlantic City campus at 10:30 a.m. Wednesday, Oct. 14 at O'Donnell Memorial Park in Atlantic City.
The new student Residence Hall will be constructed in the University District, at the site of the Eldredge Building at Atlantic and South Providence avenues, across from O'Donnell Memorial Park and near the Atlantic City campus.
The 135,000-square-foot building will feature apartment-style living with a total of 416 beds. There will also be a lounge, meeting room and laundry facilities. Residents will have access to parking in the existing parking garage.
📰 The Press of Atlantic City and InsiderNJ.com reported on the groundbreaking.
---
⛳️ Golf Tournament Raises $92,000 for Foundation
More than $92,000 was raised to support the Stockton University Foundation at the 2020 Golf Classic held in September at Seaview.
More than 150 guests attended the tournament, which included outdoor dining to meet COVID-19 social distancing guidelines.
"It was a beautiful day to be outdoors and we truly appreciate the golfers and sponsors who continue to support Stockton students and programs," said Stockton Chief Development Officer and Executive Director of the University Foundation Dan Nugent.
---
Student Groups Lead March for Justice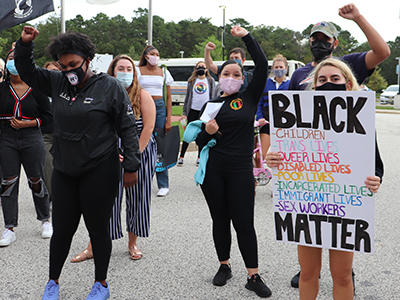 More than 100 students, faculty and staff gathered for a march around campus Sept. 29 to raise awareness of racial, social and environmental injustice.
The #SayTheirNames rally was sponsored by the Unified Black Students Society and Stockton Chapter of the NAACP with support from the Environmental Club.
"We all have a voice," said Amaiya Roundtree, president of UBSS. "We all matter. We can do more. It warms my heart to see so many faces here marching for all the lives we have lost and those facing injustice."
---
Trustees Approve Facilities Master Plan 2020
The Stockton University Board of Trustees on Sept. 23 approved a new Facilities Master Plan 2020 that provides a long-term vision for University expansion.
Vice President for Facilities and Operations Donald Hudson presented an overview of the 138-page plan, which projects development well into the next decade.
WE'RE HERE TO HELP
Resources Available to Staff, Faculty
There are many resources and best practices being made available to staff and faculty working remotely that can be found by visiting Information Technology's website.
In addition to assistance with technology available from ITS, Stockton provides faculty and teaching staff with professional development, training, teaching ideas, resources and individual consultations via the Center for Learning Design.
🏋️‍♀️ The fitness centers in the Sports Center (Big Blue TMFR) and I-Wing (Weight Room) will reopen on Monday, Oct. 5. Reservations are required and COVID-19 guidelines will be in place. Watch a video here.

🔴 Reminder: Faculty, staff and students are reminded to complete the Stockton Health Pledge daily, even if you are not coming to campus. The pledge is emailed daily to your Stockton email and assists us in monitoring the health of our community.

🧪 Stockton has updated information on its agreement with AtlantiCare to assist employees seeking COVID-19 testing. Details are on the Office of Human Resources website.
Stockton is compiling notices of confirmed positive COVID-19 cases in a dashboard on the Coronavirus home page. The dashboard is updated daily.
The Student Assistance Resources page has information for students whose academic progress may be affected by the COVID-19 pandemic.
SPOTLIGHT ON: KELLY DOUGHERTY
Kelly Dougherty, associate professor of Exercise Science, along with collaborators from The Chil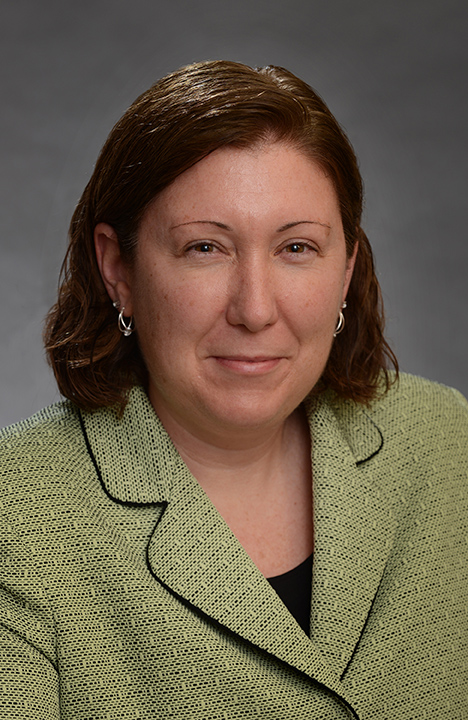 dren's Hospital of Philadelphia, the University of Pennsylvania and Sapienza University in Italy, recently published a manuscript, "Vitamin D Supplementation Improves Health-Related Quality of Life and Physical Performance in Children with Sickle Cell Disease and in Healthy Children." The article was published in the renowned Journal of Pediatric Health Care in June 2020, shining light on some very important findings.
FRAME-WORTHY: ✨🌕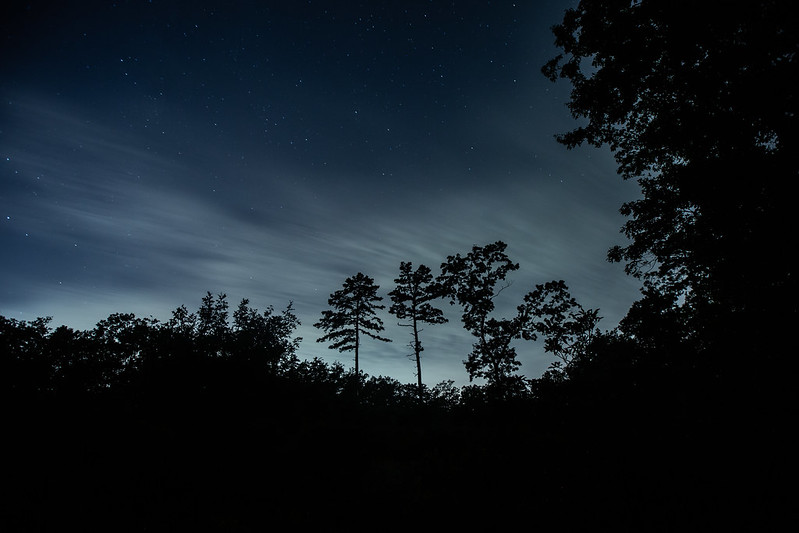 Picture Stockton...After Dark
Countless cell phones and cameras have captured photos as the sun sinks beneath the treeline along Lake Fred. Stockton sunsets are an Osprey tradition, but the lesser known Stockton after dark offers equally incredible views and opportunities.
A Pinelands campus offers dark skies for stargazing and astrophotography and a unique setting for student events and science exploration.
This photo series takes viewers on a long exposure journey through the woods to watch stars trailing through the sky and offers a close-up view of nighttime nature.
WHAT'S TRENDING @ #STOCKTONU

Facebook: If turtles smile, this is what it must look like . About a dozen Diamondback terrapins that have been living in Stockton University's vivarium will be released into the wild today, Oct. 2.
Twitter: It's #NationalCoffeeDay, Ospreys! Which is your go-to when you need that morning pick-me-up?
Instagram: Ospreys, show us your masks! 😷
FROM THE SIDELINES
Women's Soccer Earns United Soccer Coaches Academic Award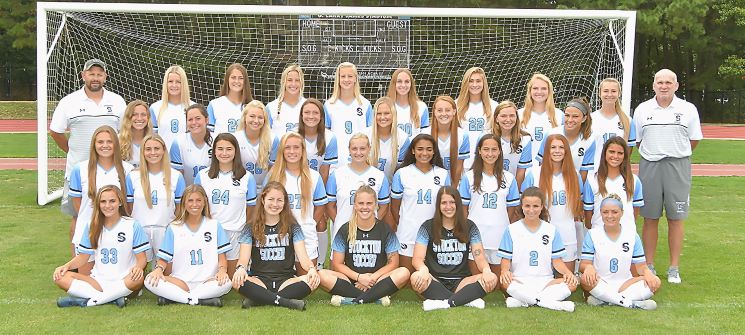 The Stockton University women's soccer team qualified for a United Soccer Coaches Team Academic Award for the 2019-20 academic year. The Ospreys were one of 569 women's teams from all three NCAA divisions plus the NAIA, NCCAA and junior college levels to earn the recognition by posting a team grade point average of 3.0 or higher.
Stockton, which is coached by Nick Juengert, registered a 3.65 team GPA that ranked in the top 22% of the 569 teams on the academic list. The Ospreys qualified for the second time (2014, 2020), and they were one of three NJAC squads to earn a spot, joining Kean University and Rutgers-Newark.
🕊 IN MEMORIAM
We were saddened to learn of the passing this week of Joan Bjork, wife of the late Richard E. Bjork, Stockton's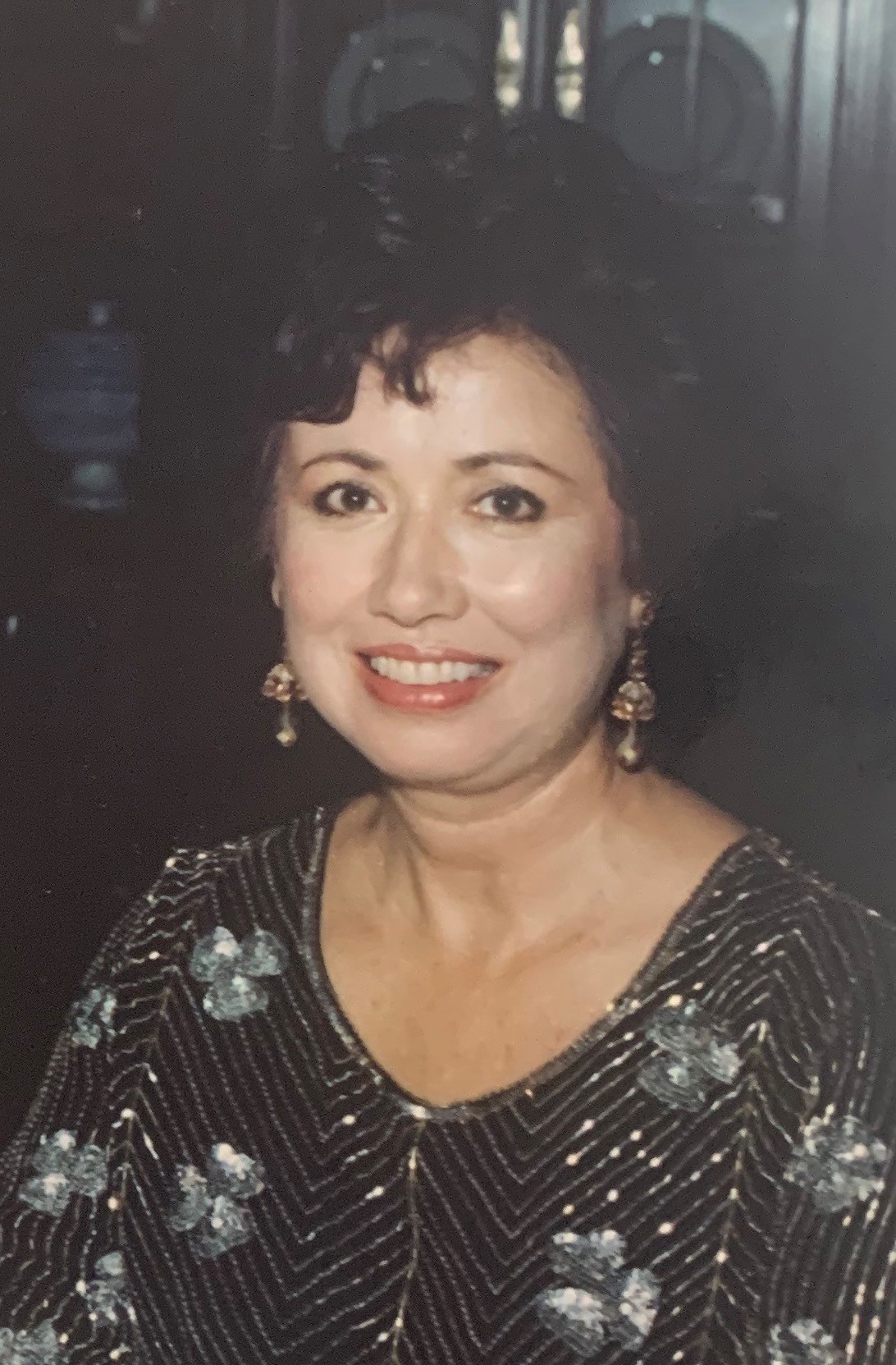 founding president. Mrs. Bjork was known for her grace, elegance, charm and wit. She peacefully passed away Sept. 21, with her daughters, Alison Bjork and Tracy Thompson, by her side.
In a message to staff and faculty, President Kesselman remarked, "One of the proudest moments of my career was when we unveiled the portrait of her husband at my inauguration. She was an extraordinary individual, and may she rest in peace."
The family encourages donations in her memory be sent to: Stockton University Foundation, 101 Vera King Farris Drive, Galloway, NJ 08205, with Bjork Scholarship Fund noted in the memo, or at stockton.edu/give.
OSPREY NOTES

File FAFSA Starting Oct. 1
The time is coming, Ospreys! Get your FAFSA done, starting Oct. 1! Encourage students to file their FAFSA applications as soon as possible to avoid missing out on any aid they may be eligible for. Direct them to fafsa.gov.
UPCOMING VIRTUAL EVENTS
Upcoming Events Hosted by the Office of Development and Alumni Relations
Oct. 4:Virtual Open House
Oct. 6: Fannie Lou Hamer Human & Civil Rights Symposium
Oct. 7-8:Ospreys Give
Oct. 8-11: University Weekend
🎓 Oct. 23: Spring 2020 Commencement Formal Ceremony