Stockton News - Friday, Nov. 22, 2019
WHAT WE'RE TALKING ABOUT
Florio, Whitman Promote Civility at Hughes Center Honors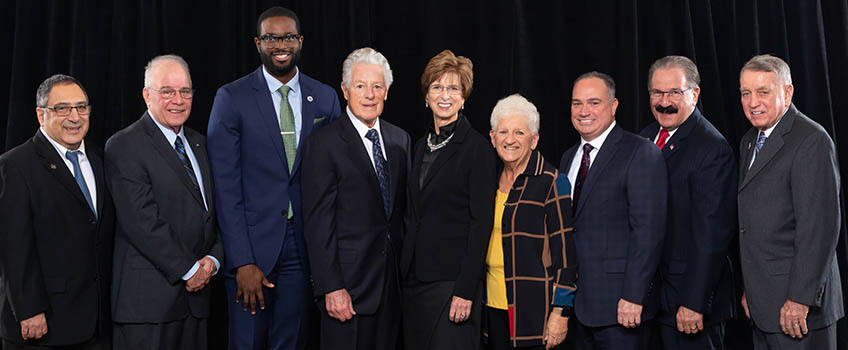 The legacy of Ambassador William J. Hughes was the central theme of the 2019 Hughes Center Honors, as speakers and honorees at the event Nov. 14 said Hughes set an example of civility and civic engagement that is needed more than ever in politics today.
"He was the epitome of a public servant and a role model," Stockton President Harvey Kesselman said in opening the program at Seaview, A Dolce Hotel.
The Press of Atlantic City featured the event.
PHOTO: Above from left, John Froonjian, Harvey Kesselman, Ike Ejikeme, James J. Florio, Christine Todd Whitman, Sharon Schulman, Mark Giannantonio, Frank Formica and Edward Salmon.
---
Johanna Johnson Receives Fundraising Award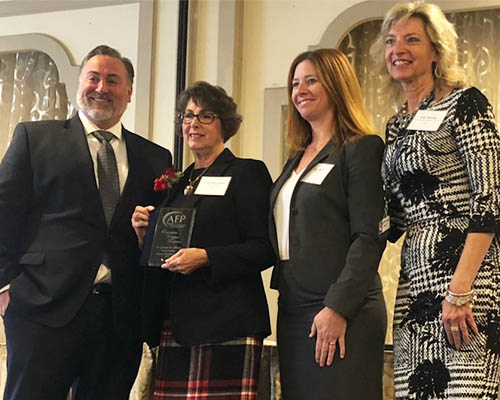 Dr. Johanna Johnson, immediate past chair of the Stockton University Foundation Board of Directors, was presented with the "Outstanding Volunteer Fundraiser" award at the Association of Fundraising Professionals of Southern New Jersey's 2019 National Philanthropy Day celebration on Nov. 14 at the Mansion on Main Street in Voorhees. The award honors "commitment to the advancement of philanthropy, and exceptional skills in coordinating and motivating groups of donors and volunteers for the benefit of non-profit/charitable organizations."
PHOTO: From left, Christopher Polito, president of the AFP NJ Southern Chapter, Johanna Johnson, and event co-chairs Julie Fink and Kelly Hageman.
---
Business School Honors Internship Partners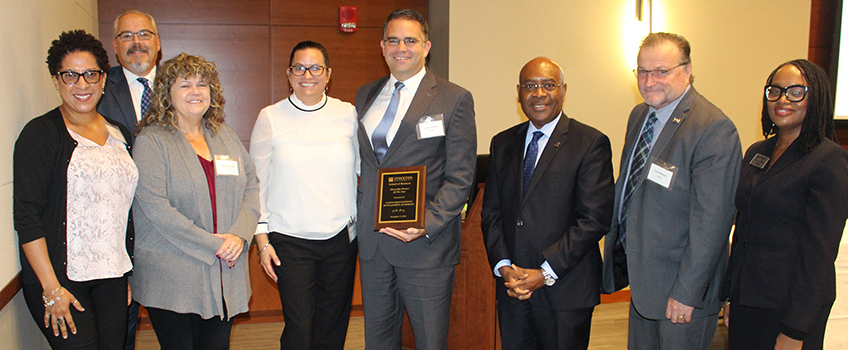 From learning about marketing techniques to financial strategies and social media campaigns, students in the Stockton University School of Business have benefitted from internships with area businesses.
Stockton honored those businesses at the 5th Annual Internship Partner Appreciation Breakfast held in the Campus Center.
"Business is ever changing," said Dean Alphonso Ogbuehi. "They are creatures of the environment, regulations and the marketplace. For students to get out and experience that is vital."
STOCKTON UNIVERSITY ATLANTIC CITY
Alumni Support First-Gen Students at Networking Reception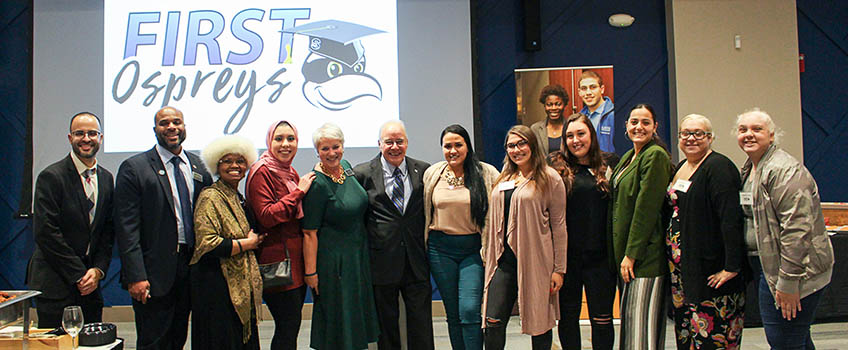 Stockton alumni gave their time and financial support to first-generation students at Stockton University during the inaugural First-Gen Week at Stockton Nov. 7-15.
A First Ospreys Recognition reception on Nov. 12 brought more than 75 first-generation students, alumni, faculty and staff to the Fannie Lou Hamer Event Room at the Stockton University Atlantic City Academic Center for an evening of networking.
The event raised $4,450 for scholarships for first-generation students, $2,000 of which will fund a scholarship in memory of a former first-generation Stockton student.
Catch a Movie Tonight at Stockton Atlantic City
"Fall Cinema in the City" is featuring "Spider-man: Far From Home" at 8 p.m., tonight, Nov. 22, in the Stockton University Atlantic City residential classrooms B119/120. Attendees are asked to bring their Stockton IDs.
SPOTLIGHT ON
Stockton a Top Partner at Black Doctoral Network Conference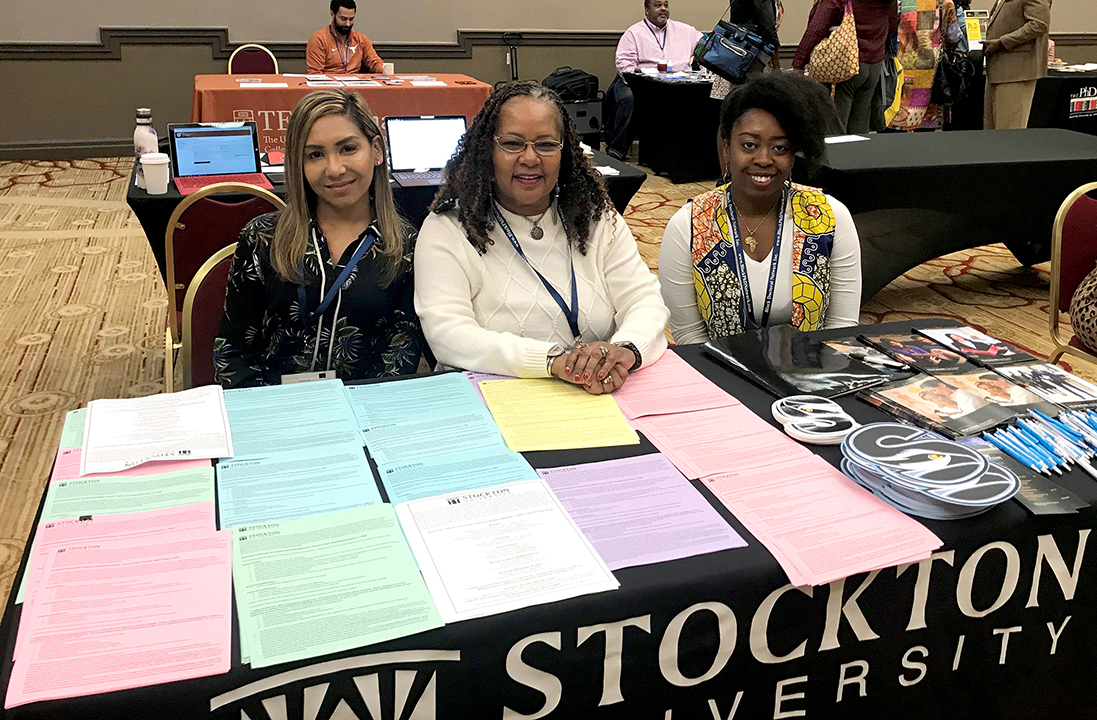 Allison N. Sinanan, professor of Social Work; Patricia Reid-Merritt, Distinguished Professor of Africana Studies; and Christina Harris, Visiting Professor of Social Work and Africana Studies, attended The 7th Annual Black Doctoral Network Conference, Oct. 24-26, in Newark, where Stockton served as a top partner.
Reid-Merrit addressed the attendees and highlighted Stockton's work towards recruiting diverse applicants.
"It provided a wonderful opportunity to meet and potentially recruit emerging scholars and Ph.Ds in a variety of different fields," said Reid-Merritt. "As one of the sponsoring partners, Stockton's presence was highlighted throughout the three-day event, and we were afforded the opportunity to address the gathering and inform them of potential rewards of a Stockton connection."
The faculty in attendance stated they were very hopeful they met some very qualified applicants for the 18 tenure track positions Stockton currently has open.
"I thoroughly enjoyed attending a conference that celebrates Black excellence," Sinanan added.
PHOTO: From left, Sinanan, Reid-Merritt and Harris at the Annual Black Doctoral Network Conference.
FRAME-WORTHY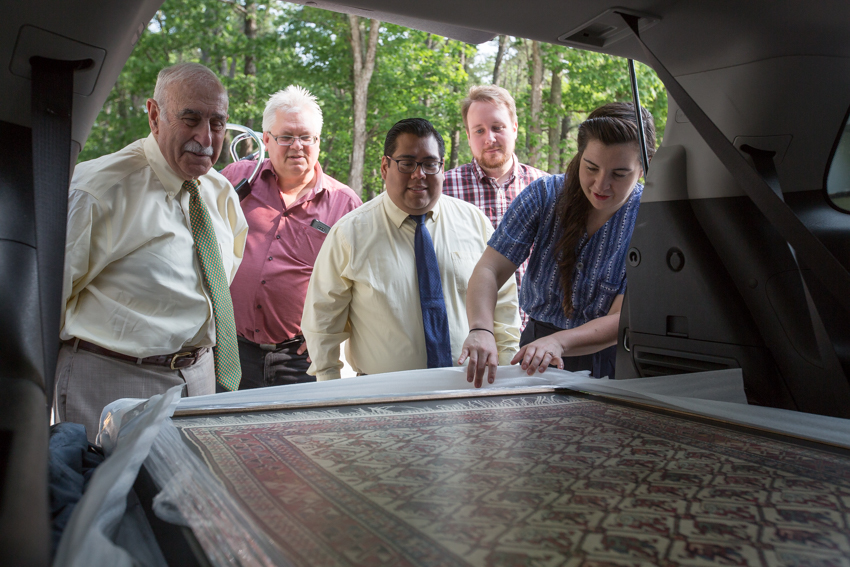 Picture Stockton...Telling a Holocaust Story
The newly dedicated Holocaust Rescuers Exhibition at Stockton University began as stories that Leo Ullman shared over many years with Gail Rosenthal, director of the Sara and Sam Schoffer Holocaust Resource Center.
Those stories of how ordinary people did extraordinary deeds to hide Leo Ullman and his family during the Holocaust are now an immersive experience curated by Michael Hayse, associate professor of History, and 17 students with university-wide support.
WHAT'S TRENDING #STOCKTONU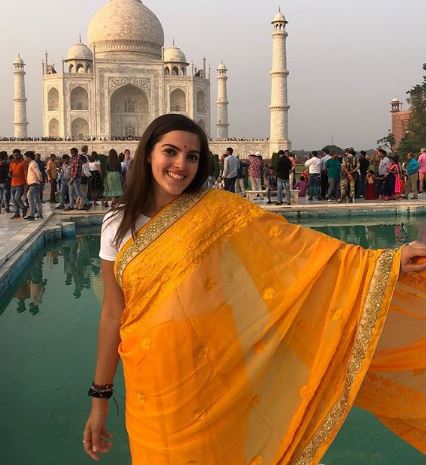 Instagram: At #StocktonU, you can choose to see the world. Health Science major Arianna Ferri spent a semester at sea. "Many moments took my breath away," she said.
This Instagram story highlights International Education Week at Stockton.
FROM THE SIDELINES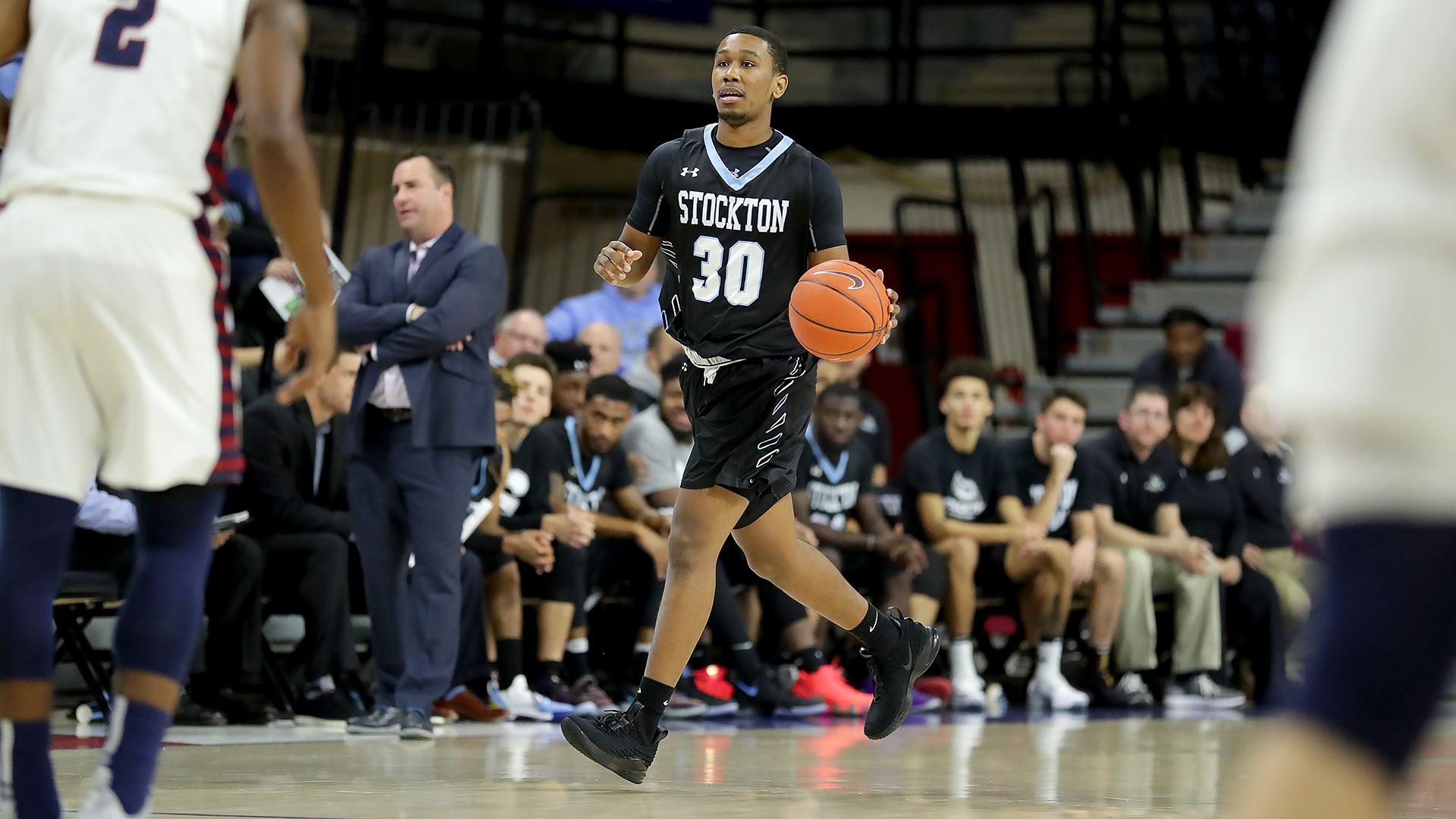 Stockton Wins Tip-Off Championship in OT, 83-74
Stockton University (2-1) won the Stockton Tip-Off championship with an 83-74 overtime win over Albright (2-1). Freshman DJ Campbell topped his career-high from Friday with a team-high 22 points, eight rebounds and two steals to spur the Ospreys to the victory.
MORE FROM THE HIGHLIGHT REEL:

The Women's Basketball team plays FDU-Florham (away) on Nov. 23; and the Men's Basketball team plays Swarthmore College (away) on Nov. 23. For more upcoming sports games, check out the schedule. Go Ospreys!
OSPREY NOTES
NJECC Campaign Underway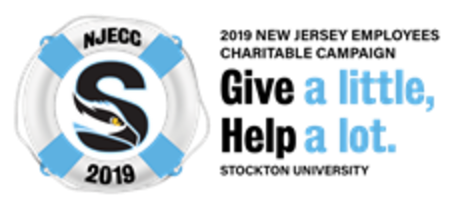 The New Jersey Employees' Charitable Campaign is underway and runs through Dec. 31, supporting over 800 charities.
If you plan to make a gift through payroll deduction, you can register and donate through the NJECC online giving portal or fill out a paper pledge form. If you plan to make a one-time donation, please fill out a paper pledge form. Email stocktonnjecc@stockton.edu or stop by Human Resources (J115) to request a paper pledge form.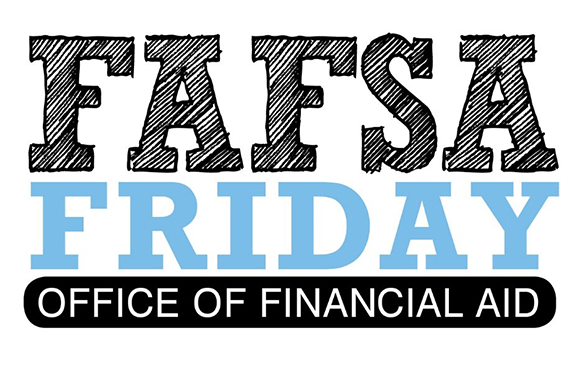 Last Semester FAFSA Friday Dec. 6
Do you have students looking for financial aid assistance? The Office of Financial Aid is hosting the final "FAFSA Friday" event for the fall semester from 1-3 p.m. on Dec. 6 in the F210 computer lab to assist students with the financial aid process. FAFSA Fridays will resume in the spring. Encourage your students to file the FAFSA early, by Stockton's March 1 priority deadline. Students who miss this deadline may miss out on aid for which they are eligible.
UPCOMING EVENTS
Monday, Nov. 25-Tuesday, Dec. 10:BFA Senior Exhibit
Sunday, Dec. 8:Open House
Sunday, Dec. 8:"Messiah" at Borgata Event Center
Wednesday, Dec. 11: Graduate Research Symposium