Stockton News - Nov. 5, 2021
WHAT WE'RE TALKING ABOUT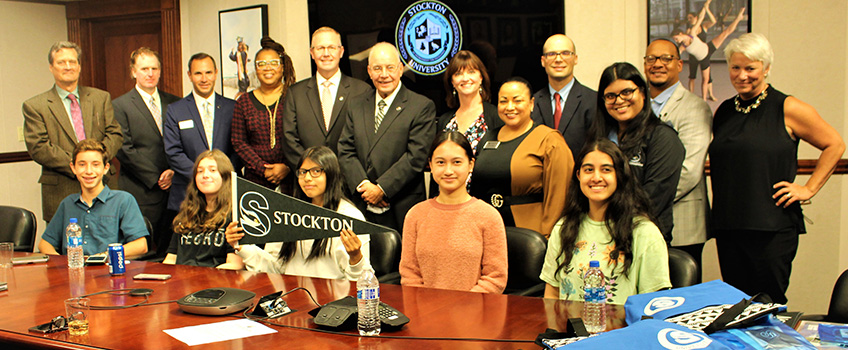 Partnership Expands College A.C.C.E.S.S.
Five freshmen from Palmyra High School recently visited Stockton University to get an idea of what college might be like. But they won't have to wait until college to take college courses.
The five are among more than 100 students at three New Jersey High Schools that are partnering with Stockton University and the George Washington Carver Education Foundation to help typically under-represented students prepare for and attend college.
Palmyra High School, Pleasantville High School and STEMCivics High School in Ewing are participating in the program, which is funded by an Opportunity Meets Innovation Challenge (OMIC) grant to the Carver Foundation.
---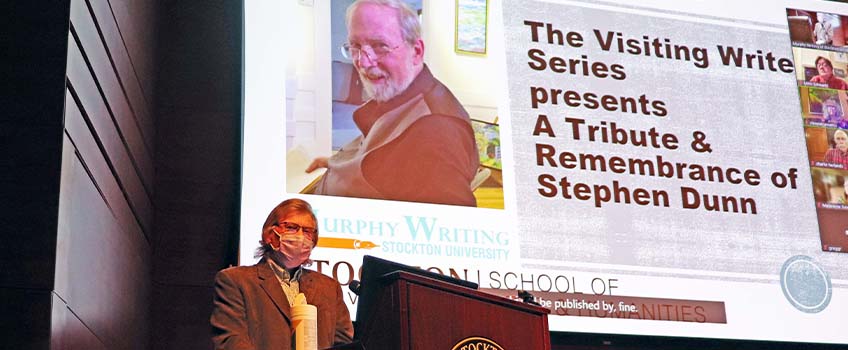 Stockton Remembers Stephen Dunn
Much like what Stephen Dunn looked for in poetry, the tribute to his life and work on Nov. 3 was filled with lightness, variety and grace. Tears were shed, but even more laughs were shared as friends, former students and colleagues remembered the man they knew and admired.
"He loved Stockton, and he loved South Jersey," said Peter Murphy, founder of Murphy Writing of Stockton University. "He wrote many of his best poems about the landscapes and the people who he lived among."
---
Survey Shows 74% of Stockton Students Voted in 2020
Stockton University students registered to vote and voted in 2020 at a higher rate than college students nationwide according to a national study released Nov. 3.
The National Study of Learning, Voting, and Engagement (NSLVE) report on student voting rates in the 2020 election shows 86% of Stockton students were registered to vote in 2020, compared with 74% nationally.
In addition, 74% of all Stockton students actually voted, compared with 66% nationally among the 1,200 institutions participating in the survey. The percentage of Stockton students voting represents a 23% increase over 2016, when 51% voted.
SPOTLIGHT ON: GUIA CALICDAN-APOSTLE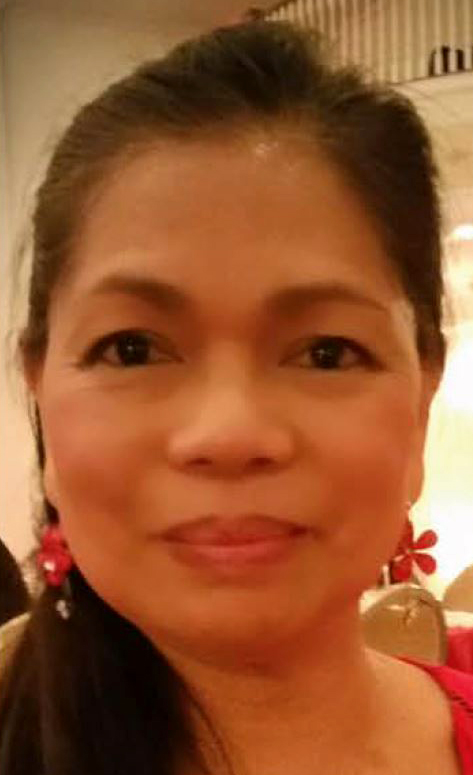 Guia Calicdan-Apostle, associate professor of Social Work, was recently named 2021 Outstanding Social Worker of the Philippines in the field of International Social Work Education and Clinical Practice Setting by the Philippine Association of Social Workers (PASWI).
This award is given by PASWI to a social worker who has made distinctive contributions in the achievement of their agency's/organization's vision, mission; unending commitment to the Social Work Profession in their specific field and dedication for the advancement of PASWI. The organization is a national association of close to 7,000 social work practitioners from over 7,641 islands, making this award that much more impressive.
Calicdan-Apostle, who has taught at Stockton since 2011, was formally recognized during a convention on Zoom on Oct. 19. In attendance were over 1,000 participants of the 2021 Social Work Convention.
WHAT'S TRENDING @ #STOCKTONU

Facebook:When you put in the time and work, things begin to fall into place. You are more than halfway through the semester, Ospreys. Happy November.
Twitter: In honor of #NationalSandwichDay, let the great debate begin...
Instagram: It's all just a bunch of hocus pocus... 🧙‍♀️ @stockton_dpt had some Halloween fun last week with these creative costumes.
FROM THE SIDELINES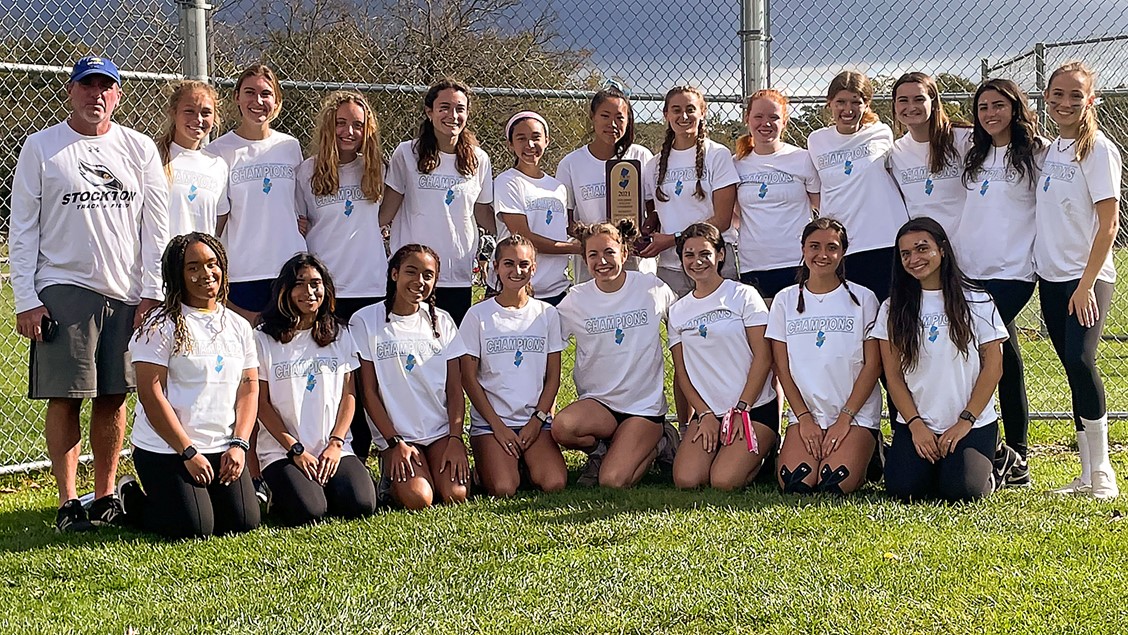 Women's Cross Country Team Wins NJAC Title
Stockton University won the NJAC championship in women's cross country for the second time in school history on Oct. 30, as the Ospreys posted a team score of 39 that was two better than runner-up TCNJ with 41. The Osprey men finished fourth at the conference meet, which was held on the Stockton campus.
Stockton's top five runners all finished in the first 12 places and four of them recorded personal bests, led by Jessie Klenk who was the runner-up in the field of 81 with career-best 23:49.5. Kierstin Clem also notched a personal record with a time of 24:07.7 for sixth place.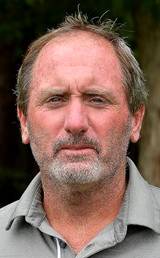 McDonough Voted NJAC Coach of the Year
The Stockton University women's cross country team reaped the rewards after winning the NJAC championship with one major award and five all-conference accolades. Nick McDonough was voted NJAC Coach of the Year for helming the Ospreys to the program's second NJAC title.
---
McCombs Voted NJAC Defensive Player of the Year
Five Stockton University men's soccer players were recognized as the Ospreys received one major award and five NJAC All-Conference kudos for the 2021 season. Senior James McCombs was voted NJAC Defensive Player of the Year and NJAC First Team to head the list of honorees.
🗓️ View the full schedule of upcoming athletic events here.
WE'RE HERE TO HELP
Resources Available to Staff, Faculty
Stockton provides faculty and teaching staff with professional development, training, teaching ideas, resources and individual consultations via the Center for Teaching and Learning Design. Next week, the following professional development events are happening: Nov. 10, "Let's Talk About Your Research: Exploring New Ideas and Finishing Those Old Projects;" Nov. 13, Writing Boot Camp. Visit herefor more information and to join sessions.
SUPPORT4U: A variety of counseling, referral and consultation services are available to Stockton employees and household members through the Employee Assistance Program. Learn more here.
COVID-19 Information
📍 NEW COVID SCREENING LOCATION: Starting at 5:30 a.m., Monday, Nov. 8, the COVID-19 screening facility will move from the 8A parking lot to the Pomona House (formerly Free to Be), located next to the intramural fields on Pomona Road/Route 575. The GPS address for this location is 237 Pomona Road Galloway Township, N.J. 08205-9441. For additional details, please visit the COVID-19 screening process website. The hours of operation and the COVID-19 screening facility location in Atlantic City will remain the same.
Reminder: If you are feeling sick with COVID-19 symptoms, don't forget to update your COVID-19 reporting form via the goStockton portal in the "Employee" tab. If you are feeling ill, do not come to campus, notify your manager and see your doctor if necessary.
👉 Eligible employees who get a booster vaccine may now add that information to their vaccination status through the portal on the Stockton website at go.stockton.edu/employee.
OSPREY NOTES
Read the Fund Times
The Fund Times is the Office of Research and Sponsored Programs' monthly publication dedicated to keeping Stockton's faculty and staff up to date on activities related to grant seeking, internal awards, external funding opportunities, IRB, workshops and news and information for federal, state and private sponsors. Read November's issue here.
Read the SCOSA Newsletter
Read the Stockton Center on Successful Aging (SCOSA)'s November newsletter for interesting upcoming events and newly added programming.
🍂 It's almost time to "fall back!"
This is a friendly reminder to set your clocks back one hour as Daylight Saving Time ends at 2 a.m. Sunday, Nov. 7.
---

Stockton memories, past and present . . .
"I absolutely loved Stockton! It is where I connected to my love of the Performing Arts. The Performing Arts Theater was built and opened in 1976. What a beautiful experience performing for two years on that stage! My professors, directors and fellow students made my experience so much more richer: Pat Hecht (RIP), Paul O'Connell, Peter Smith (RIP), Dwight Baldwin and Leonard Klein (RIP). I still enjoy performing today! I recently did work for an up-and-coming Netflix movie with Adam Sandler!"
- Rhonda Robinson-Oliver '78
Have a memory you'd like to share in celebration of Stockton's 50th anniversary? Submit it here.
UPCOMING EVENTS