Stockton News - Friday, March 29, 2019
WHAT WE'RE TALKING ABOUT
Diversity Dinner Welcomes Prospective Students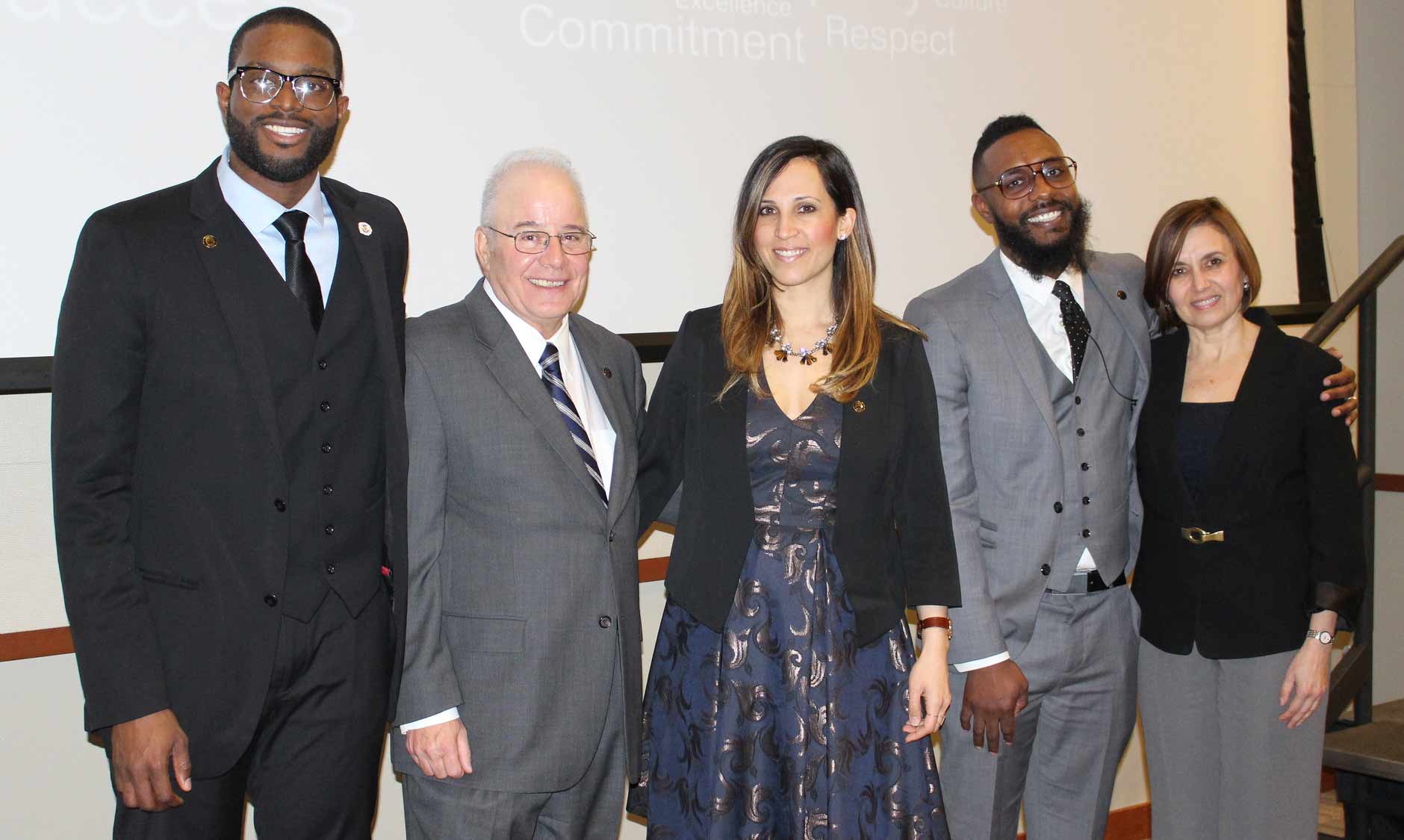 Opportunity was the theme of Stockton University's second Diversity Dinner, which brought more than 75 prospective students and their families to the Campus Center on March 22 to celebrate the university's commitment to providing a high-quality college education to every student.
---
Stockton President to Co-Chair Higher Ed Working Group
Stockton University President Harvey Kesselman will co-chair one of five working groups that will help implement New Jersey Gov. Phil Murphy's student-centered vision for New Jersey Higher Education, which was announced March 26 at Rutgers-Newark.
The Office of the Secretary of Higher Education tweeted a photo of students at Stockton's Galloway campus watching the announcement live.
---
Stockton Hosts Coding Competition
An estimated 200 students from 18 New Jersey high schools engaged in a battle of the keyboards March 26 at the 4th Annual Computer Science Programming Competition at Stockton University hosted by the Computer Science Teachers Association of South Jersey (CSTASJ).
STOCKTON UNIVERSITY ATLANTIC CITY
Choose Beachfront Living & Learning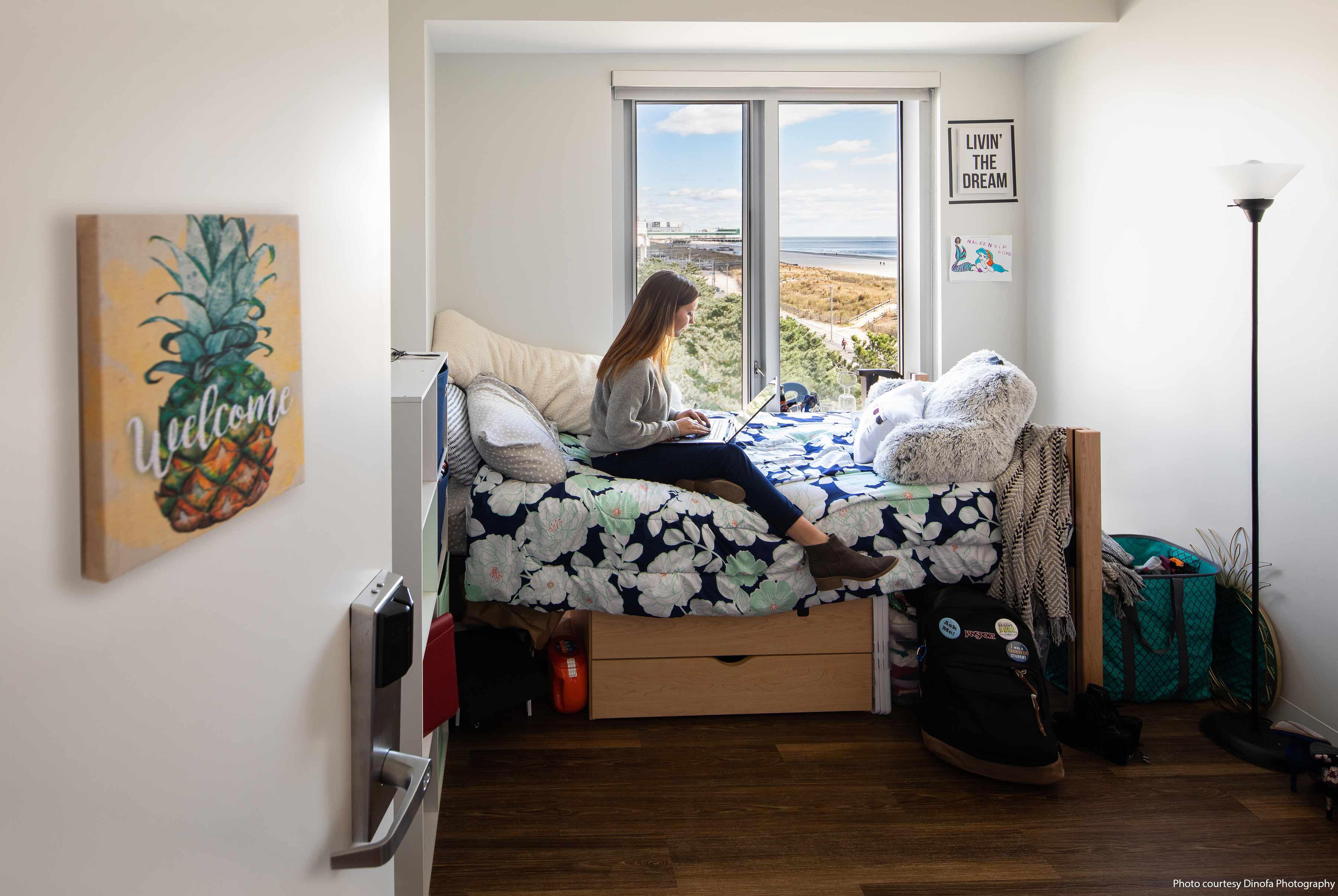 College students can live and learn on the beach this summer in Stockton University Atlantic City's new beachfront Residential Complex.
Stockton students and students attending other colleges can live in Stockton's beachfront housing if they take summer courses at Stockton, or are doing a college internship in or around Atlantic City. Businesses in the area providing summer internships can also work with Stockton to provide housing for their interns.
For events happening at Stockton University Atlantic City, visit the online calendar.
SPOTLIGHT ON
Sorge Receives All-Region Award for Mock Trial Team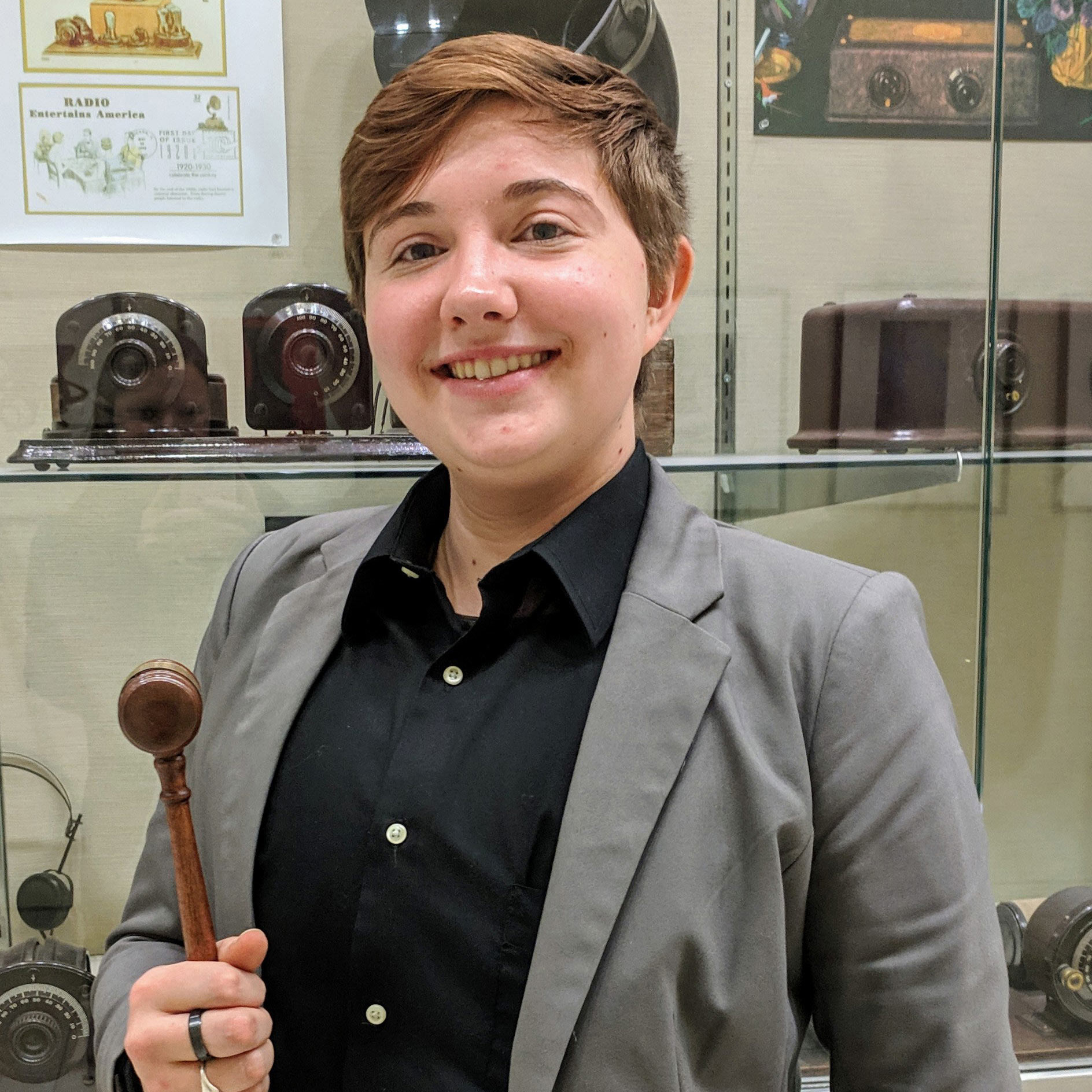 The Stockton University Mock Trial team competed Feb. 23-24 in the American Mock Trial Association Regional Competition at Princeton University for the third time since the club's initiation at Stockton. For the second year in a row, Nichole Sorge '18, a Psychology major, was awarded the All-Region Outstanding Eyewitness Award at the competition's highest rank.

During the competition, the team argued both the prosecution and defense sides of a civil mock trial case against teams from Princeton University, Middlebury College, SUNY Albany and Amherst College.
FRAME-WORTHY
Flags for Forgotten Soldiers
From now until April 12 Stockton University's first Flags for Forgotten Soldiers will be on display outside of the Campus Center entrance. The display of 660 American flags represents the number of veterans who die by their own hand every month.
See a photo album on flickr from the memorial service on March 27.
Vigil Remembers Victims of New Zealand Shootings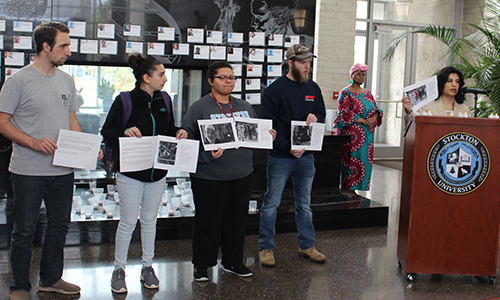 Photos and stories of the 50 victims of the shootings at mosques in New Zealand were displayed on the Stockton University Campus Center Grand Hall fireplace on March 22 during a vigil to remember the lives lost, and those who remain to mourn them.
'Dinner and Dialogue' Fosters Connection for First Ospreys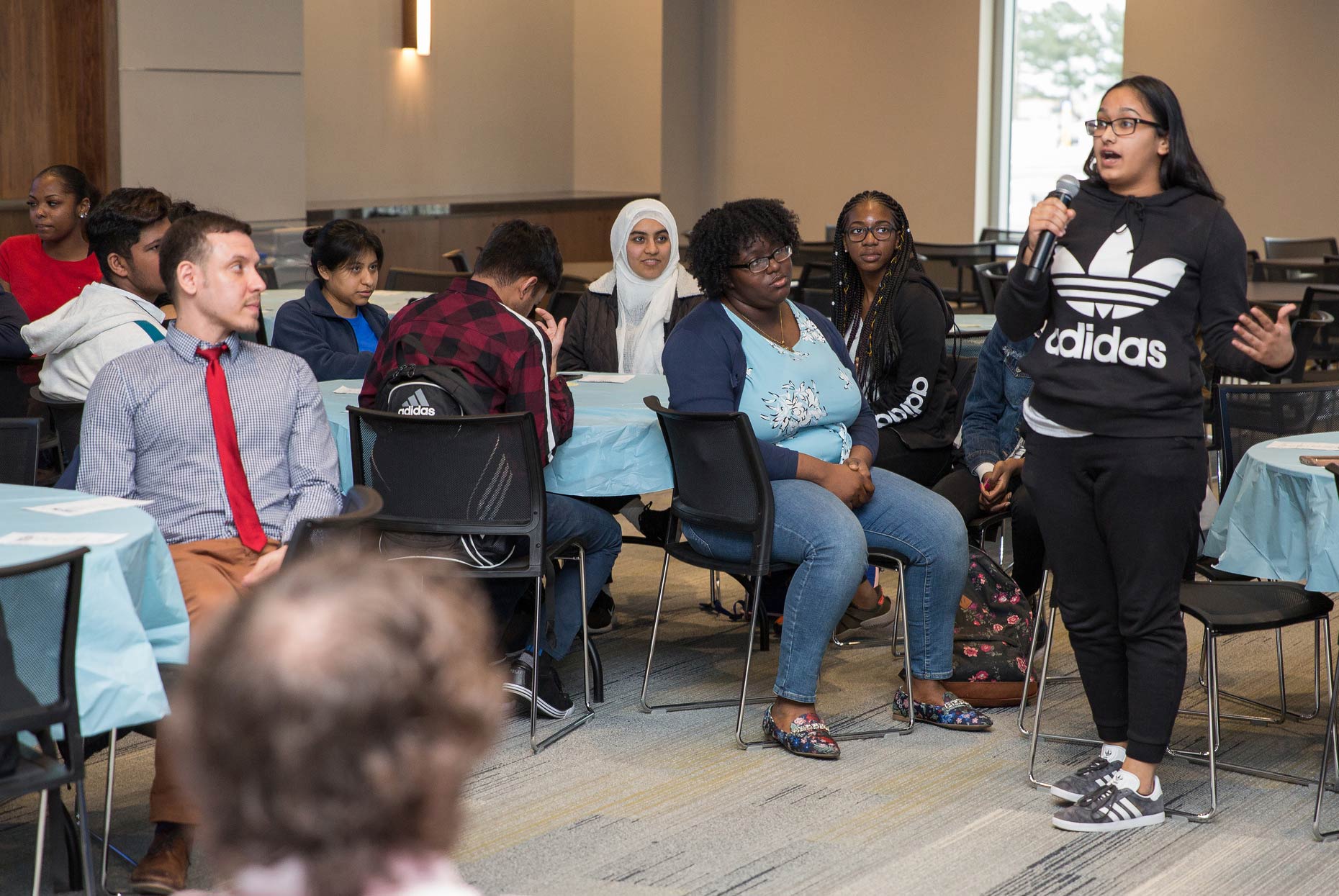 "Dinner & Dialogue: We Feed You, You Feed Back" was held on March 25 at Stockton University Atlantic City as was part of the many events held during Access Week at Stockton. The dinner brought together a community of first-generation students as well as Stockton staff and Atlantic City High School students, which supports the new University initiative, First Ospreys.
"The common thread among speakers and students at the dinner was how belief and connection are pivotal to student success, especially for first-generation students. Feelings of doubt, insecurity, isolation and imposter syndrome often accompany navigating unfamiliar territory—especially when you feel that everyone else 'gets it' or has found their niche," said Angel Hernandez, associate director of the Educational Opportunity Fund-Atlantic City. "It's important for all students to know that they are not alone, that they belong and that others believe in them. These ingredients and connections fuel their belief in themselves, which helps students persist and flourish as they continue navigating unchartered territory."
View a flickr gallery from the dinner.
WHAT'S TRENDING #STOCKTONU
Instagram: Nick Zebrowski captured humorous highlights from comedian Michelle Tomko's Third Thursday presentation and gave a sneak peek at the Noyes Museum's "Driving While Black" exhibition at Kramer Hall.
Facebook: Registration for fall (and summer) classes is open. This post highlights fun "G-course" input from students.
THE SIDELINES
Stockton Tops Misericordia for Zulauf's 100th Win
Stockton University broke open a close game with six goals in a seven-minute span of the second quarter and went on to an 18-12 win over Misericordia. The victory was win number 100 for head coach Kevin Zulauf, who is in his 10th season. Zulauf's career record stands at 100-62.
Murzello Chosen as Arthur Ashe Jr. Sports Scholar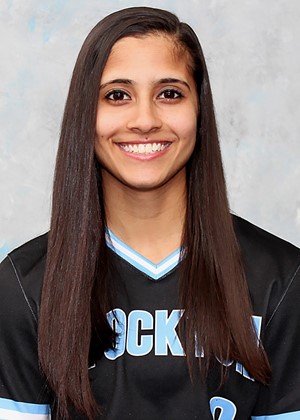 Stockton University junior Meg Murzello was chosen as the 2019 Arthur Ashe Jr. Sports Scholars sport winner for softball by Diverse: Issues in Higher Education. Murzello was chosen from a list of nominees across all three NCAA divisions and is Stockton's first-ever sport winner.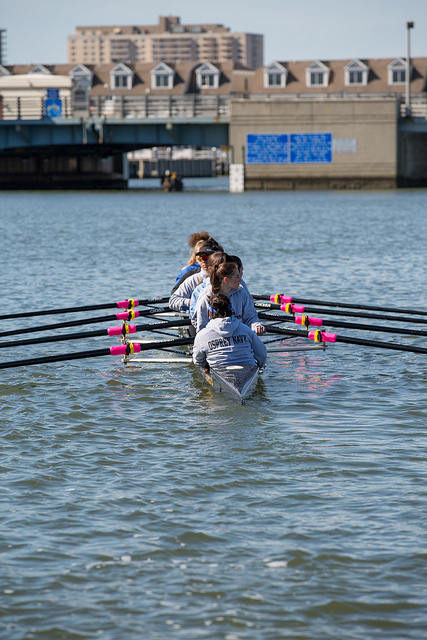 Ospreys Hit the Water in Atlantic City
Stockton University hosted the Stockton-AC Boat Race on a sunny and windy afternoon at the Atlantic City Boat House. The day featured head-to-head races between the Ospreys, University of Rochester and Cabrini University. Rochester captured the Stan Bergman Trophy, with Stockton second and Cabrini third. View the photo story illustrating the afternoon.
Five Ospreys Recognized as Scholars Of Distinction
Five members of the Stockton University field hockey team have been recognized as Zag Field Hockey/NFHCA Division III Scholars of Distinction by the National Field Hockey Coaches Association. The requirement for this recognition was a cumulative grade-point average of 3.90 or higher through the Fall 2018 semester. This year, 268 students received this recognition. The Ospreys that achieved this award include juniors Emily Gilligan and Rebecca Moya, sophomore Issy Gilhooley, and freshmen Kelsey Andrus and Cara Kientz.
'ROLE' CALL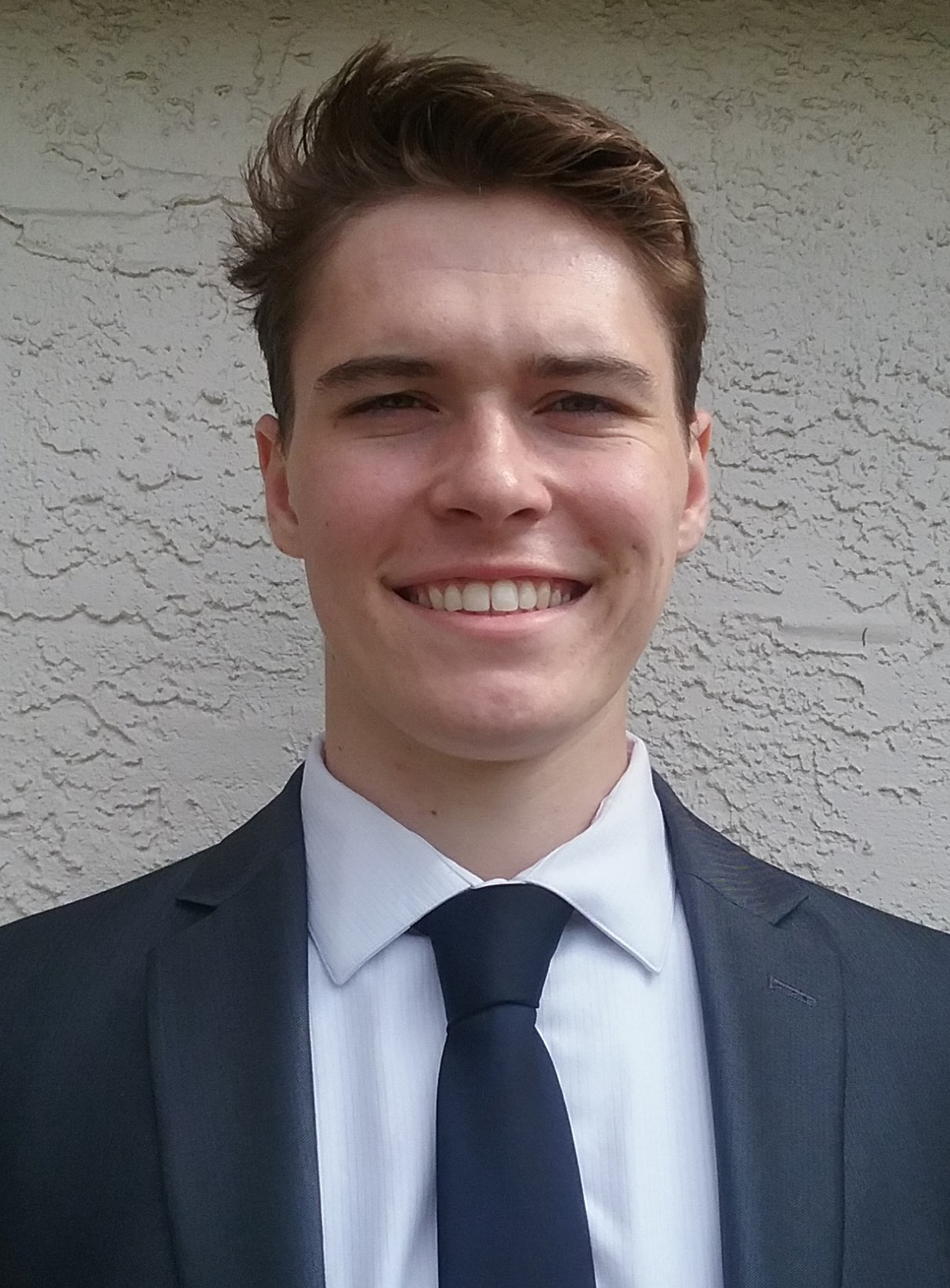 Trevor Kopp joined the Information Technology Services Help Desk as a professional services specialist in February. In his new role, Kopp will assist faculty, staff and students in the day-to-day campus computer operations, and troubleshoot issues with computer hardware, peripherals and software. He will also provide general ITS assistance. Previously, he has worked at the ITS Help Desk as a student worker for just over a year. Prior to that, he worked as a shopkeeper and delivery driver at Fischer Flowers in Linwood. He is currently completing a bachelor's degree in Computer Science at Stockton.
OSPREY NOTES
FAFSA Fridays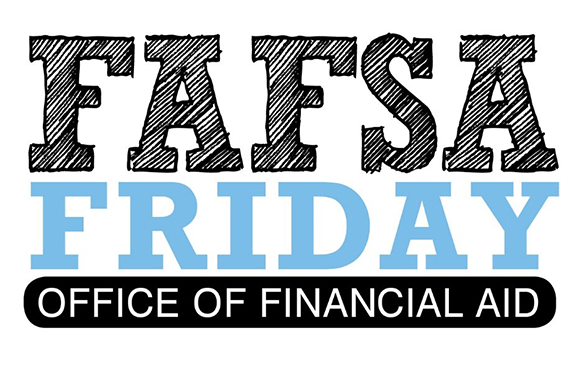 Do you have students who are looking for financial aid assistance? The Office of Financial Aid is hosting "FAFSA Fridays" from 11 a.m.-1 p.m. every Friday, through April 19, in the F114 computer lab to assist students with the financial aid process. Returning students need to file their FAFSA applications by April 15 and answer their additional questions on NJFAMS in order to be considered for the State Tuition Aid Grant (TAG). If they fail to meet this deadline, they will not be considered eligible and may miss out on free money to pay for school.
Choose Summer at Stockton
Stockton's summer sessions are open to undergraduate and graduate students enrolled in degree programs, non-matriculated students, and students currently enrolled at other institutions who wish to study during their summer break and transfer Stockton credits.
UPCOMING EVENTS
Saturday, March 30: A Day in the Life
Thursday, April 4: 6 p.m., Stockton University Foundation's Women's Leadership Council's Distinguished Women. Distinctive Voices
Thursday, April 4: 3-6 p.m., Transfer Information Session, Stockton University at Manahawkin
Sunday, April 7: Open House
Tuesday, April 9: 10 a.m.-3:30 p.m., Transfer Admissions Day, Woodbine Instructional Site
Friday, April 12-Saturday, April 13: African-American Cultural Heritage Short Course
Wednesday, April 24: Graduate Research Symposium