Stockton News - Friday, Jan. 17, 2020
WHAT WE'RE TALKING ABOUT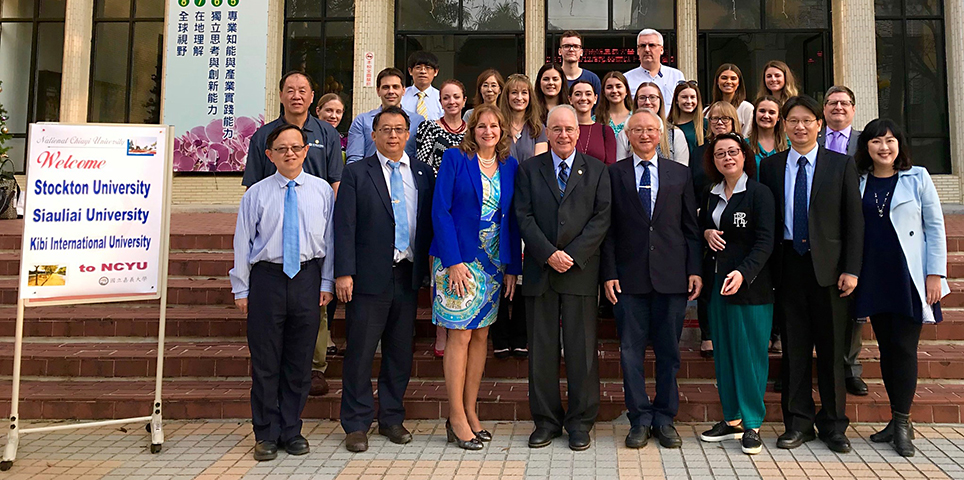 Stockton Signs Agreements with Two Taiwan Universities
Students Get Hands-On Educational Experience in the Classroom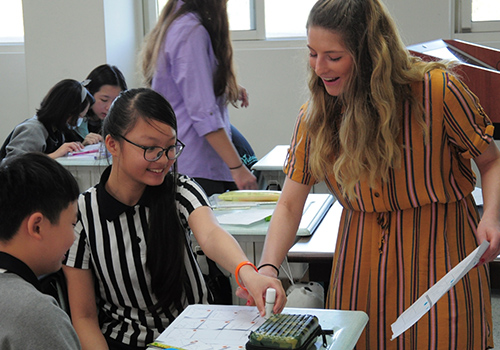 The agreement with NCYU provides for up to three Stockton Master of Business Administration students to attend NCYU and three graduate business students from NCYU to attend Stockton each year.
During this trip to Taiwan to complete the signings, twelve students and faculty from the School of Education and School of Natural Sciences and Mathematics got to see both the similarities and differences in math education there. The students got to observe classes, teach a lesson, and present at an international conference at NCYU.
The Press of Atlantic City and NJBIZ posted about the signings.
---
Stockton Co-Sponsors Events Commemorating 75th Anniversary of Auschwitz Liberation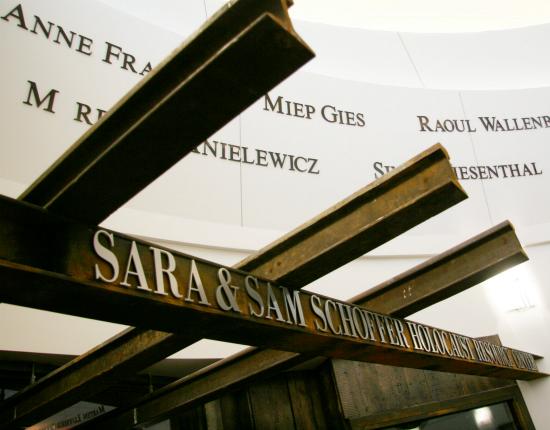 Stockton University will co-sponsor two events on Monday, Jan. 27 as part of the 75th anniversary commemoration of the liberation of the former German Nazi Concentration and Extermination Camp Auschwitz-Birkenau in Poland in 1945.
The events include a bus trip to the United Nations Holocaust Memorial Ceremony in New York, and a live simulcast viewing of the 75th anniversary commemoration at Auschwitz-Birkenau at The Katz Jewish Community Center in Margate.
STOCKTON UNIVERSITY ATLANTIC CITY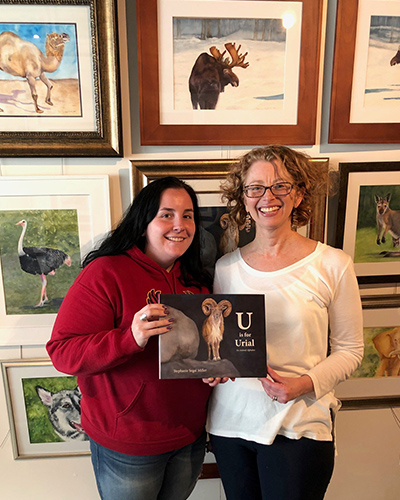 'A' is for Art Students Who Helped Design Alphabet Book
When artist Stephanie Segal Miller of Atlantic City decided to create a children's book she reached out to Stockton Professor of Art in Visual Communications Hannah Ueno for some assistance in designing the layout based on her paintings of animals paired with lesser-known facts.
Ueno assigned Alissa Petrella of Tuckahoe, a student in the Visual Arts Program, to intern with the artist. That internship turned into a friendship.
"This was my first time really working with someone who was like a client," Petrella said.
SPOTLIGHT ON
Jones-Carmack's Research Highlighted in Psychology Today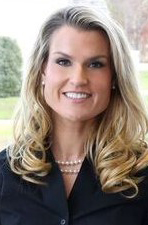 Have you ever had an experience where your politics doesn't align with a close family member, friend or even colleague somewhere, and anxiety starts to seep in, building momentum as they continue to talk? What you felt is an actual "thing," according to research by Joy Jones-Carmack, assistant professor of Business Studies-Management at Stockton University.
Political communication apprehension (PCA) is the fear or anxiety associated with real or anticipated communication about politics with another person or persons, according to Jones-Carmack's study.
In December, Psychology Today featured her work in an online article, "Ways to Talk about Those Touchy Areas in Relationships," giving it national attention. In the article, Jones-Carmack offers communication strategies for those dealing with PCA in difficult situations.
FRAME-WORTHY
Stockton Faculty, Students Tour The Gambia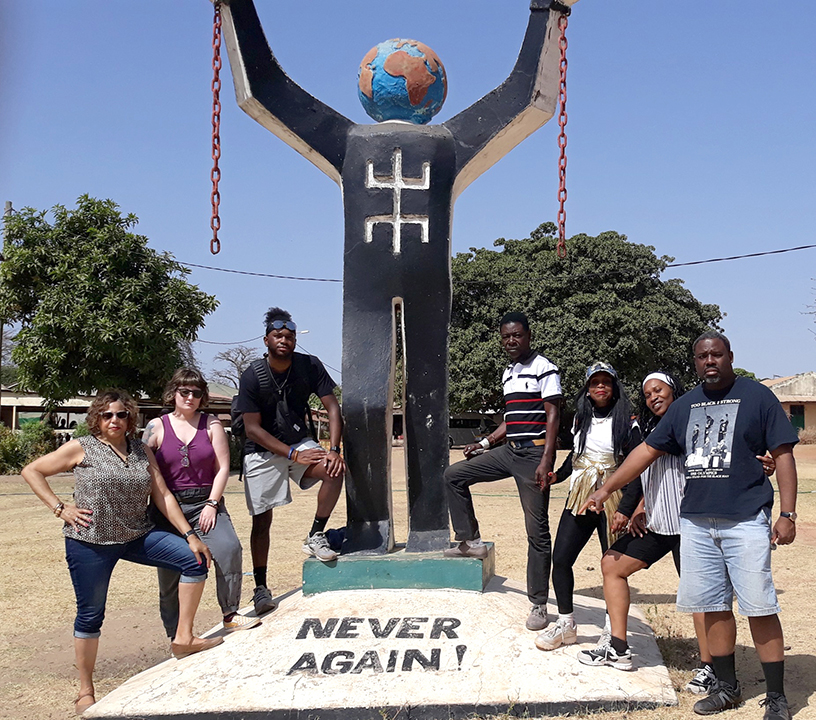 Stockton students and faculty visited The Gambia, a small West African country, during a study tour this month where they immersed themselves in many cultural and educational experiences.
This photo was taken on the island of Albreda, which is right outside of Juffureh, the village where author Alex Haley traced his roots decades ago. Haley wrote the acclaimed "Roots: The Saga of an American Family." Descendants of Kunta Kinteh still reside there. The group visited this village, as well.
From left to right, Louise Gorham-Neblett, adjunct professor of African American Theater; Morgan Rush, senior, Africana Studies Major; Rishon Bates, junior, Communication Studies Major, Africana Studies Minor; Fallou Mboup, our Senegalese Tour Guide; Beverly Vaughn, professor of Music; Donnetrice Allison, coordinator of Africana Studies alongside her husband, Al Allison.
WHAT'S TRENDING #STOCKTONU
Facebook: #WildlifeWednesday: Today we go to Ecuador through Greg Fischer's photography captured this month during Professor Tait Chirenje's field experience. The trip to Ecuador is offered every even year as part of the International Sustainable Development course that explores water, energy and natural resource management in various parts of the world. On odd years, the course travels to Brazil.
This week's
Instagram highlight
is
paws
-itively adorable, you'll see why.
FROM THE SIDELINES
Campbell, Dennerlein, Do & Foley Receive ECAC Monthly Awards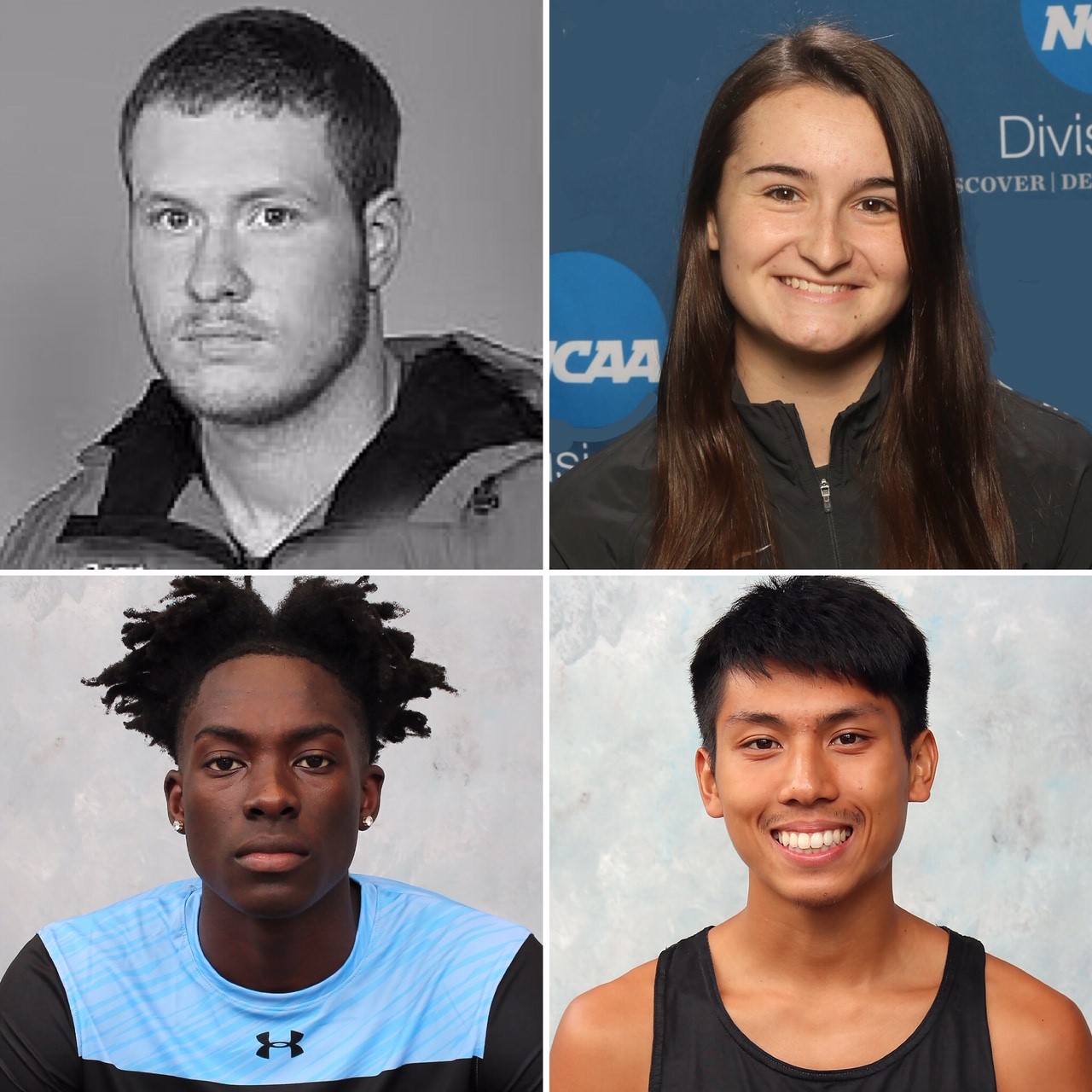 Four Stockton University student-athletes received ECAC monthly awards for December. DJ Campbell was chosen ECAC Metro Rookie of the Month in men's basketball and Susann Foley was selected ECAC Metro Field Athlete of the Month in women's track & field.
Two Ospreys collected accolades in men's track & field. Daniel Do was named ECAC Metro Track Athlete of the Month and Edward Dennerlein was chosen ECAC Metro Field Athlete of the Month. Do also was a two-time ECAC Metro Runner of the Month in men's cross country during the fall.

The Women's and Men's Basketball teams play Montclair State University (home) on Jan. 18. For upcoming sports games, check out the schedule. Go Ospreys!
'ROLE' CALL
Eliza Hunt joined University Relations & Marketing as the digital engagement specialist/writer on Jan. 6. In her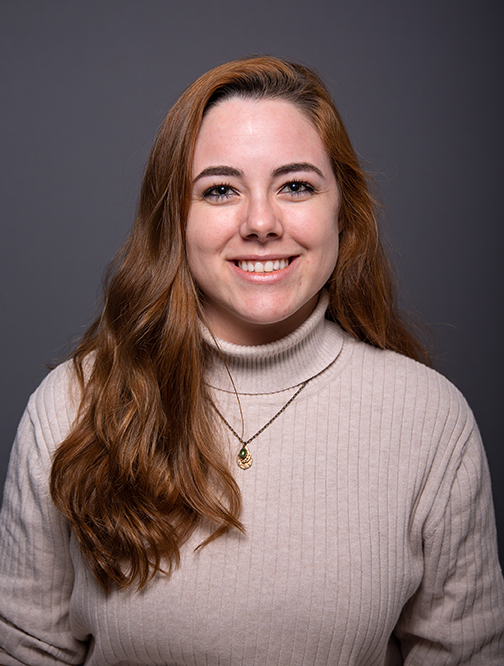 new role, Hunt will develop and execute social media strategies to grow the University's online community, manage social media content and assist with covering University events. Prior to her role at Stockton, she was a content strategist at Mobile Mind Agency in Ocean City, N.J. for three years, responsible for managing the agency's social media, website and email content, in addition to overseeing various client accounts and campaigns. Previously, she served as a corps member at the AmeriCorps National Civilian Community Corps (NCCC) North Central Region campus. Hunt received her bachelor's degree in English Literature with a Writing Concentration from Gettysburg College in 2015.
OSPREY NOTES

Electrical Shutdown Planned this Summer at Galloway Campus
Stockton plans to go "unplugged" this summer while a significant electrical renovation occurs at the University. Between 6 p.m., Thursday, July 23, and 8 a.m., Monday, Aug. 3, a major portion of the Galloway campus will be without power due to the renovation.
The specific areas affected will be A-wing through M-wing (including the PAC), the Campus Center, West Quad Building and the Arts & Sciences Building. No access will be allowed in these buildings during this time.
The campus will remain open during the electrical shutdown. As needed, staff will be temporarily relocated to other areas of the University, including Stockton Atlantic City. Your supervisor will work with you to determine how essential tasks will be completed. However, we would like to strongly encourage employees who work in the impacted area of campus to take vacation or personal leave during this period to avoid the disruption this will cause you and to minimize the number of employees who need to be relocated. Employees will not be permitted to work from home.
Please work with your supervisor and indicate if you plan to take time off by Jan. 31, 2020, so they can make preparations and accommodations during the power shutdown. They can also help answer any questions you may have. Additional correspondence will follow in the coming months along with a detailed FAQ. You can help us create the FAQ by working with your supervisor to compile your questions.
UPCOMING EVENTS