Stockton News - Feb. 10, 2023
WHAT WE'RE TALKING ABOUT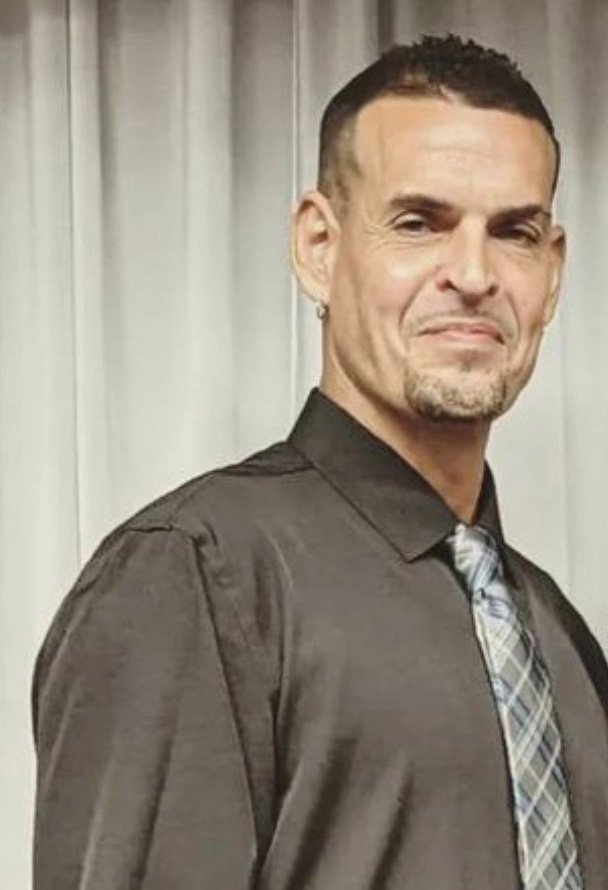 New Initiative Seeks to Help Those on Probation
"You want my story?"
Elimanuel Aviles-Barreto has been in a coma five times, clinically dead twice, stabbed twice and shot an inch down from his heart — all of those incidents tied to drug use and life on the streets.
His story may be a familiar one for those battling opioid addiction.
"It's part of who I am, for better or worse. I don't think I'm a horrible person. I've definitely made some mistakes," said the 47-year-old from Long Branch. "I've been on my own since I was 15."
Aviles-Barreto is one of the 130,000 New Jerseyans who are currently on probation – many for drug offenses.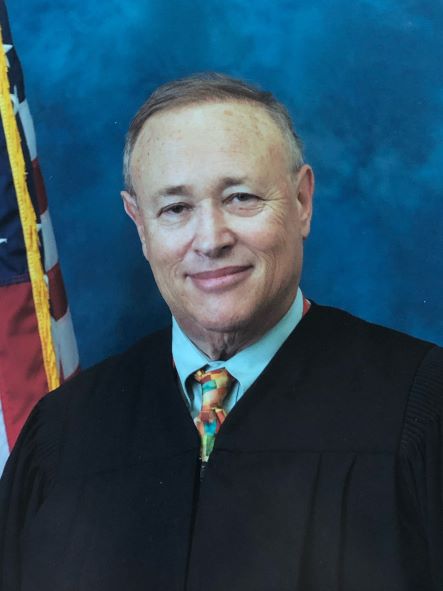 He's also the beneficiary of a new program called Judiciary Opportunities for Building Success (JOBS). The initiative was established by the New Jersey Presidents' Council (NJPC) when Stockton President Harvey Kesselman was the Chair of the NJPC. The program is funded by a $3 million grant from the state Department of Labor. One aspect is to provide workforce development training and employment opportunities for those who are on probation.
"This program will enhance our higher education mandate by helping New Jersey to tackle some of our community's most intractable problems," Kesselman said. "The goal is to make New Jersey a better place to live and work."
Retired Superior Court Judge Mark Sandson piloted the program at the university with Kesselman and Marissa Levy, Stockton's dean of the School of Social and Behavioral Sciences.
STOCKTON UNIVERSITY ATLANTIC CITY
Sweetheart Cupcakes at 'Second Saturdays' Feb. 11
Second Saturdays in Atlantic City are a series of family-friendly events, hosted by Stockton University Alumni Relations, held on the second Saturday of every month at Stockton Atlantic City.
Have you always wanted to learn how to make a rose out of icing? Join alumna and co-owner of The Bakeworks, Carolyn Cooney '05, to decorate cupcakes 11 a.m.-1 p.m., tomorrow, Feb. 11. Good enough to share with your Valentine (or enjoy for yourself)!
💕🧁 Treat yourself and register here.
SPOTLIGHT ON: STEVE EVERT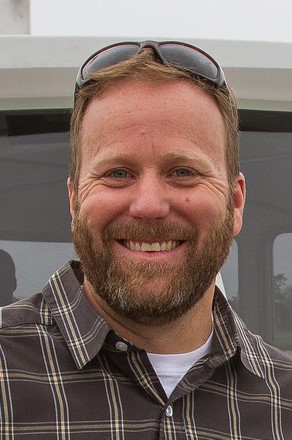 Steve Evert, director of the Marine Field Station (MFS), was recently appointed president-elect for the Northeastern Association of Marine and Great Lakes Laboratories (NEAMGLL). NEAMGLL is one of three regional sections of the National Association of Marine Laboratories (NAML). This leadership role reflects the passion he has not only for his field of expertise, but the impact experiential learning at the MFS has on Stockton students. Evert, who began his career at Stockton over 27 years ago, shares some insights about his time here at Stockton and his thoughts on this new role.
WHAT'S TRENDING

@ #STOCKTONU

Instagram: You know him well: @mekhi_davis811 '25 loves to be everywhere, taking advantage of as many opportunities as possible!
Twitter: Photos captured by Communications major Patrick Marino caught the eyes of @News12NJ.
Facebook: Early mornings at Dunkin' come with a side of Vitamin D.
FROM THE SIDELINES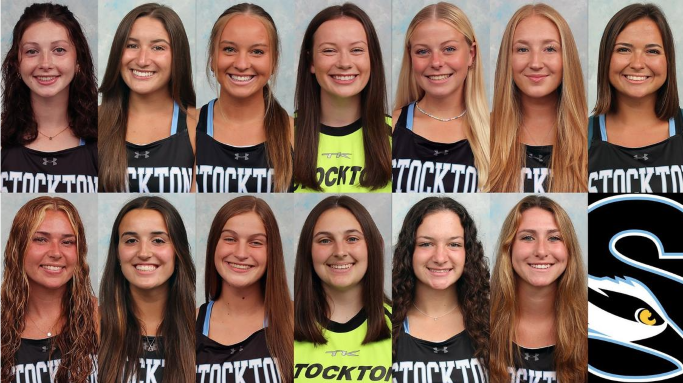 13 Field Hockey Players Earn NFHCA Academic Honors
Thirteen of the 24 players on the Stockton field hockey team qualified for the NFHCA Division III National Academic Squad by posting cumulative grade point averages of 3.50 or higher through the Fall 2022 semester. The 13 Ospreys were among over 1,700 qualifiers from 157 Division III teams that were recognized by the National Field Hockey Coaches Association.
The list of Osprey qualifiers was topped by seniors Isabella Ceraso, Rhian Freire and Kelly Mollahan, who were part of 277 players in the nation who made the NFHCA Division III National Academic Squad for the fourth straight year.
---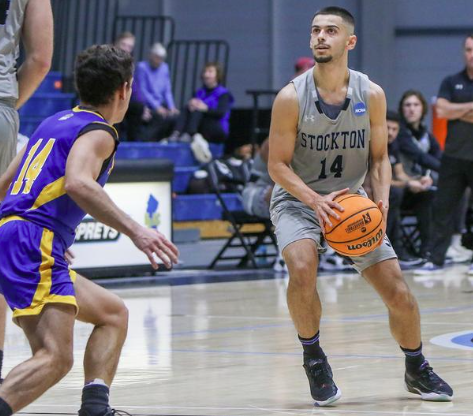 Basketball Recap: Men Extend Winning Streak; Women Downed by TCNJ
The men's basketball team exploded in the second half and pulled away for a 78-61 win over The College of New Jersey on Feb. 8. Martin Anguelov topped four Ospreys in double figures with a game-high 21 points.
The women's team fell victim to a three-point shooting barrage by The College of New Jersey in the first half and was unable to recover, falling 60-35 that evening. Stockton entered the game having won two straight and four of their last five.
---
Stockton Competes in Frank Colden Invitational
The track & field team was one of more than 20 NCAA Division III teams thatcompetedin the Frank Colden Invitational on Feb. 4 at Ursinus College. The meet featured those Ospreys who were not in action at the NYU DIII Invitational Feb. 3.
Joseph Morales won the pole vault for the second straight week (4.40m), finishing atop a field of 19 vaulters. Freshman Madelyn Valasek was the top women's finisher for Stockton as she placed third out of 30 runners in the 3000m (11:00.44).
---
🗓️ View the full schedule of upcoming athletic events here.
'ROLE' CALL: MEGAN HART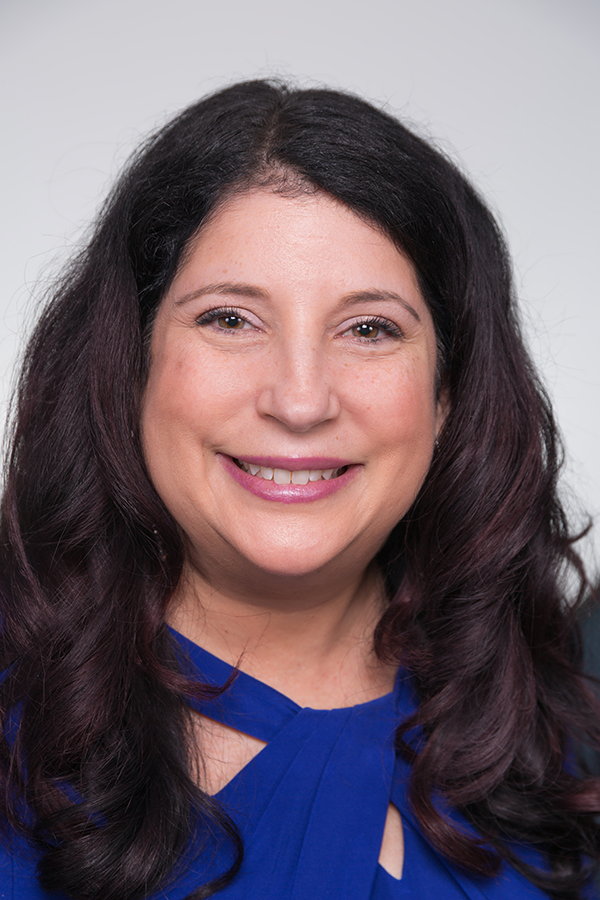 Megan Hart joined Alumni Relations as the associate director of Alumni Engagement, effective Jan. 17. In her new role, she will help develop resources to strengthen alumni and student-centered Career Education and Development programs and initiatives, plan and execute innovative and successful alumni career programming to engage specific alumni groups at various stages of life and career, partner with the Academic Schools to identify and develop programs of interest to alumni, and create alumni engagement programs to support the needs of each academic division further.
She has been teaching part-time since 2004 and currently teaches public speaking, communication, writing, business, and leadership studies programs for various universities and organizations. Hart also serves as a motivational speaker, Maxwell Leadership certified team member and an interpersonal communication and public speaking consultant.
She received her bachelor's degree in English from Tusculum University in 1998, her master's degree in Organizational Leadership from Regent University in 2001 and her doctorate in education in Performance Improvement Leadership from Capella University in 2020.
OSPREY NOTES
Priority Deadline March 1 for FAFSA
Get it done by March 1! Did you know that some financial aid programs, including Federal Work Study, have limited funding? Please encourage your students to file their 23-24 FAFSA by March 1 to be considered for all programs with limited funding.
Students can file at fafsa.gov by logging in with their FSA ID and Password. For more information as well as helpful tips and tricks, visit stockton.edu/fafsa
UPCOMING EVENTS
Spring Professional Development Opportunities
🎭 Spring Programming at the PAC
📅February is Black History Month
Now-May 31:"The Armenian Genocide, One Family's Story" exhibit
Feb. 11: The Great DuBois
Feb. 14: Douglass Day at Kramer Hall
Feb. 16: Why Race Still Matters panel discussion,Hammonton Third Thursdays
Feb. 17: The World-Famous Harlem Gospel Choir
Feb. 28: Black Men in Tech
March 2: Criminal Justice Lecture series
🩰 March 2-4: Spring Dance Concert
🌿 March 10: Destination Cannabis webinar
🌲 March 11: 34th Annual Pinelands Short Course