Stockton News - Dec. 18, 2020
WHAT WE'RE TALKING ABOUT
Grants Help International Students Continue Studies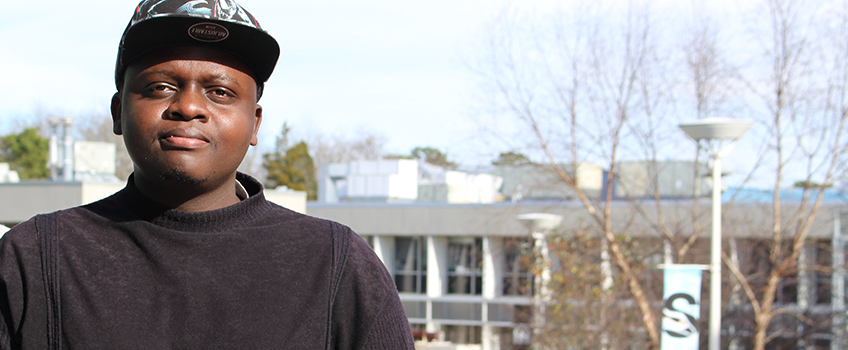 When Stockton closed in March to help stop the spread of the COVID-19 coronavirus, a few international students remained.
In addition to the difficulty of traveling, the students and their families also grappled with the impact of losing jobs and potentially interrupting their educations.
The Stockton Office of Global Engagement, under Interim Director JY Zhou, began searching for outside resources to help the students fund their educations and related expenses.
---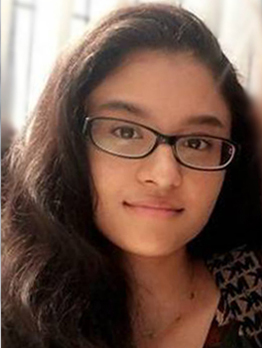 Student Researches Greenhouse Gas Initiative Impact
The economic and environmental benefits of New Jersey rejoining the Regional Greenhouse Gas Initiative (RGGI) outweigh potential negative impacts, according to research published this week by the William J. Hughes Center for Public Policy at Stockton University.
RGGI is a Northeast multi-state alliance that sets decreasing regional limits on the amount of CO2 emissions power producers in participating states can emit. The paper by Stockton University senior Ifrah Qadir, reports that states participating in the RGGI have experienced a net positive impact.

---
❄️ This year's holiday greeting was a collaboration between University Relations & Marketing, Production Services and the Office of the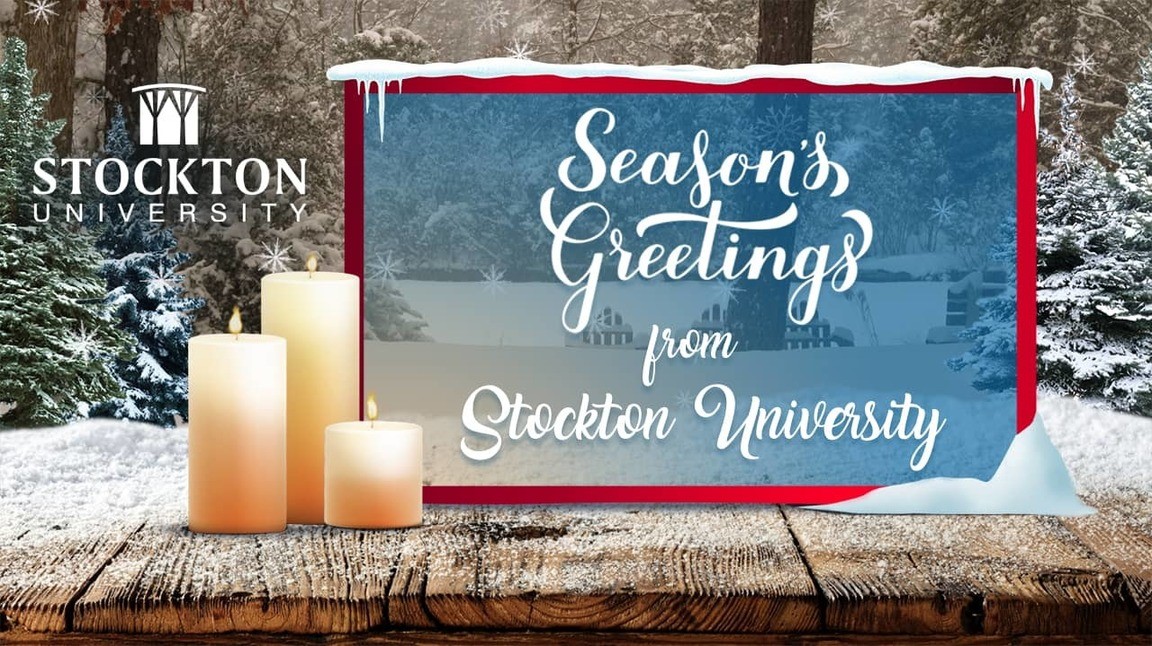 President. The team included Susan Davenport, interim provost and executive vice president; Kent Green, video producer; Geoff Pettifer, executive director of University Relations & Marketing; Samantha Whitehurst, associate director of publications and special projects, and Ed Wuillermin, director of creative services. Stockton student Malikah Stafford provided the powerful voiceover.
Please submit your office or department's holiday greetings to UniversityRelations@stockton.edu to be included on the holiday messages website.
---

Tune in for the third episode of Stockton Now, Saturday, Dec. 19, at 10 a.m. on WIBG 1020 AM and 101.3 FM, or 11 a.m. Monday, Dec. 21, on WLFR. In December's episode, Stockton First Lady Lynne Kesselman talks about the initiatives she is involved within Atlantic City, including a new youth rowing program; Interim Director of Financial Aid Christopher J. Connors, Jr. explains the different types of financial aid available to students and how to get them; and Professor of Music Beverly Vaughn discusses the new music education degree program at Stockton, and her longtime directorship of the Stockton Community Choir's biennial holiday performance of Handel's Messiah.
If you missed previous episodes, you can listen online at the Stockton Now archive page.
WE'RE HERE TO HELP
🔴 The Centers for Disease Control website has information on how to safely celebrate upcoming holidays.
There are many resources and best practices being made available to staff and faculty working remotely that can be found by visiting Information Technology's website.
In addition to assistance with technology available from ITS, Stockton provides faculty and teaching staff with professional development, training, teaching ideas, resources and individual consultations via the Center for Teaching and Learning Design.
🧪 Free COVID testing is available to employees and their family (spouse and dependents), and students through a partnership with Optum on the following dates:

📍 Galloway – TRLC Multi-Purpose Room
Saturday, Dec. 19, Noon-7 p.m.
Sunday, Dec. 20, Noon-7 p.m.
The test is a nasal swab and results will be available 2-3 days after the test. Schedule an appointment at lhi.care/covidtesting. You can schedule testing more than once.
Stockton is compiling notices of confirmed positive COVID-19 cases in a dashboard on the Coronavirus home page. The dashboard is updated on regular work days.
SPOTLIGHT ON: JANICE JOSEPH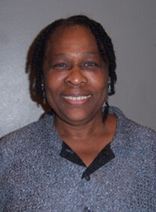 Janice Joseph, distinguished professor of Criminal Justice and coordinator of the victimology and victim services minor at Stockton University, served as a member of the Working Group for Domestic/ Family Violence During the COVID-19 Era which organized a three-day International Virtual Summit, Nov. 18-20.

International researchers, scholars, policy makers, civil society advocates, community/cultural leaders and journalists presented during the Summit, which was sponsored by the United Nations Headquarters (UN) NGO Alliance on Crime Prevention and Criminal Justice. Because Joseph was a member of the working group, Stockton was named a co-sponsor, giving the University international exposure.
FRAME-WORTHY
Community Conversations Address Social Justice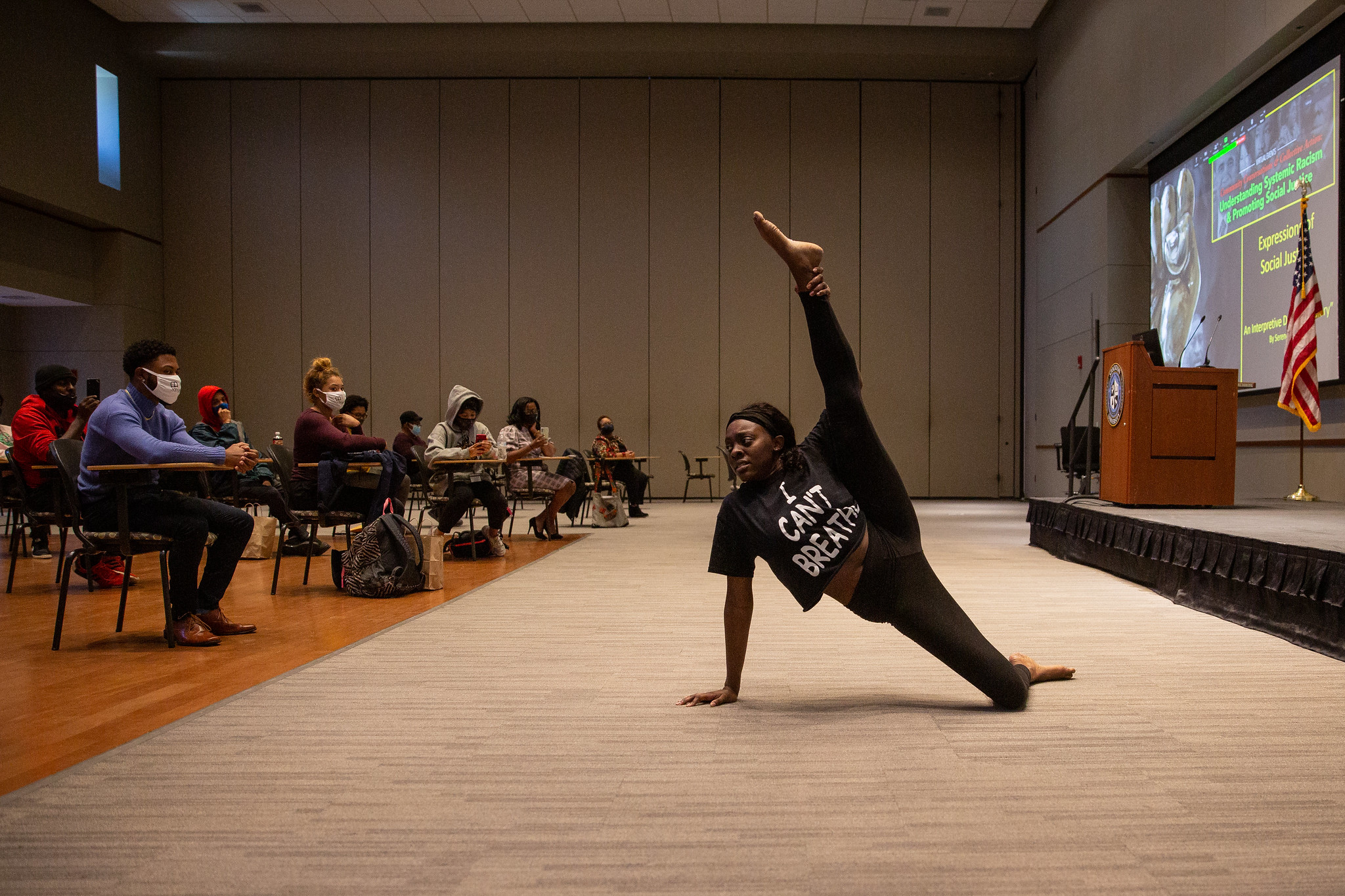 Racism and social justice can be expressed in many forms. Stockton faculty, staff and students shared their knowledge and experiences of systemic racism and hopes for social justice through a series of conversations and performances during the fall semester.
The goal of the Community Conversations and Collective Action series is to provide context to understanding systemic racism and promoting action to achieve social justice.
"It is time to change the narrative of whose stories are told, and who gets to tell them," Assistant Professor of Atlantic History Kameika Murphy said at the final session on "Promoting Social Justice: Changing Tomorrow Today."
WHAT'S TRENDING @ #STOCKTONU
Facebook: #WildlifeWednesday: Stevie Ader's favorite bird is the osprey, and finding one is as easy as taking a summer drive along the Atlantic City Expressway and looking out into the expanse of saltmarsh habitat.
Twitter: Claire Abernathy, assistant professor of Political Science, discusses the good, the bad & the ugly of the 2020 election in the latest episode of Stockton Now.
Instagram: There's a really sweet research project happening right now on Stockton's maple syrup farm (aka sugarbush).
OSPREY NOTES
Seeking 'Spotlights on Service;' Submissions Due Today
Do you know of any staff, faculty or students (including yourself) who were dedicated to volunteering and community service over the past year? We are looking for submissions of individuals to spotlight in a collective video during our 17th Annual Dr. Martin Luther King, Jr. Day of Service. Nominations can be made by clicking here through TODAY, Dec. 18.
File FAFSA Today
Encourage students to file their FAFSA applications as soon as possible to avoid missing out on any aid they may be eligible for. Direct them to fafsa.gov.
UPCOMING VIRTUAL EVENTS
Upcoming Events Hosted by the Office of Development and Alumni Relations
Dec. 21, 22:Fawn Writing Boot Camps
Dec. 25-Jan. 3: Holiday Break
Jan. 14-18: Murphy Writing Winter Getaway