Stockton News - Aug. 14, 2020
WHAT WE'RE TALKING ABOUT
Holocaust Center Creating New Digital Archive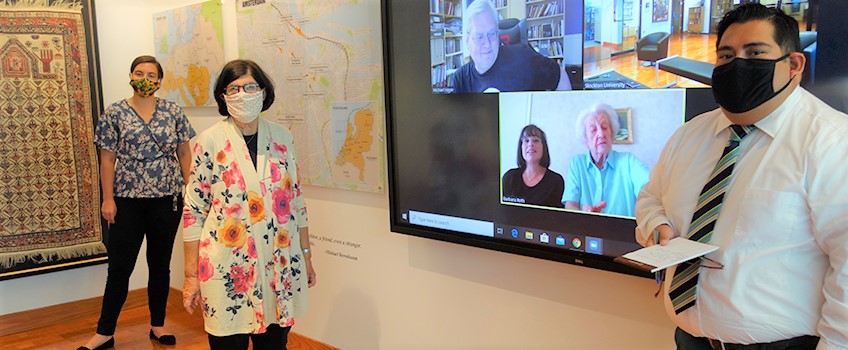 The Sara and Sam Schoffer Holocaust Resource Center at Stockton University is looking for area Holocaust survivors and their family members for a major new project to compile and create a digital archive on the lives of Holocaust survivors who settled in South Jersey.
The "South Jersey Holocaust Survivor Digital Archive and Exhibition" will focus on survivors from Atlantic, Cape May and Cumberland counties. Stockton faculty, staff and students are identifying and interviewing survivors and/or their family members, and reviewing memoirs written by survivors through the center's Memoir Project.
📰 The Press of Atlantic City featured the project.
---
Return to Campus Update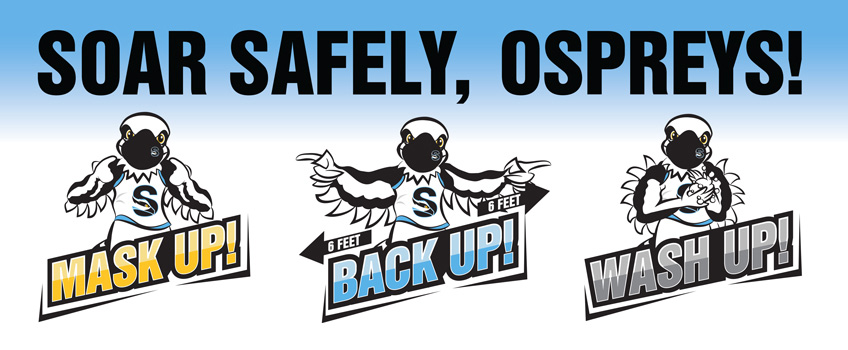 In response to Governor Murphy's Executive Order 175 on Aug. 13, Stockton is modifying its Return to Campus plan. The revisions will allow for limited in-person dining, use of the library and computer labs, among other provisions. President Kesselman outlined the updated plans in a message to the community that can be found here
SPOTLIGHT ON:

🐸

GREG FISCHER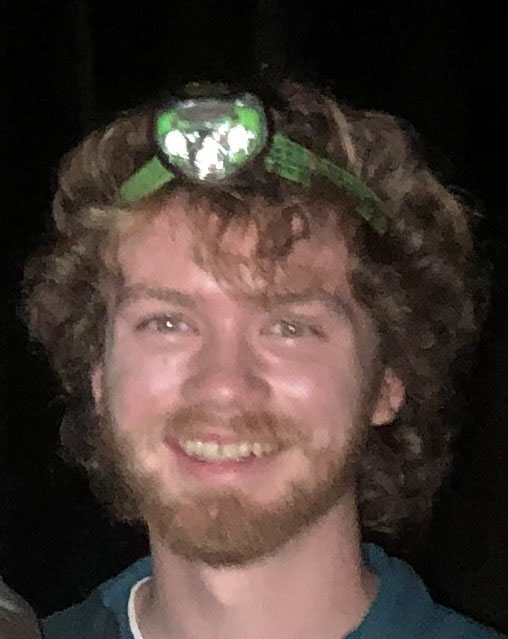 Greg Fischer reached for his phone to make a call just before midnight. He was deep in the woods and could hear the rumbling of a fast-approaching thunderstorm.
Rapid, nasally noises, a cross between a quack and a honk, came out of his phone speaker as he played a video of a male Pine Barrens Tree Frog calling in search of a mate.
A real-life frog answered in the trees behind Fischer, who is a 2020 Environmental Science graduate now in the Professional Science Master's program and leading a Pine Barrens Tree Frog survey on Stockton University's campus.
WHAT'S TRENDING #STOCKTONU
I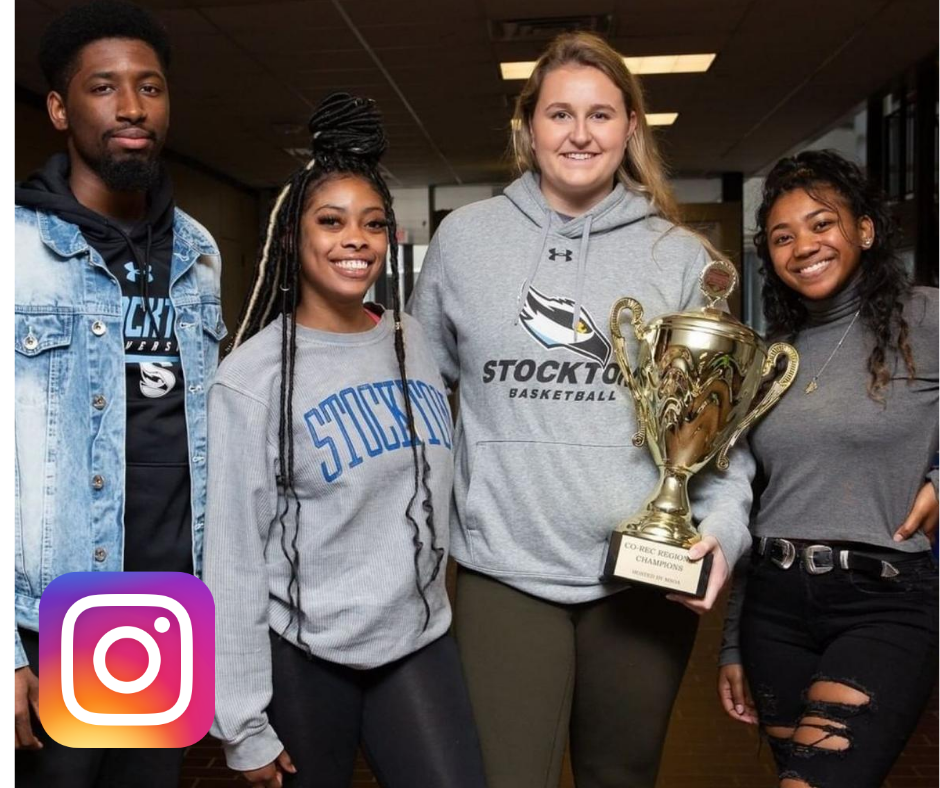 nstagram: Attention Student Groups/Programs: Host an Instagram or Snapchat takeover to introduce your group/program this semester! Takeovers are an amazing tool to connect with new and current Ospreys - spread the word about your organization, how to get involved and any upcoming activities you're planning.
FROM THE SIDELINES: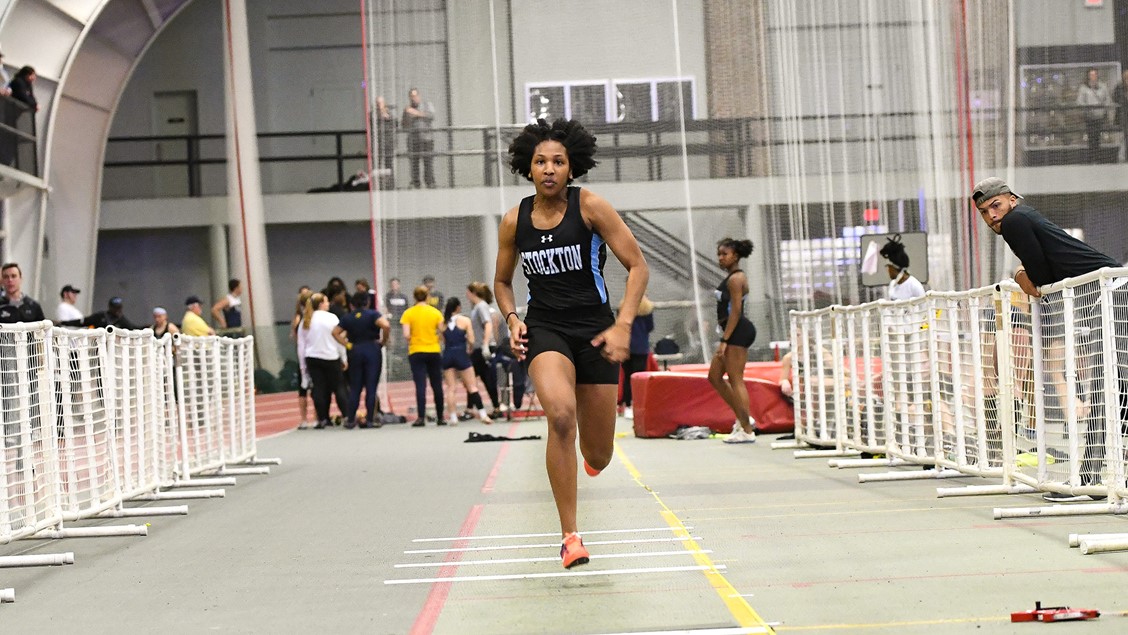 McRae Nominated For NCAA Woman Of The Year Award
Stockton University senior Jessica McRae was nominated for the prestigious NCAA Woman of the Year award this summer. McRae was one of 605 nominees overall, a record for the 30-year-old NCAA Woman of the Year program, and one of 220 candidates from an NCAA Division III institution.
The NCAA Woman of the Year award recognizes graduating female college athletes who have exhausted their eligibility and distinguished themselves in academics, athletics, service and leadership. McRae completed the requirements for her bachelor's degree in accounting at Stockton this spring.
'ROLE' CALL
Ashlee Roberts joined the Office of the Vice President of Student Affairs on Aug. 3 as the executive director of Student Affairs Planning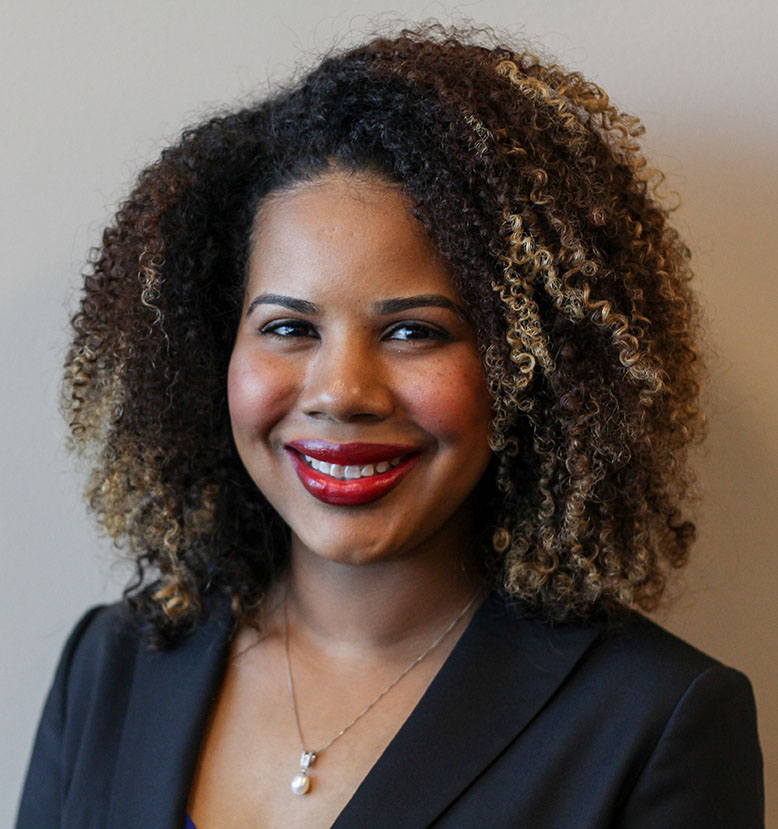 and Operations. In this role, Dr. Roberts will lead and manage the implementation of the strategic plan and division-wide projects such as assessment, communication and resource allocation. She comes to Stockton from the University of Missouri-St. Louis where she spent 10 years and departed as the associate director of Student Involvement. Her academic training comes from University of Memphis (undergraduate), University of South Carolina (graduate-master's) and Saint Louis University (graduate-doctorate).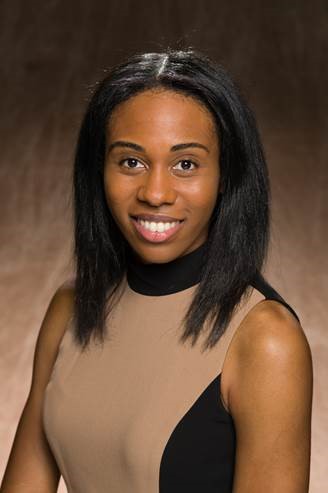 Jhanna Jean-Louis joined Stockton University as assistant to the Vice President for Student Affairs on June 8. In her current role, she provides direct executive support to the vice president and is responsible for divisional operations that include budget, planning and special initiatives. Jean-Louis joins from Rutgers University– New Brunswick, where she served as an assistant director. She is a two-time graduate of Rutgers University with a B.A. in Sociology and Social Work, and a Master of Social Work (M.S.W.) from the Graduate School of Social Work. Her professional experiences include access and equity program management, planning and coordination, grant-writing and institutional initiatives.
UPCOMING VIRTUAL EVENTS
Upcoming Events Hosted by the Office of Development and Alumni Relations
Student Affairs Community Conversation on Black and Latinx Student Success via Zoom:
Aug. 6-27: Watercolor Classes
Aug. 17-20: Third Annual Wally and Lutz Hammerschlag Summer Educator Seminar
Aug. 19:Four Seasons at Forsythe