Upcoming Events
Stockton University at Manahawkin is pleased to host a variety of educational events. To stay informed about upcoming events, we encourage you to follow us on social media and sign up for our email list.
---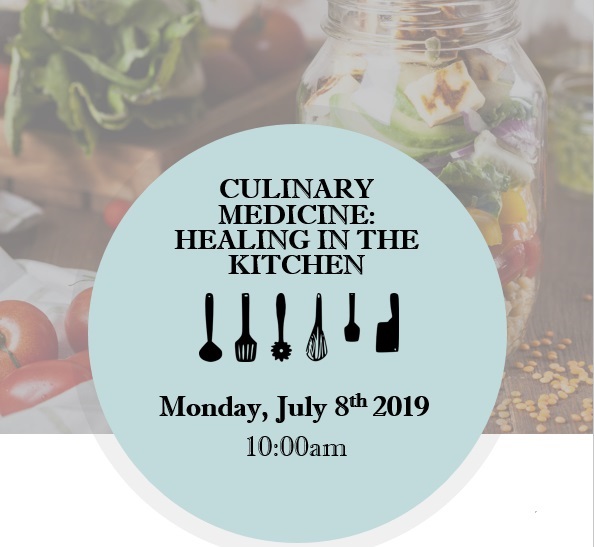 Culinary Medicine:
Healing in the Kitchen
Monday, July 8th, 2019
10:00am
Food is more than just its nutrients. The way that we prepare our food can powerfully enhance its nutritional quality and medicinal effects. This informative presentation will go in depth into how we can make small adjustments to how we prepare our food to increase its overall benefits. Free event.
To register, please call 609-626-3883.
Transfer Admissions Day


Thursday, July 25th, 2019
10:00am-3:00pm
Potential transfer students are welcome to visit Stockton at Manahawkin to receive an instant decision from Assistant Director of Admissions, James Rodia. Attendees are asked to bring any up-to-date transcripts with them to assist in the instant decision process. Rodia will also be available to answer any questions attendees may have about Stockton or the admissions process.
Questions? Call 609-626-3883
---