Upcoming Events
Stay Connected!
Join our monthly e-newsletter:
---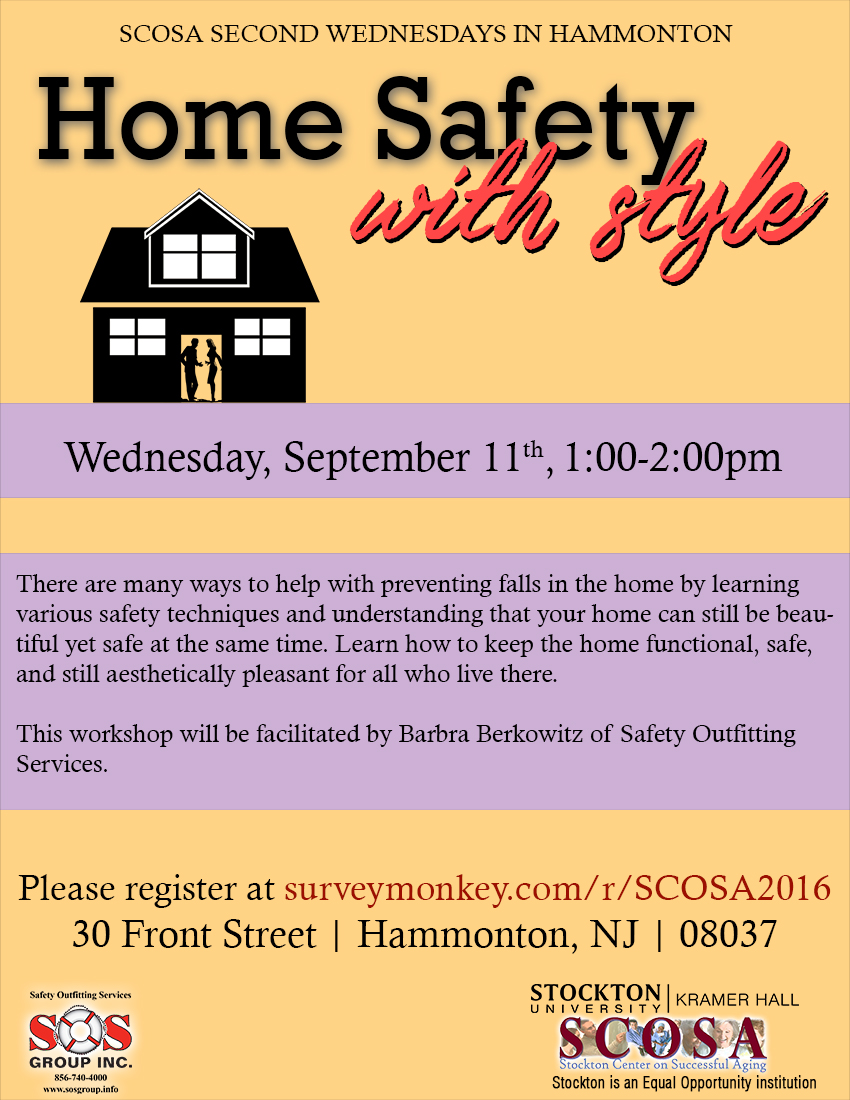 SCOSA event
Home Safety with Style
Wednesday, September 11th
1:00-2:00pm
There are many ways to help with preventing falls in the home by learning various safety techniques and understanding that your home can still be beautiful yet safe at the same time. Learn how to keep the home functional, safe, and still aesthetically pleasant for all who live there
Please register at surveymonkey.com/r/SCOSA2016
---
---
Continuing Studies Courses: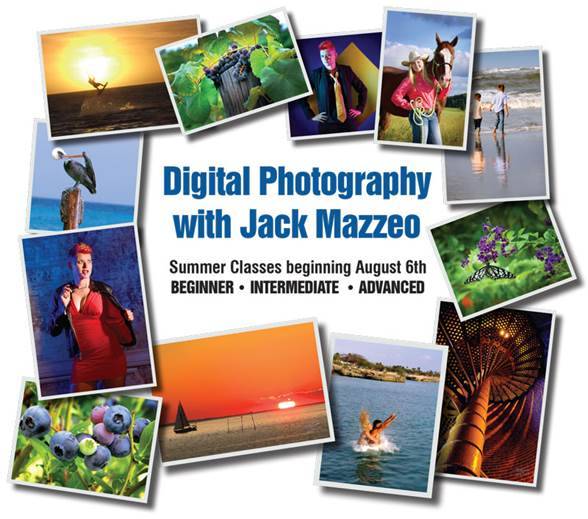 Summer Sessions
Intermediate: August 13, 15, 17 | $149.00
Advanced: August 20, 22, 24 | $199.00
Fall Sessions
Beginner's: September 17, 19, 21 | $149.00
Intermediate: September 24, 26, 28 | $149.00
Advanced: October 1, 3, 5 | $199.00
Jack Mazzeo, Master Photographer, will teach you how to use your digital camera. He has developed a three-part series for each level of student: Beginner, Intermediate and Advanced. Each level consists of two evenings in the classroom and one Saturday morning at Mazzeo Studios. Learn to create photographic images that tell a story, capture a moment, or even promote a product.
Digital camera required.
---
---
Ongoing Events: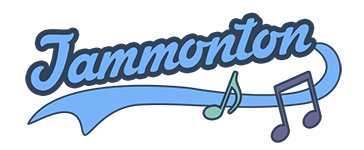 Jammonton: Informal Jam Session
Every Third Thursday, 6PM-8PM
All acoustic instruments and skill levels are welcome! This event is free and open to the public.
---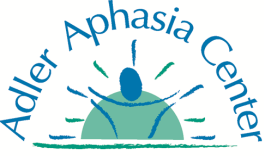 Adler Aphasia Center
The Stockton University Masters of Science in Communication Disorders Program has aligned with Adler Aphasia Center to offer twice-monthly free clinics for those suffering from aphasia, a speech and language disorder. The group will meet on the second and fourth Fridays of each month from 10 a.m. – noon at Stockton University's Kramer Hall, 30 Front St. in downtown Hammonton, N.J.
For more information and to pre-register, contact: Wendy Greenspan at 973-530-3981 or email: wgreenspan@AdlerAphasiaCenter.org
---

Literacy Volunteers Association
Please visit www.lvacapeatlantic.org or call the LVA office at 609-383-3377 for more information about offerings at Kramer Hall in Hammonton.
---