Stockton University Scholarship Benefit Gala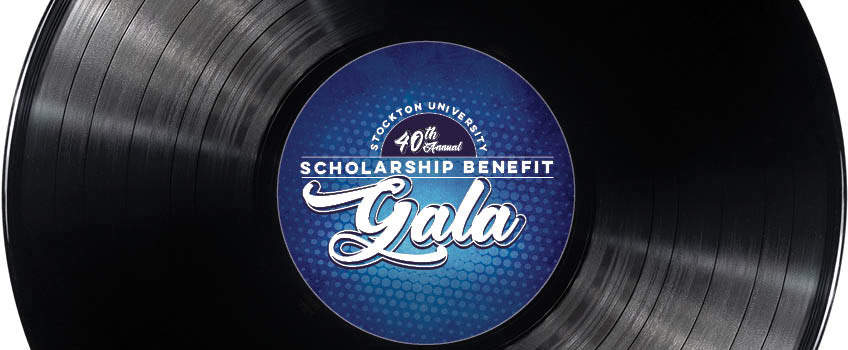 Stockton University 40th Annual Scholarship Benefit Gala


THANK YOU FOR TAKING A NEW SPIN WITH US!
As you know, Stockton's 40th Annual Scholarship Benefit Gala did not happen in person on May 9 as originally planned.
But thanks to the support of our sponsors and supporters, we raised more than $199,000 for the Benefit Gala Endowed Scholarship Fund and the Student Relief Fund.
How You Can Support
For those of you who have not had a chance to support the Gala yet, please make a donation today.
Please consider donating the cost of the tickets you would have purchased (normally priced at $250 each), or another amount, to either the Benefit Gala Endowed Scholarship Fund or the Student Relief Fund. Both funds will continue to provide support for Stockton students facing hardships.
Support Student Scholarships!
Support Student Relief Fund!
Check out our Generous Sponsors!

Continue to enjoy some elements of the gala from the comfort of your home. Have an Ospreytini and an hors d'oeuvre, and listen to a playlist featuring hits from New Jersey's most notable artists.
Want to show your support? Share your photos on social media using hashtag #StocktonUStrong
#StocktonUStrong
Please share your #StocktonUStrong on social media!
---
Thank you to our 2020 sponsors!
View our 2019 Scholarship Benefit Sponsors
---