Send-Off Events
The Office of Student Development with, the help of a student committee, has been working to create a week of fun activities to celebrate your graduation known as Grad Send-Off. Some events are open to only student graduates from Summer 21, Fall 21, & Spring 22 semesters, while other events are open to student graduates and their families/guests. Tickets are on sale and can only be purchased at the Campus Center Information Desk. Tickets are limited, so be sure to purchase your tickets at your earliest convenience.
Be sure to read all information including requirements for each event you and your family/guests will be attending to ensure a seamless experience. Please check back here each day for updates including changes to the schedule.
Philadelphia Phillies vs. New York Mets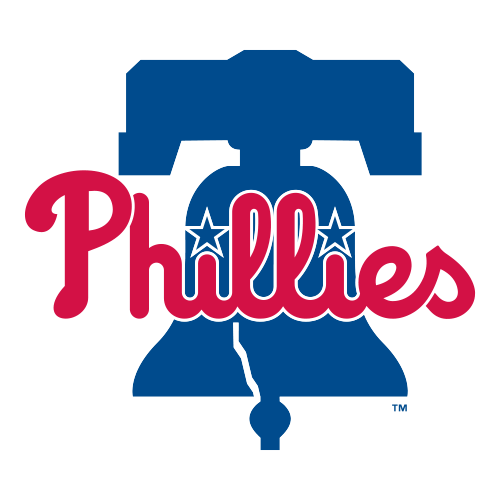 NOTE: GAME TIME HAS BEEN CHANGED. Bus will now leave campus at 11 AM.
Sunday, May 8, 2022
11:00 am - 5:30 pm
Tickets on sale at Campus Center Information Desk until sold out
For Graduating Students Only
Topgolf & Forgotten Boardwalk Brewing Co
Monday, May 9, 2022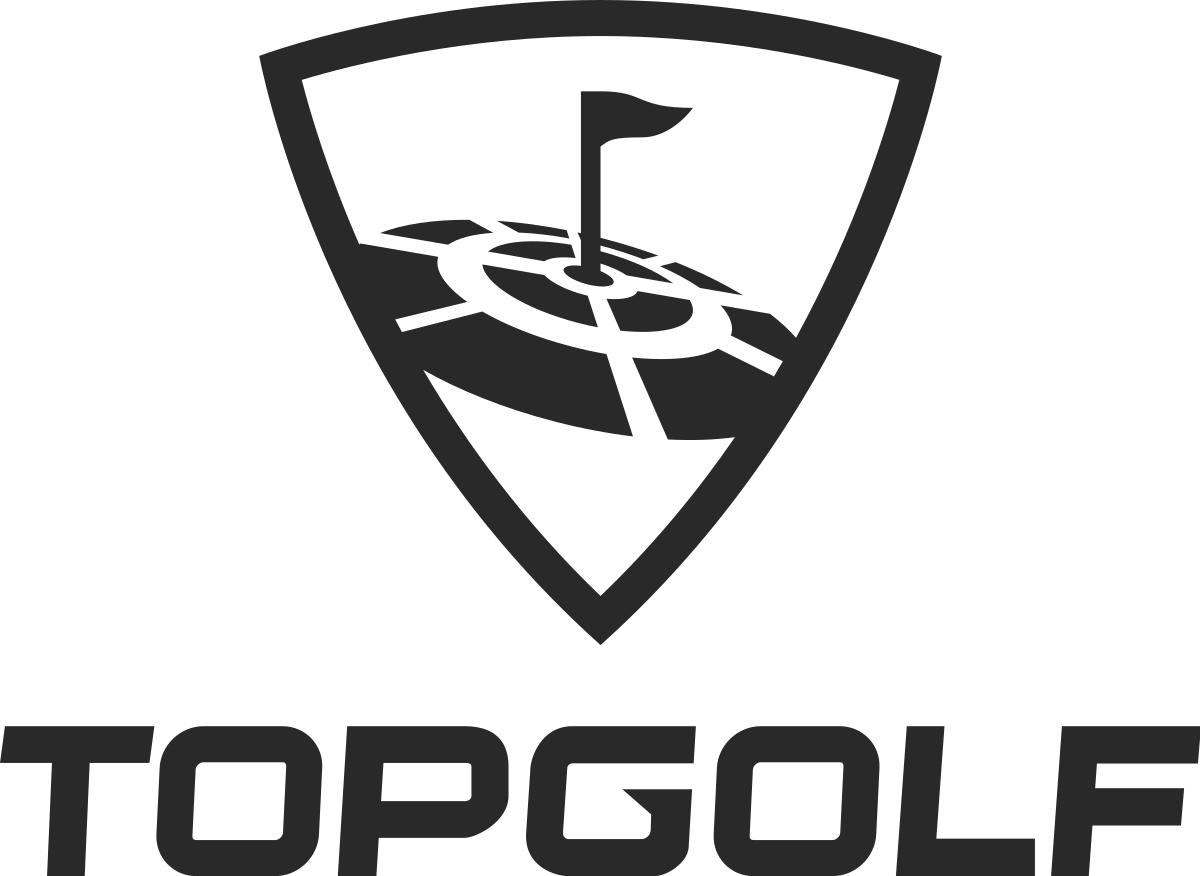 5:30pm-12am
Tickets on sale at Campus Center Information Desk until sold out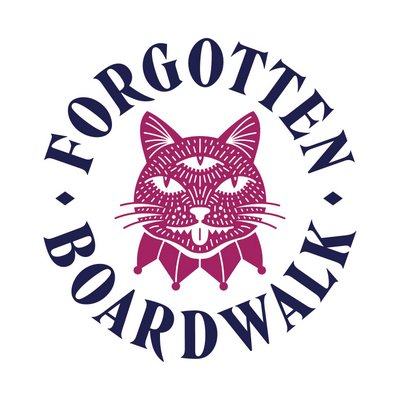 For Graduating Students Only
Evening at Lake Fred
Tuesday, May 10, 2022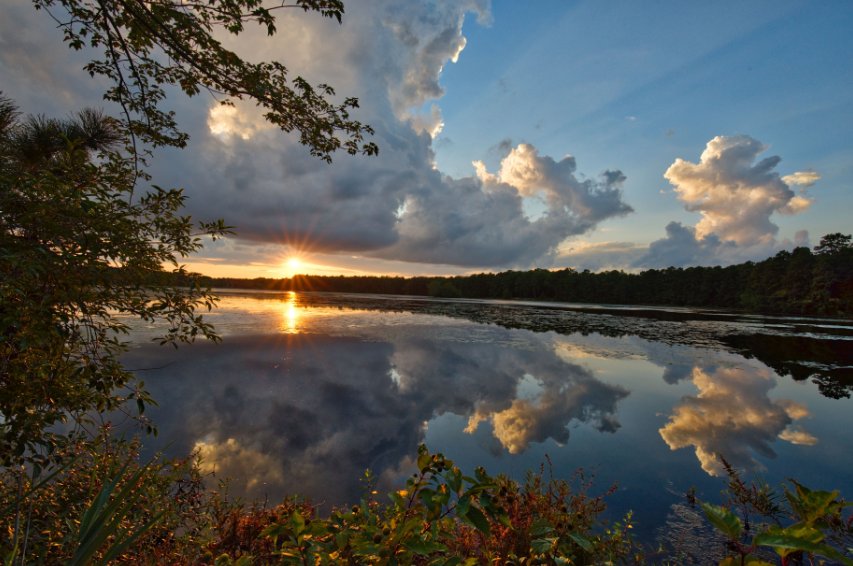 5pm-10pm
Location: Lakeside Lodge
FREE
For Graduating Students & Family/Guests
Yards Brewery & Spirit of Philadelphia Cruise
Wednesday, May 11, 2022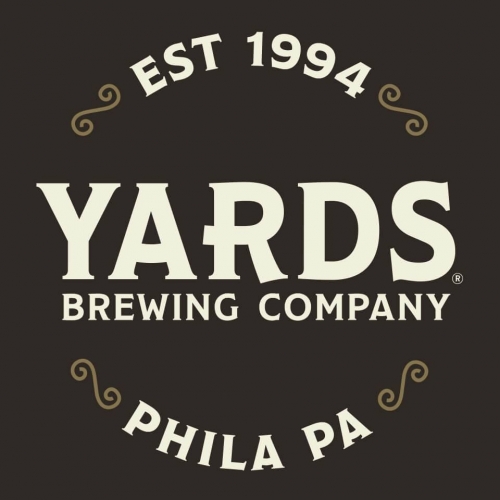 6:30pm-3am
SOLD OUT
For Graduating Students Only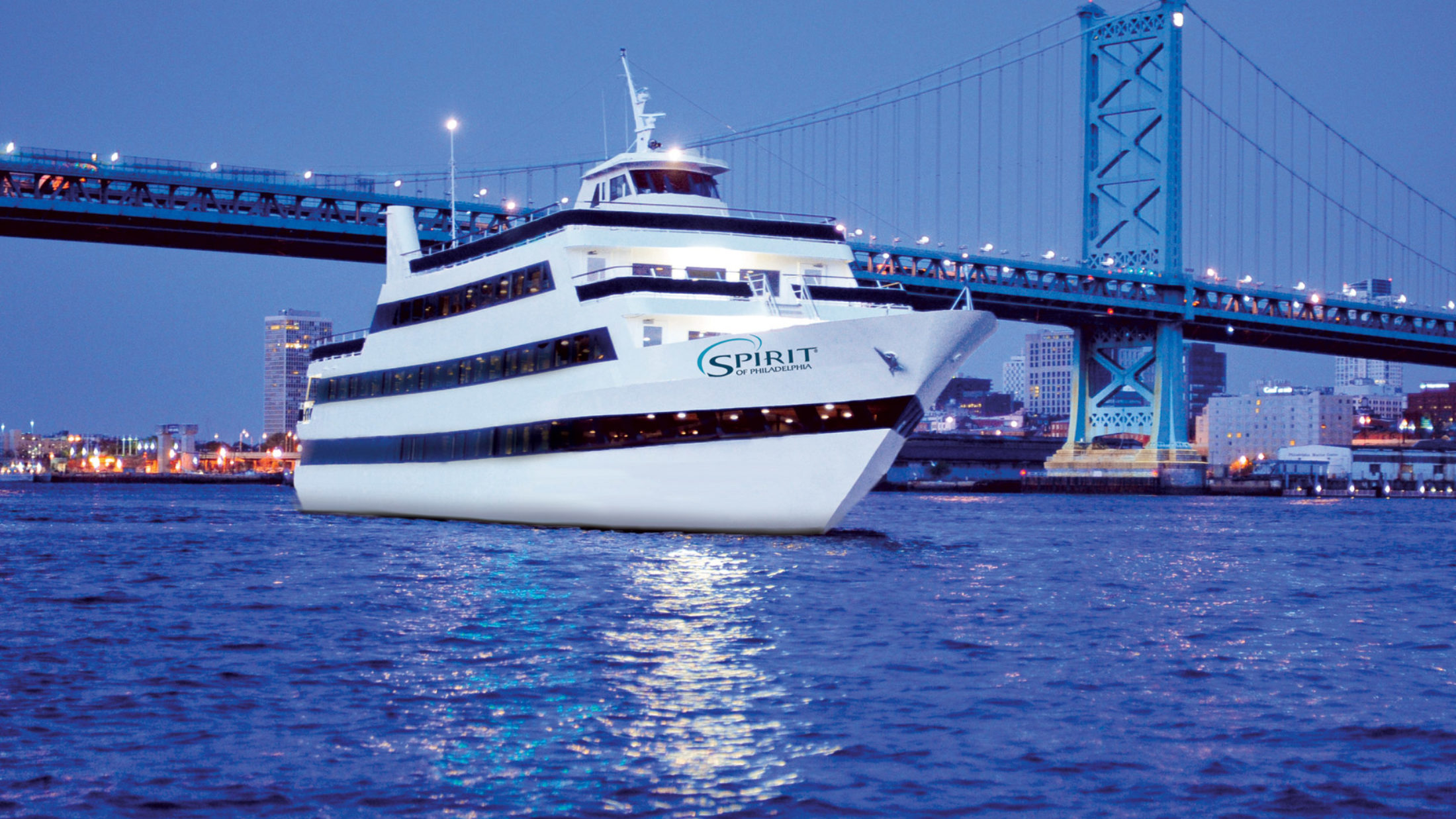 Commencement Eve Bash
Thursday, May 12, 2022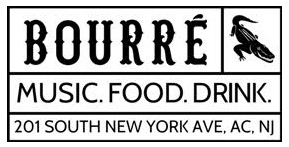 7pm-11pm
Atlantic City Orange Loop (Bourre, Tennessee Ave Beer Hall, Irish Pub)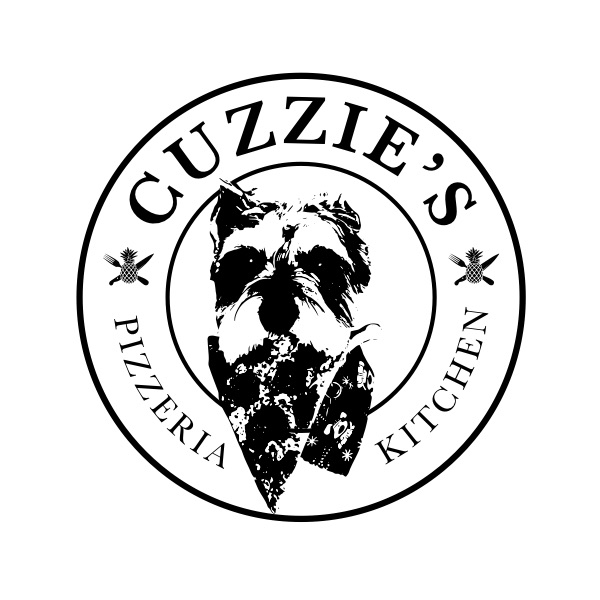 Tickets on sale at Campus Center Information Desk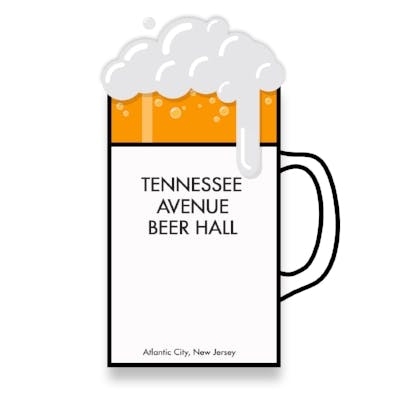 until sold out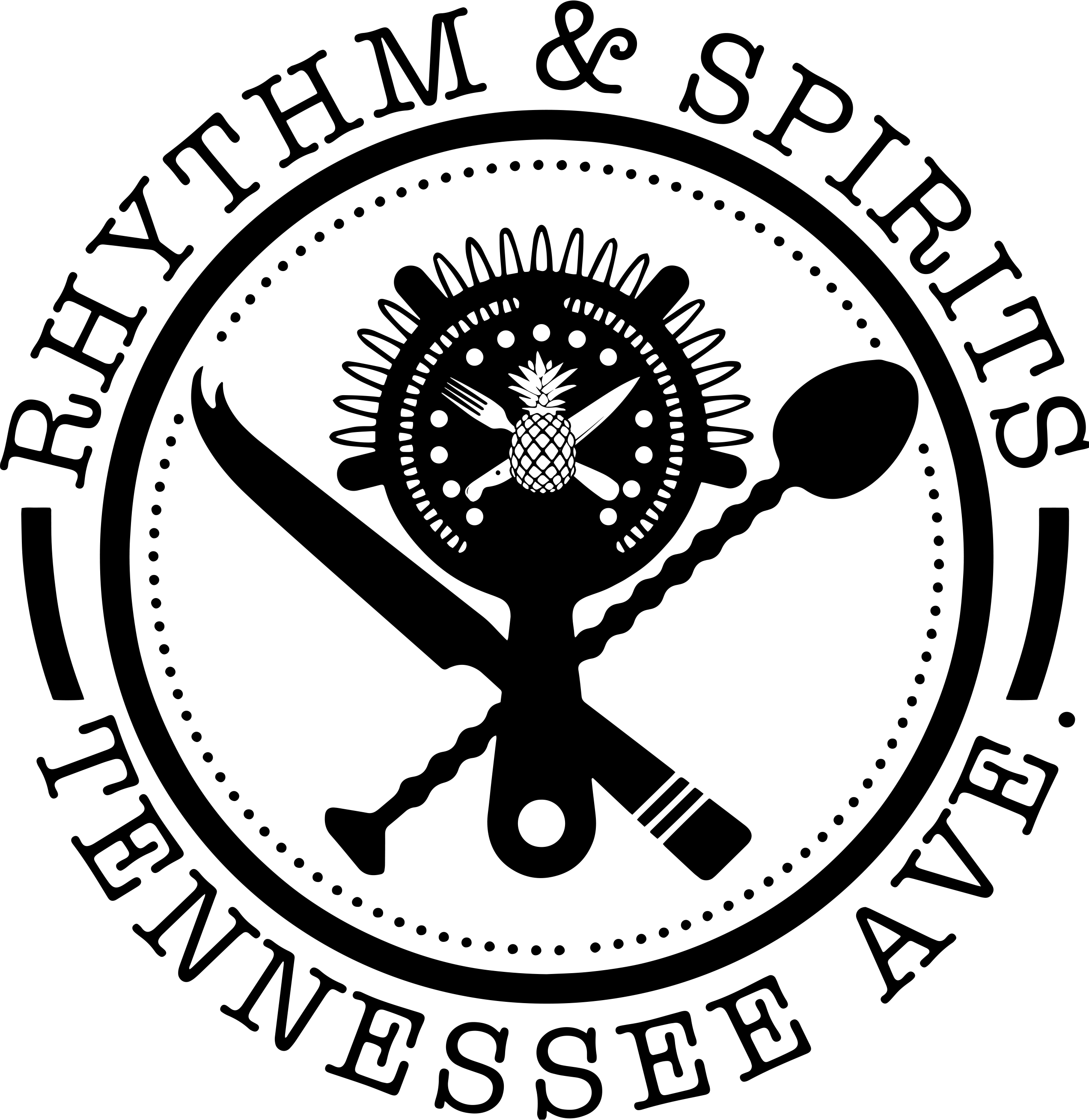 For Graduating Students and Families/Guests