From the Desk of the Dean
From the Desk of the Dean
The 2018/2019 academic year was very exciting for the School of Natural Sciences and Mathematics (NAMS) as we opened the new Quad project and moved faculty and laboratories out of C-wing (Physics) and F-wing (Biology and Chemistry). NAMS welcomed Sarah Gray, assistant professor of Chemistry, to the faculty. Brian Rogerson, chemistry/biochemistry and George Zimmermann, environmental science, were named Professors Emeritus on their retirement in June 2019. The new Masters in Data Science and Strategic Analytics has been very successful and will graduate its first class this year.
Fitting out of the Quad project on the Galloway campus continued into winter 2018 with the opening of the greenhouse and vivarium and the move of the plant and animal collections to these facilities. This completes the move out of F-wing and precedes the renovation of the lower F-wing into much needed University spaces.
Stockton faculty and the Coastal Research Center continue to attract external support and grant funded research projects to the school, which in turn enhance opportunities for undergraduate and graduate student research. Stockton is participating in Mission 13 of the Student Spaceflight Experiments Program (SSEP) and the Stockton undergraduate student designed experiment on mutation frequency in yeast will launch to the International Space Station in July 2019.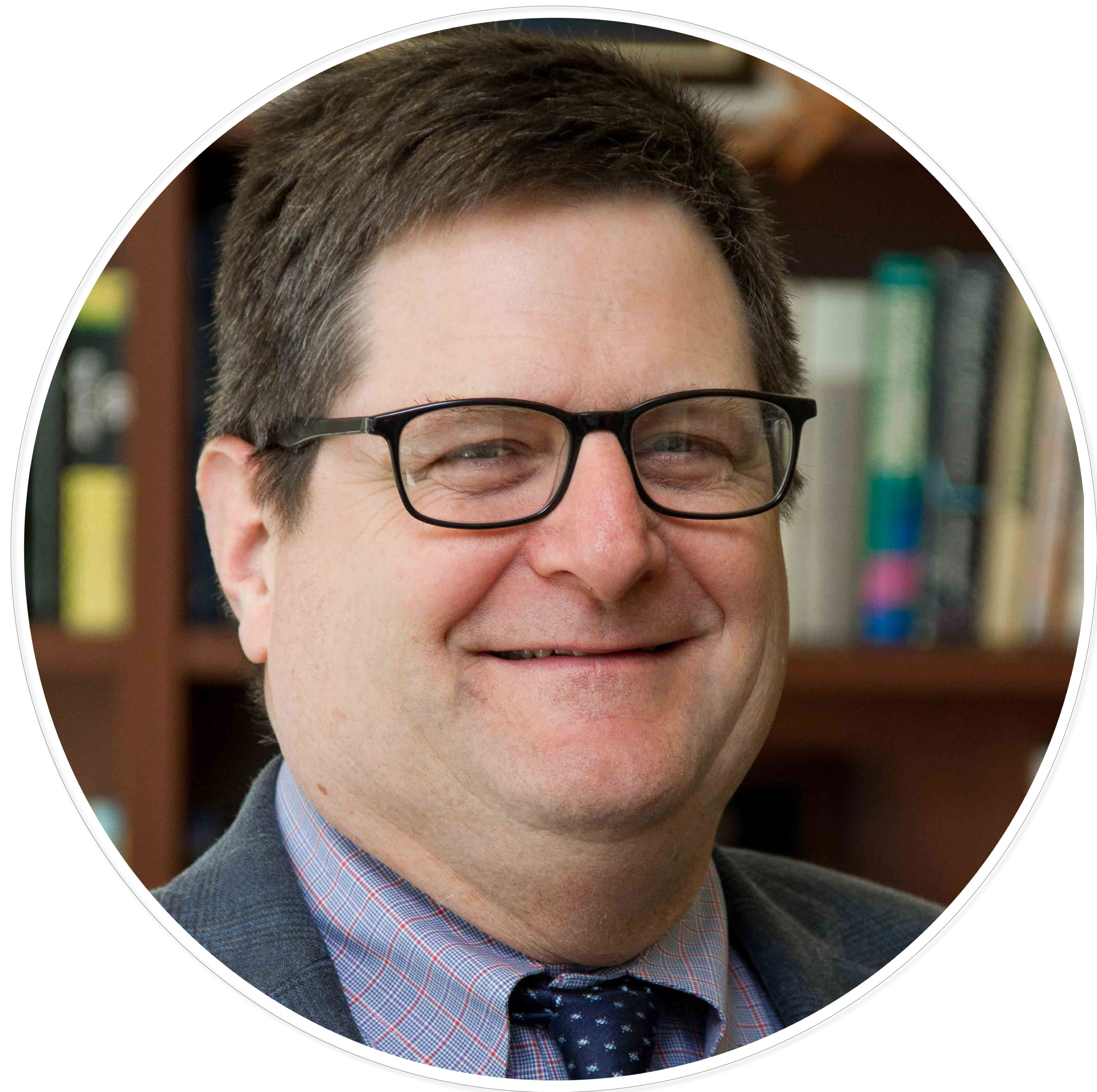 This follows two very successful SSEP Missions (11 & 12) in 2017 and 2018. Stockton will also host the residential Science Enrichment Academy at Stockton (SEAS) STEM program for rising high school juniors again this summer in July.
We look forward to academic year 2019/2020 and are confident that our outstanding faculty and new facilities will continue to enhance the reputation of Stockton University and the School of Natural Sciences and Mathematics. Thank you to all our supporters and donors as we continue our mission to promote educational access and excellence in STEM education.


Dr. Peter Straub
Dean, The School of Natural Sciences & Mathematics