Stockton Elevates Voices Speaking on Race and Equality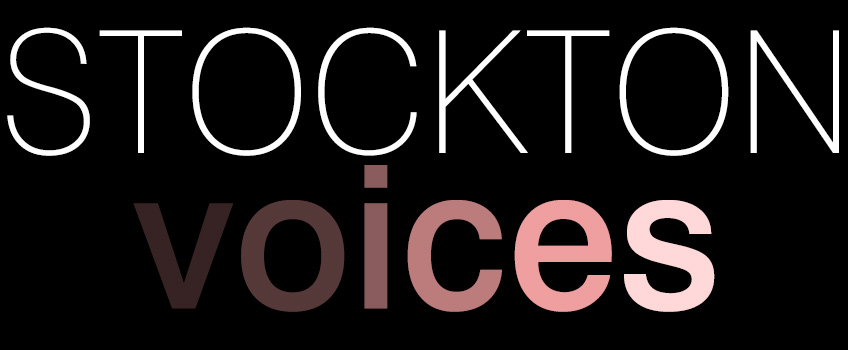 Galloway, N.J. – A social media campaign and series was created in the summer of 2020 in order to highlight the Stockton University community's reflections on current events and to center stories with themes on race, culture, equality, inclusion and diversity.
The #StocktonVoices platform was originally created as a continuously updated news story – 39 Voice entries and two years later, it became obvious that it deserved a new look and page that further distinguishes all of the unique Voices collected, which you can access below.
From the University Relations and Marketing team that brought you #StocktonVoices, thank you for the support over the years. Whether you chose to elevate your own Voice or took the time to read Voices different from your own, this project wouldn't exist without you.