Ospreys Have Landed in the Instagram Sticker and GIF Libraries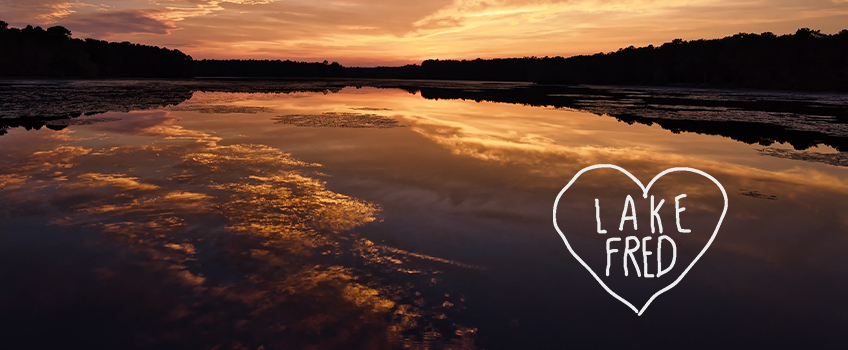 Galloway, N.J. - If you've ever searched for ospreys in the Instagram sticker and GIF libraries, you know they don't live there. But, just days before Stockton's eCommencement ceremony, a couple ospreys made a landing into the digital landscape just in time to celebrate the Class of 2020.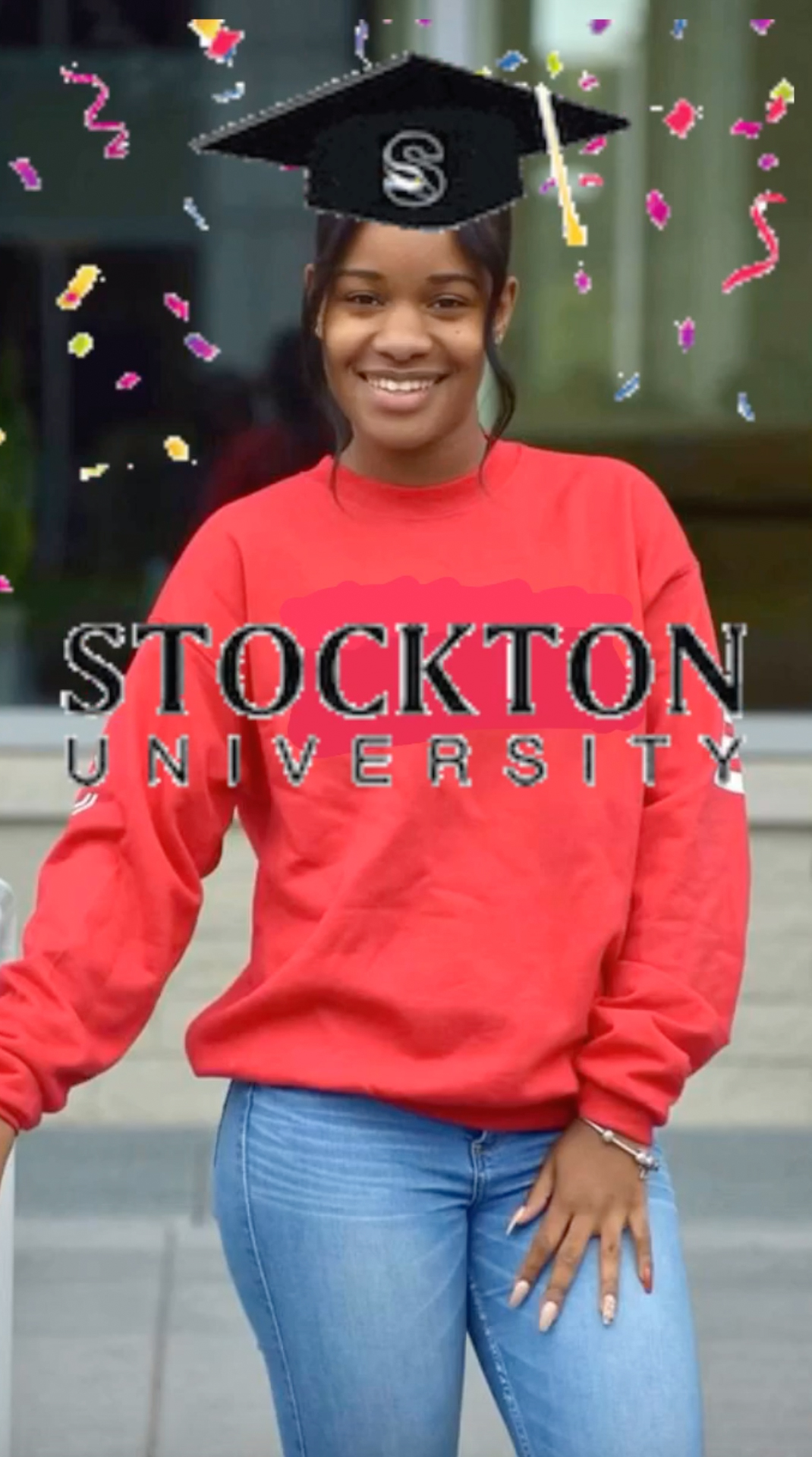 Hannah Ueno, professor of Art, and her "Design for Community Partners" class collaborated with University Relations and Marketing to create university-branded GIFS and stickers for the Stockton community to use on social media.
Ueno gives her students real-life projects and experience working with clients. In this case, students designed social media graphics for fellow students, alumni and the community.
The days of pretending that eagle and hawk graphics are ospreys have come to an end. In addition to bird graphics, there are Commencement, Lake Fred, Atlantic City and pride-themed designs.
See the student creations on GIPHY, and to use them in your social media posts, search #StocktonU in the GIF and sticker libraries on Instagram, Facebook and Twitter.
Senior Visual Arts major Zytayia Mitchell-Wyman made a sticker that overlays a commencement cap onto a selfie with confetti falling. In the picture, the soon-to-be-graduate models how the GIF works.
"I came to the conclusion that we all just want to celebrate this huge accomplishment in our life, and how better to do so than with confetti," she explained.
The design is a creative and fun solution for fellow graduates to share their Stockton pride from wherever they are celebrating.
"It doesn't matter where you're from or how you started, but that you finished--that we all finished--and can come together like the confetti and wear our caps proudly as the graduating class of 2020," she added.

A "Go Ospreys" sticker with a burst of confetti by senior Visual Arts major Jeremy Gordon is another sticker that can be used to celebrate eCommencement, but as he explains, it can be used for much more.
"Any Osprey can add a tiny celebration to any occasion, whether it be sports, acing an exam or even just finding a decent parking spot on campus, which is definitely a confetti cannon moment," he explained.
Gordon also created a Lake Fred GIF with an effect that incorporates "the sun reflecting off the surface of the lake and the glow that gives our campus natural beauty," he said.
He hopes that students will add it to their sunset scenes to give a "little touch of both serenity and excitement."
Of the experience making social media graphics, Gordon said, "I had a blast working on these and I hope everyone has just as much fun using them."
Paige Evangelista, a junior Visual Arts major, was also inspired by the campus, specifically its nature trails. Her design incorporates Stockton's original logo, ospreys and a path that she said, "could be symbolized as students choosing their own path as they get ready to graduate and head into the world."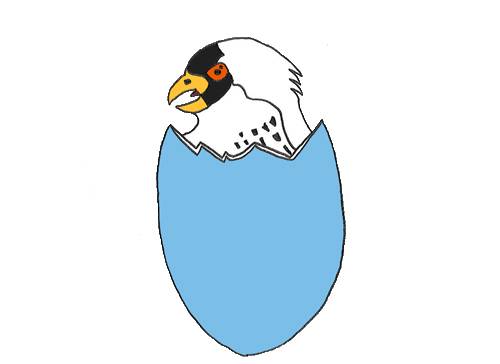 Alyssa Collier, a senior Visual Arts major, loves birds and illustration, so she chose to create a baby osprey hatching from its shell with the message "grow ospreys." The design symbolizes "each Stockton student's personal life journey and growth through college and into the career world," she said.
The young osprey's reddish-orange eye color turns to yellow as they mature.
Kira Russell, a junior Marketing major and Digital Literacy minor, lived in Atlantic City this year and was inspired by the beachfront campus for her design of a plane pulling a Stockton banner. She also created a flower that changes into each color of the rainbow as it blooms. She described her design as inclusive and representative of students' growth during their time at Stockton.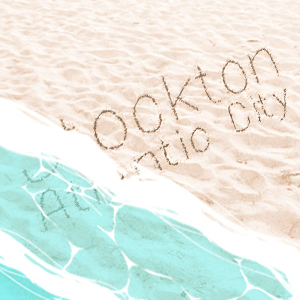 An ocean wave rolls onto the beach washing away the letters spelling out Stockton Atlantic City written in the sand in Nell Nguyen's design.
While the students were busy creating, Ed Wuillermin, director of Creative Services, and Gary Schenck '96, a staff graphic designer, designed examples to share with the students.
Wuillermin added a blinking eye animation to the "Stockton S" logo and Schenck illustrated an osprey.
"Illustration has always been my passion. It's a part of me and it's something I try to do every day. Something that I need to do every day. Any time I get to combine illustration work for a Stockton project is always exciting and personal at the same time, being an alum," Schenck said.
Throughout the design process, the students met via Zoom with University Relations and Marketing staff to discuss the need for social media graphics, to brainstorm ideas, and to hear and share feedback with each other.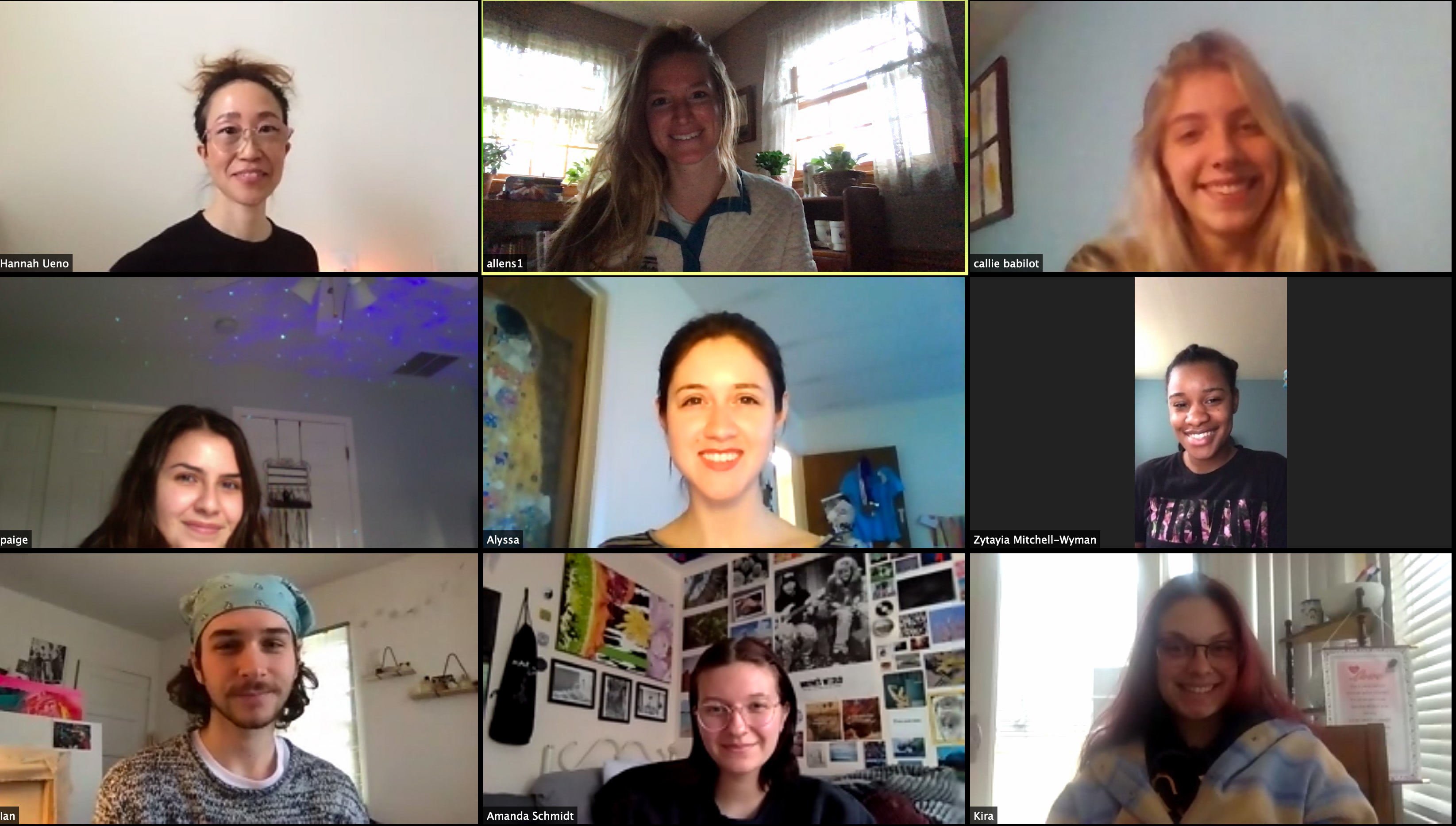 "These partnership projects give our students a sense of accomplishment, confidence in their learning outcomes, and a great experience applying the skill they learned," Ueno said.
The class didn't skip a beat during the transition to virtual learning. "I was impressed by their resiliency and commitment to our clients throughout this challenging period in the semester. Every single one of them showed consideration to the timeline, kindness to other classmates and understood that the needs of the client come first," she said.
The student presentations and delivery of their final work to clients are "proud parent moments" for Ueno.
Reported by Susan Allen