Stockton Senior Earns Fellowship with Newman's Own Foundation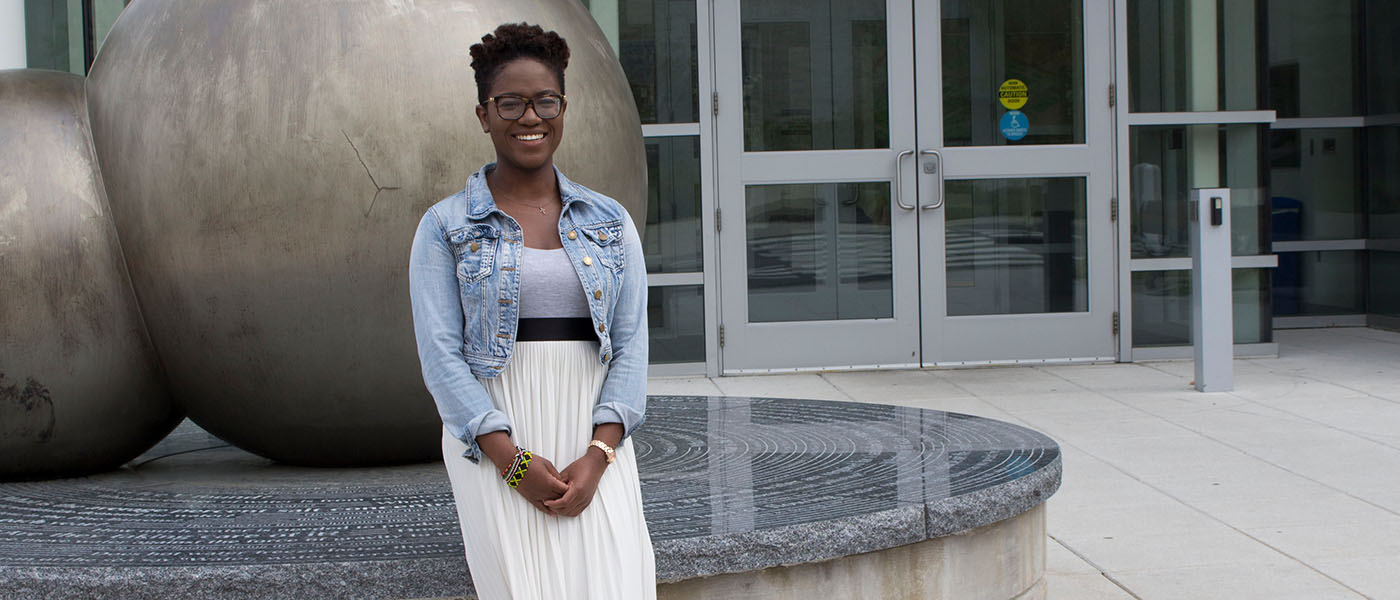 Jodie Davis of Jersey City, N.J., a senior Public Health major, was recently named a fellow by the Newman's Own Foundation.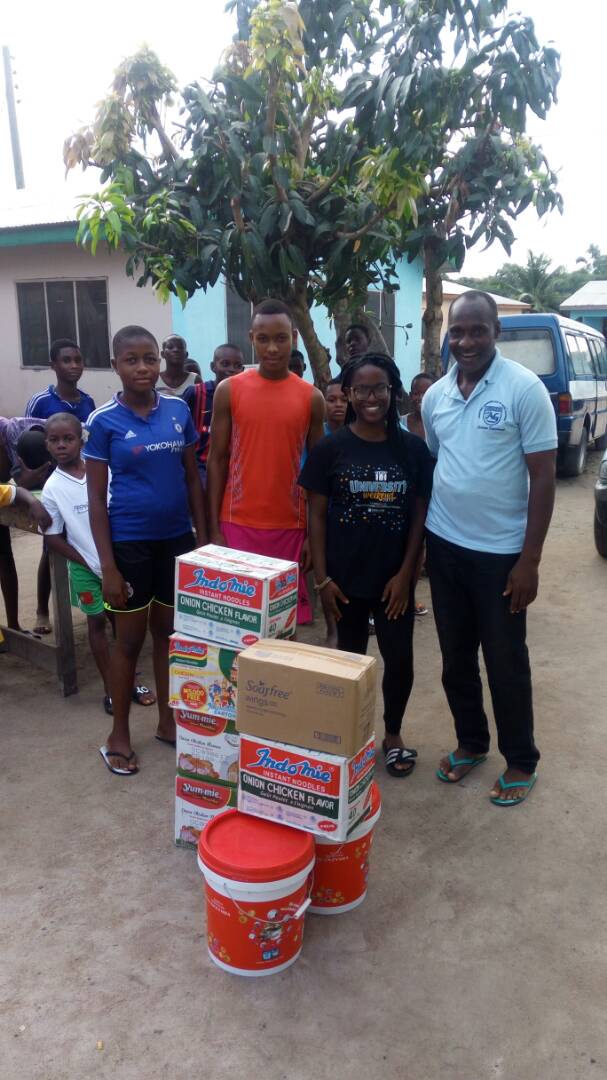 The foundation, which began in 1982 works to uphold the legacy of actor Paul Newman, who dedicated his life to philanthropy. Through the foundation's fellowship program, recent college graduates are given the opportunities to gain work experience in the philanthropic sector.
"The fellowship searches for recent college graduates to eliminate issues such as poverty, economic inequality, food insecurity, racism and other systems of oppression," Davis said.

Davis learned about the fellowship opportunity as a fellow in the Newman's Civic Fellowship Program, a one-year program that helps students in school develop leadership skills.
"Being a part of that fellowship has awarded me the opportunities to study abroad, present research and attend workshops throughout the nation," Davis said.
In the summer of 2017, Davis spent eight weeks working on global health service projects in Ghana as part of a fully funded scholarship with United Planet.
Davis was the only student in the nation to be fully funded in this competitive educational scholarship opportunity, which was made possible through the Bonner Foundation national network and her work as an AmeriCorps Bonner Leader in the University's Office of Service-Learning.
Now that she has been named a fellow by the Newman's Own Foundation, Davis is currently being interviewed by organizations around the country to find the best fit for her. She has interviews with non-profits in Boston, New Orleans, New York and D.C.
"Since these nonprofits have different fellowship requirements, I will be given the opportunity to either work on national policy work, hunger research, the healthy corner store initiative or conduct work with the National Farm to School Network," Davis said.
While at Stockton, Davis has also been involved as a leader in various clubs and organizations. She is the former President of Stockton's chapter of the NAACP, a C.A.R.E. peer mentor, a teacher's assistant for Organic Chemistry, a member of Alternative Spring Break in 2017 and 2018, the MLK Day of Service Student Coordinator from 2016-2018 and a Bonner Leader for the Office of Service-Learning.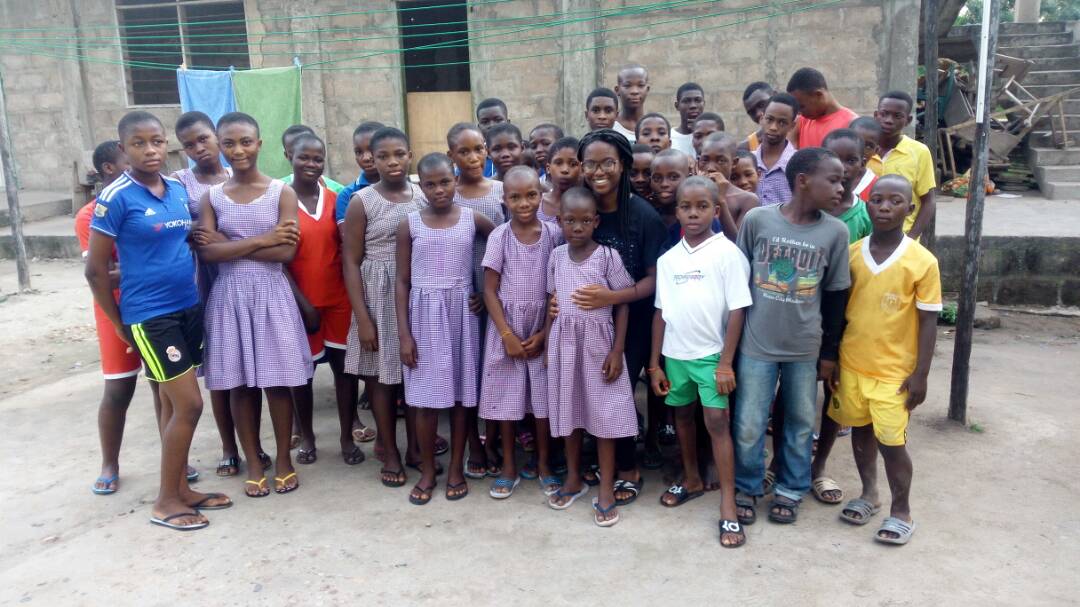 Davis said the experiences she has gained Stockton has prepared her for life after graduation.
"As the student coordinator for the MLK Day of Service, I was given many different tasks to fulfill daily, while reporting to numerous people. These transferrable skills I've learned at Stockton have ultimately helped with these next steps in life," she said.
"This fellowship gives me the opportunity to strengthen the leadership and professional skills I've obtained while at Stockton," Davis said. "I'm very excited for what will come next on this journey."
_Reported by Marielena Dottoli