Avenue Q
April 11 - 15, 7:30p.m. - 2:00p.m.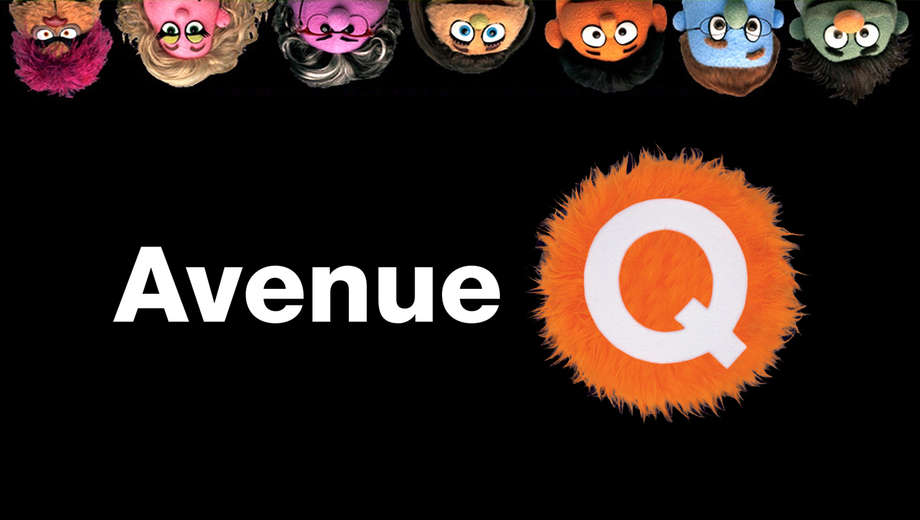 Who: The School of Arts and Humanities
What: Tony Award-winning comedy, Avenue Q
When: 7:30 p.m., Wednesday, April 11 – Saturday, April 14; 2 p.m. Saturday, April 14 – Sunday, April 15
Where: The Stockton University Performing Arts Center
Event Description: Avenue Q is a heartwarming and hilarious comedy that takes the simple lessons of Sesame Street and cranks them up into insightful adult hilarity. Combining puppets and people onstage, Avenue Q is the place where you'll find yourself seeking your purpose in life and doubled over with laughter. Co-created by the composer of Frozen and The Book of Mormon, this Tony Award-winning Best Musical makes for a sweet and shocking evening of R-Rated fun.
Cost: $10 for students, staff & seniors. $12 for general admission.
How to Purchase Tickets: Tickets may be ordered online at stockton.edu/pac or by calling the Box Office at 609-652-9000. The Box Office is open Monday-Friday from 9 a.m. - 3 p.m. and ninety minutes before each performance.
Contact:
Diane D'Amico
Director of News and Media Relations
Galloway, N.J. 08205
Diane.D'Amico@stockton.edu
609-652-4593
stockton.edu/media