Welcome to the Children's Learning Lab!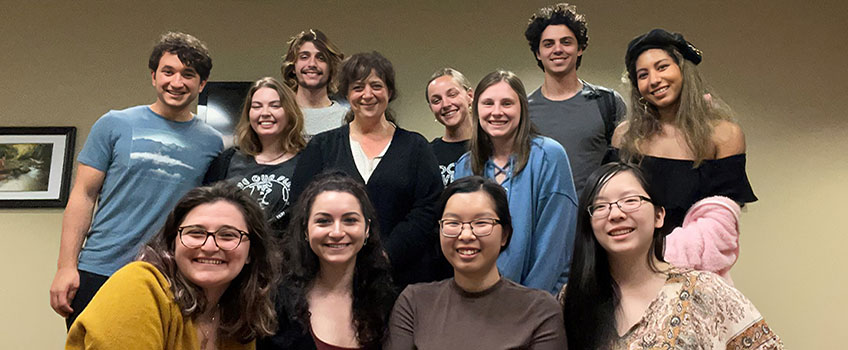 ---
The Children's Learning Lab (CLL) is a cognitive development lab in the Psychology Program at Stockton University.
Using simple and fun tasks, we seek to understand how young children organize and put meaning to objects, people, events and information. We are examining a number of diverse topics, such as how children reasoning about: different properties of food; ideas, cognitive labor and ownership; community's influence on moral judgements; and the properties that distinguish the different types of information.
Please check out our site to find out about who we are, what we do and how you can be involved!
To find out more about our exciting studies, please contact us.