Resources for Student Leaders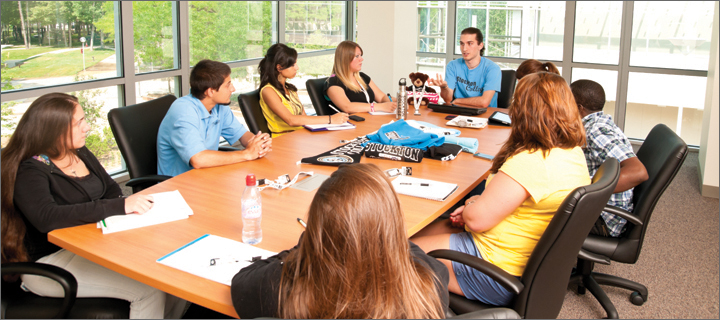 The Office of Student Development strives to provide student organizations and student leaders with all the necessary resources needed to be successful. Every student organization is assigned a Student Development Advisor, who is available to assit you and your organization with event planning, recruitment, group dynamics and other day to day operations of your student organization. An organization's Faculty/Staff Advisor serves as an additional resource to assist with the items mentioned above.
The Student Development Resource Room, located in the upper level of the Campus Center, is staffed with trained student leaders who can assist your organization with event planning needs, room reservations for meetings and events, financial forms, off-campus travel, and leadership development.
Visit the Frequently Used Forms page to access forms and additional resources. These forms are also accessible in the Office of Student Development Resource Room (Campus Center 212-Q) or on OspreyHub.