Certificate in Strategic Digital Marketing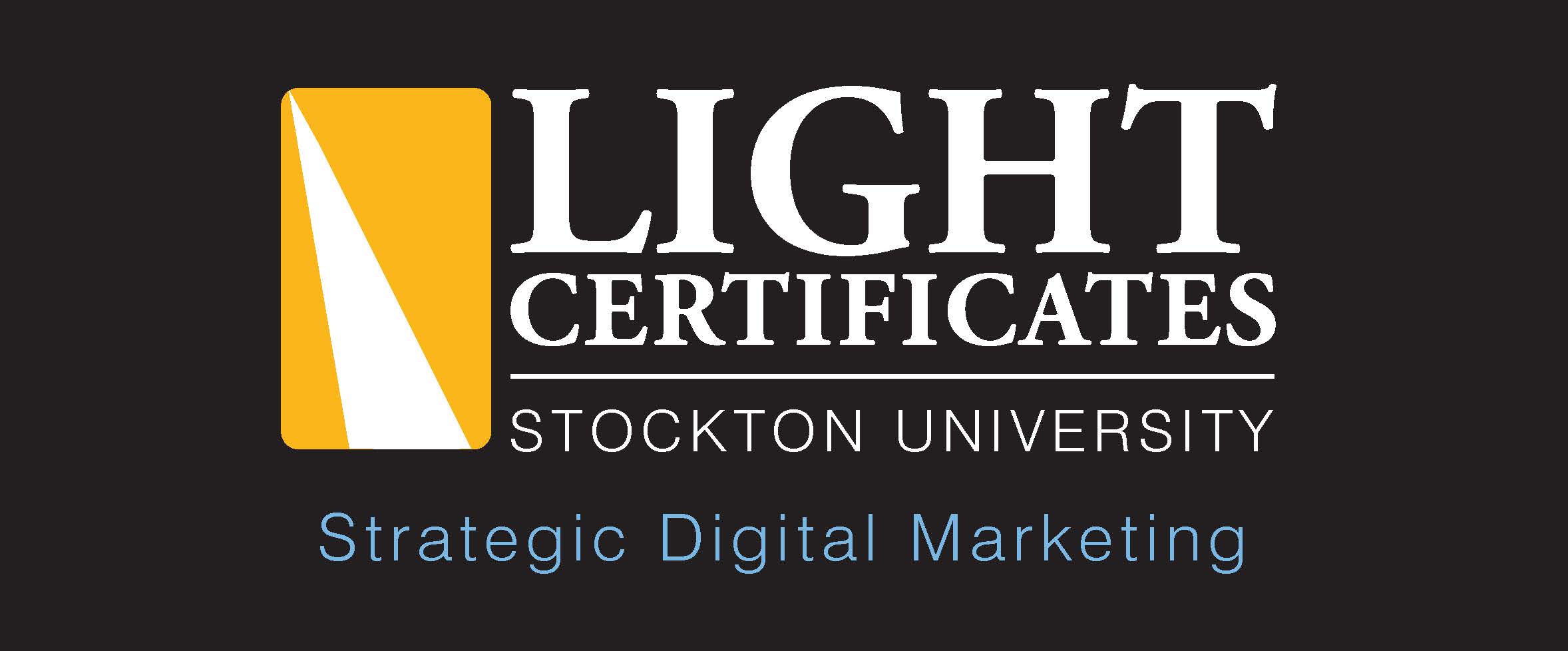 Program Description
The Certificate in Strategic Digital Marketing is designed to immerse the participant in the world of digital marketing, and its use in achieving strategic business goals.
Recognizing the specific interests and needs of businesses in our region, course content will incorporate examples and specific use cases for the gaming, hospitality, tourism and events industries. The foundational knowledge is applicable to all industries and types of businesses.
Digital Marketing is a broad and everchanging field. While this course hopes to cover all of the most significant and enduring elements of the field it cannot be entirely comprehensive. Upon completion, program participants should be able to develop a strategic digital marketing plan, effectively use current digital marketing tools and have the ability to apply that knowledge to future evolutions in the field.
The program is made up of 4 courses, each of which can be completed in about three weeks. The completion of all 4 courses will lead to a digital marketing certification from the Lloyd D. Levenson Institute of Gaming, Hospitality and Tourism, School of Business Stockton University.
Each course is comprised of approximately 9-hours of self-paced online instruction and one live 3-hour session to be held outside of regular working hours on Stockton University's Atlantic City Campus. At the live sessions attendees will have the opportunity to engage with one or more topic experts from industry, and participate in exercises built for peer interaction and learning.
Who is this program for?
The program is for professionals and managers who want to gain knowledge of the basic skills used by marketers in the digital space.
Emerging professionals interested in adding to their marketing tool kit
Small to medium sized business operators looking to get the best return from limited marketing resources
Experienced professionals considering a career pivot or expanded role in digital marketing.
Program graduates will know how to...
Optimize their marketing budget using the latest digital tools
Choose the right marketing channels and techniques to achieve business objectives
Assess the effectiveness of digital marketing campaigns and make choices to improve future performance
How does it work?
Earn a certificate in strategic digital marketing when you successfully complete all four courses, or supplement your skills by taking one or more courses of your choice.
We strongly recommend participants take Introduction to Strategic Digital Marketing before taking one or all of the other courses.
Program Details
Duration: 3 weeks per class
Commitment: 5-10 hrs per week
Program Format: Hybrid, 90% online
Level: Beginner to Intermediate
Tuition: $499 per class,
$1,700 on all four
---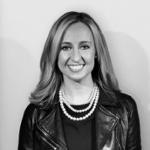 Lead Instructor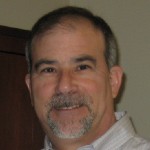 Phil Kening, Instructor, Business Studies-Marketing
Stockton University
|
School of Business
Guest Speakers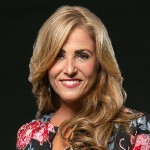 Susan Adelizzi-Schmidt, President, Suasion Communications Group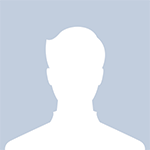 Logan Levenson, CEO/Founder of Argyle Interactive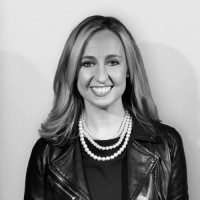 Rebecca Thiry, Director of Advertising and Media, Ocean Casino Resort
Strategic Digital Marketing

Eileen Tizol, Director of Marketing, Stockton University
Digital Display Advertising
Yes, to earn the certificate, you must successfully complete all four courses.
We will be pleased to refund your course fee only if you withdraw at least four (4) business days prior to the start of the class. You may notify us by phone 609-652-4227 or by email Continuingstudies@stockton.edu, of your intent to withdraw. Refunds will be issued within 2-4 weeks based on the original payment method.
Student substitutions are not permitted for courses. No refunds will be made once a course is in session, although in cases involving medical emergencies, we can accommodate a participant's need to hold a registration to the next offering of the course or a similar course.