Pre-Departure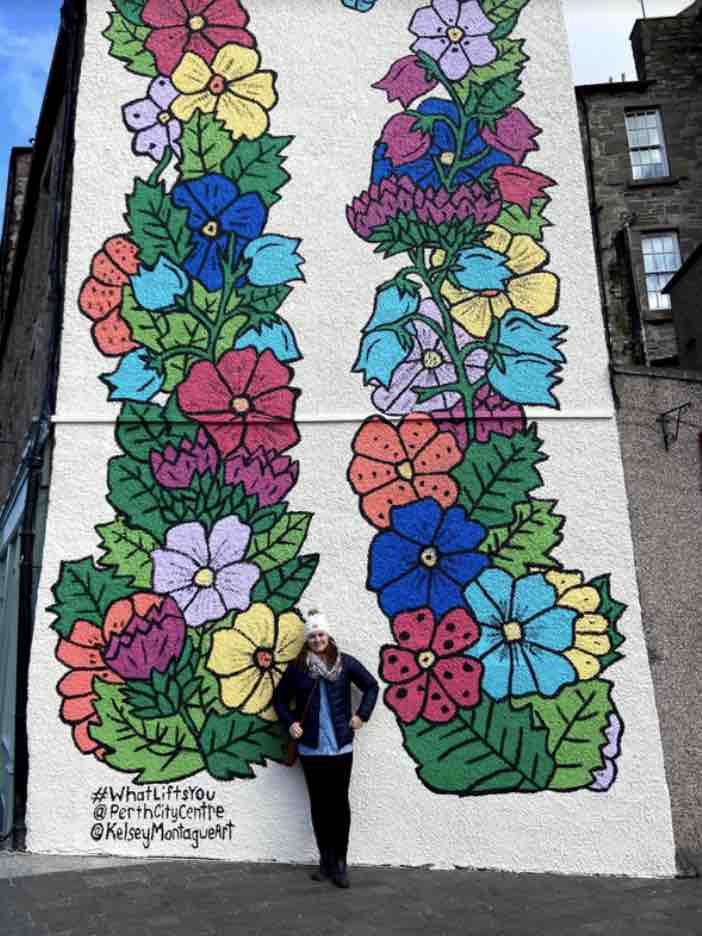 (Olivia L. at Scotland, Spring 2020)
Be Prepared to Start the Journey!
Education abroad is a high-impact experience. It is very important for you to be prepared to make the most of your experience, and to make the process as smooth as possible.
Before embarking on your education abroad experience, youare required to complete a self-paced online pre-departure orientation via Google Classroom. You will be invited to parrticipate in the orientation. In this orientation, we will discuss four main parts:
Part I: Identifying your expectations and anticipations of upcoming education abroad experience

Part II:

Knowing your host country

Part III: Training your intercultural competence

Part IV: Being aware of your safety abroad
Below are some useful resources to prepare you to develop international competence and be aware of the safety issues, along with some suggestions from previous Study Abroad students that could help make smooth transitions and getting ready.
This is a critical step for your experience. Please complete your assignments in the orientation and read these resources carefully.
Please contact oge@stockton.edu if you for any questions or would like to know more about these resources.
---
How to Complete Study Abroad Forms in the Application
---
Part I: Identifying Your Expectations and Anticipation of Education Abroad Experience
---
Part II: Knowing Your Host Country (History, Politics, People, Society, Economics, etc.)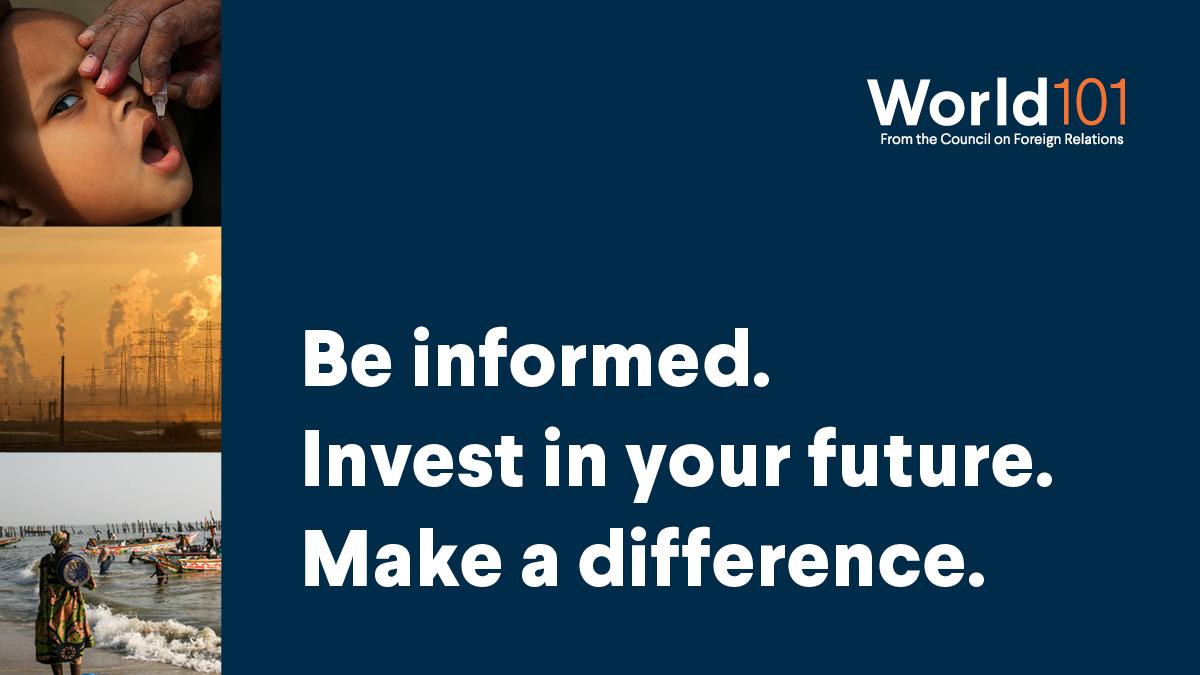 It is very important that you are familiar with the regions you will visit.
You can check the detailed local map on the World Atlas.
The Council of Foreign Relations (CFR) Academic Initiative has created World101 - a series of free digital modules that can be used in a variety of Program or General Studies courses.
Please click on the following Regions to know more about the history, politics, people and society, economics, geopolitics, and U.S. foreign policies.
USA Study Abroad Country and Regional Profile
The Department of State's USA Study Abroad provides specific country and regional profile.
---
Part III: Training Your Intercultural Competence
(This critical part is presented in OGE Online Pre-departure Orientation Class.)
---
Part IV: Being Aware of Your Safety Abroad
Overseas Emergencies
Locate Nearest U.S. embassy or consulate: travel.state.gov/destination
Overseas Citizens Services | Washing, D.C.:

U.S. & Canada: 888-407-4747
Outside U.S.: +1 202-501-4444

Stockton Campus Police: +1 (609) 652-4390 (24 hours)
Useful Resources from U.S. Dept. of State, Dept. of Education, and CDC
---
Part V: Suggestions from Stockton's Education Abroad Alum