Path to Degree Completion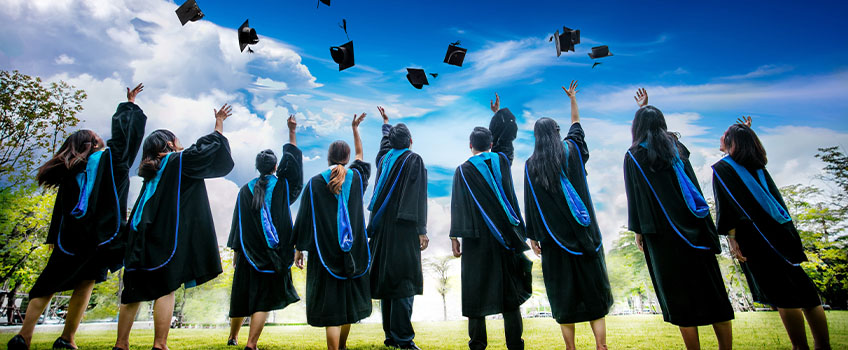 If you've had to interrupt your studies because of the pandemic or other life reasons, then degree completion within the Stockton Liberal Studies program may be right for you.
A path to degree completion tailored to your goals.
The Liberal Studies program at Stockton offers students an optimized path toward degree completion even if previous credits were earned toward another major.
Utilize your existing course credits

Flexible course modalities, including online

Increased access to job opportunities

Increased marketability
Schedule an Appointment
Make an appointment below to learn more about how a Liberal Arts degree may be your path to a university degree.
In-Person and Online meetings are available.
Additional Questions:
Richard Trama, M.A.
Assistant Director, LIBA and GENS Coordinator
Richard.Trama@stockton.edu
(609) 652-4504 | Campus Center Suite 242
$630,000+
The additional income a college graduate can earn over their lifetime.
Source: U.S. Social Security Administration