Parking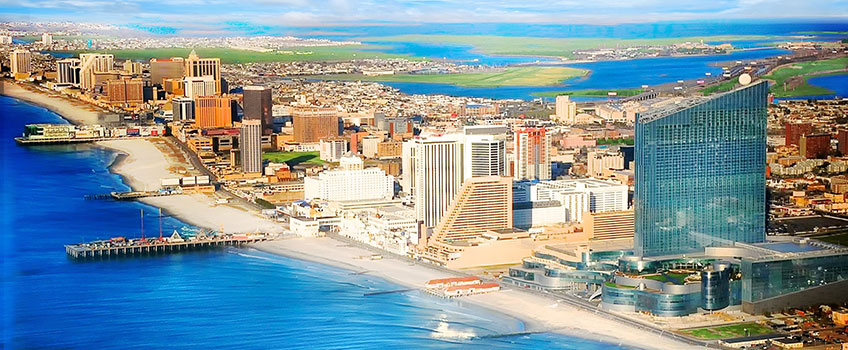 Stockton University has made arrangements with the parking lots listed below to offer parking the day of the ceremony. Guests staying at one of the Atlantic City area hotels are encouraged to park at their hotel then walk or take public transportation to Jim Whelan Boardwalk Hall.


Special Needs parking will be at Boardwalk Hall, follow signage and attendant direction when you arrive at Boardwalk Hall.
Guests who would like to drop off members of their party should go to Boardwalk Hall then follow attendant direction for Special Needs Drop Off.
Stockton University encourages persons with disabilities to participate in its programs and events. If you anticipate needing any type of accommodations or have questions about the physical access provided, please call the office at 609.652.4878 in advance of your participation or visit.