Community & Visitors
On and Around Our Campus
Our Centers
Additional Resources
Our Academic Offerings
Our Event and Conference Services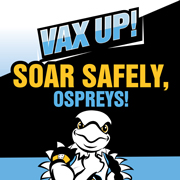 All individuals (students, employees, guest visitors, vendors, affiliates, etc.) regardless of vaccination status, will be required to wear a mask in indoor public and common areas, such as: hallways, public restrooms, lounges, laundry facilities, the library, computer labs, University shuttles, and dining areas (masks can be removed when eating) unless granted a medical accommodation.
Visitor Registration
Parking / Health and Safety Pledge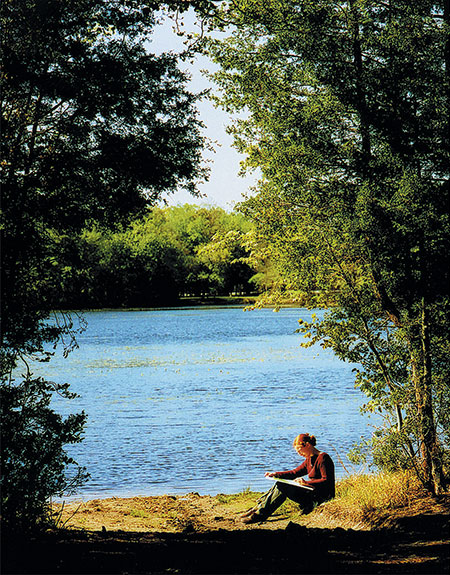 ---
For questions about accessibility or to request an accommodation, please contact the Office of Event Services and Campus Center Operations at 609.652.4878 or event.services@stockton.edu at least 5 business days in advance of your participation or visit.